video stills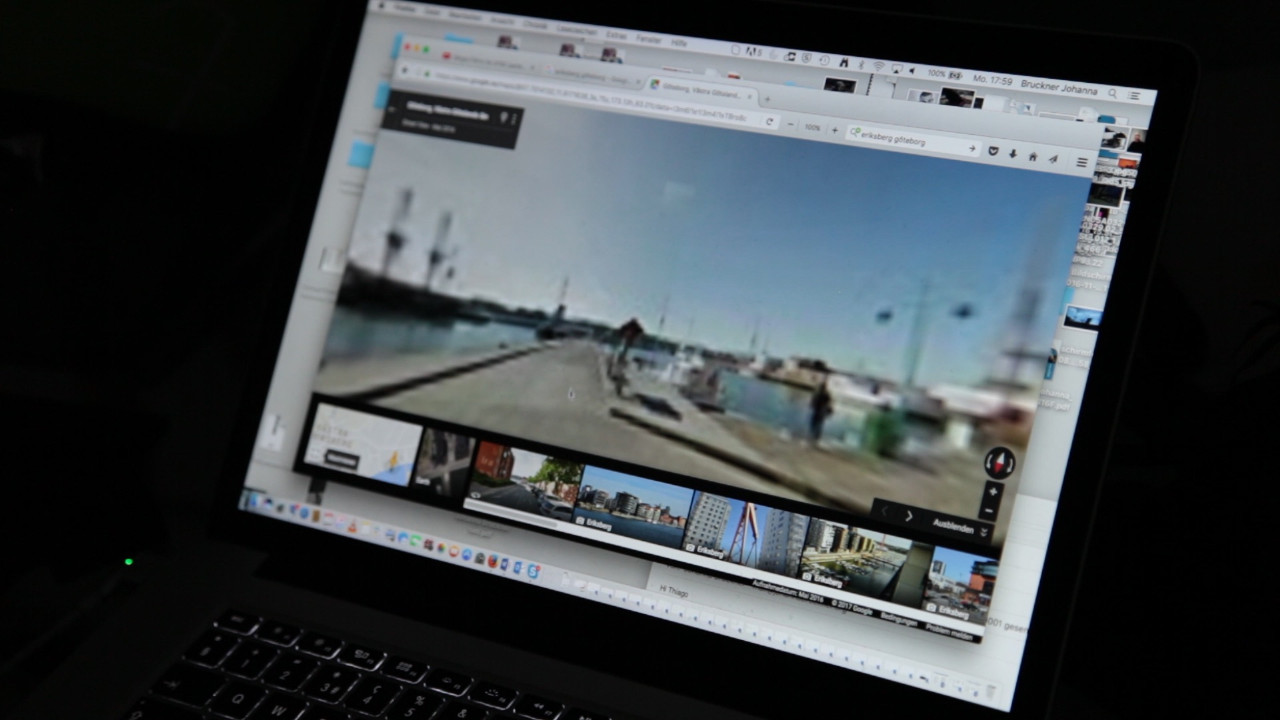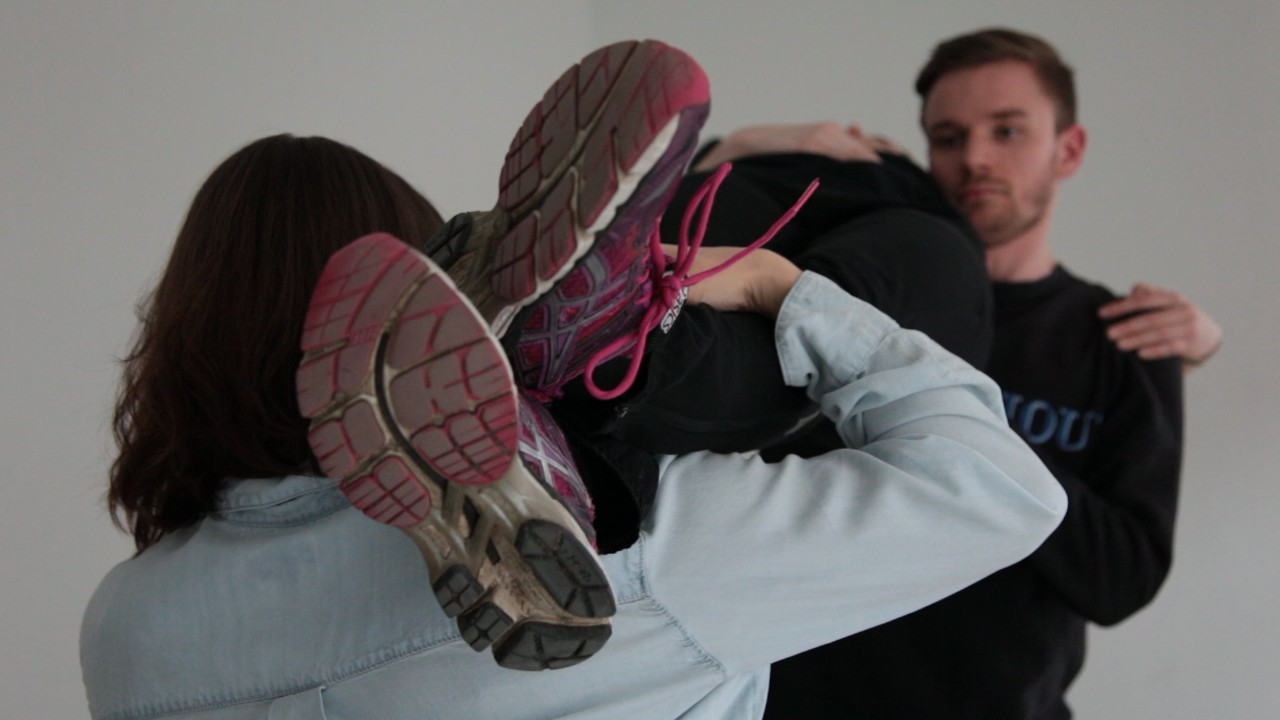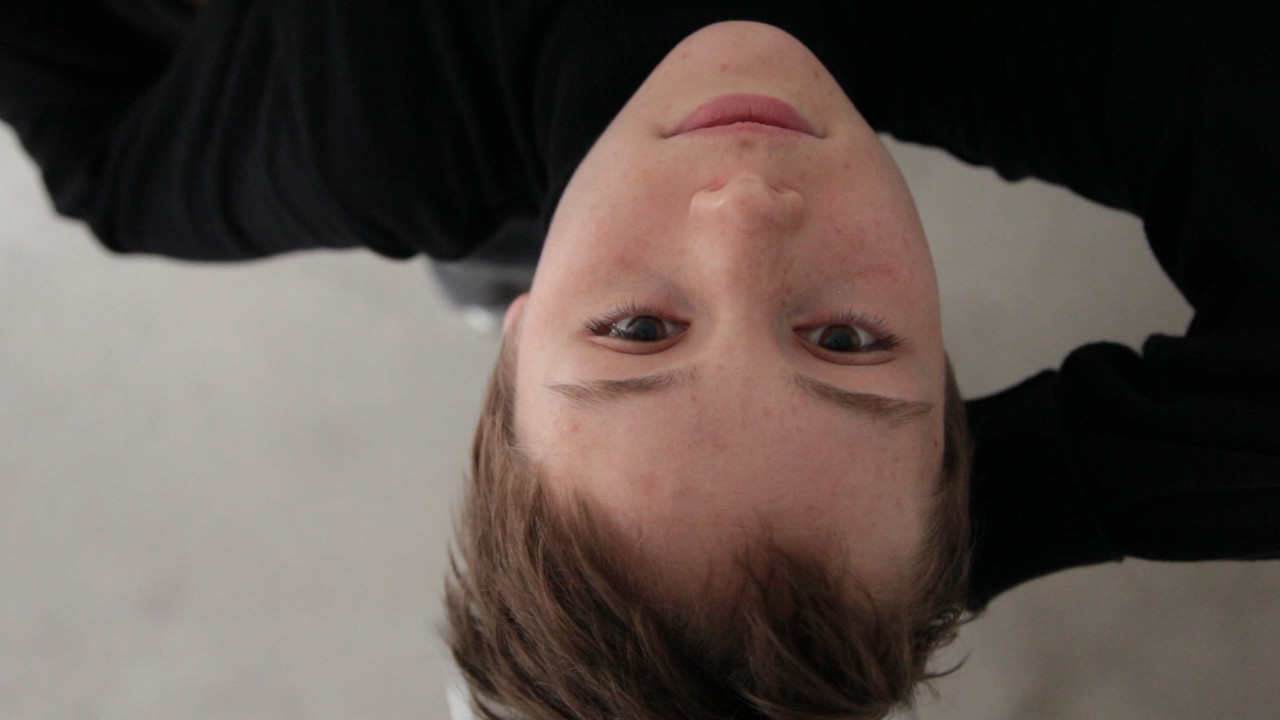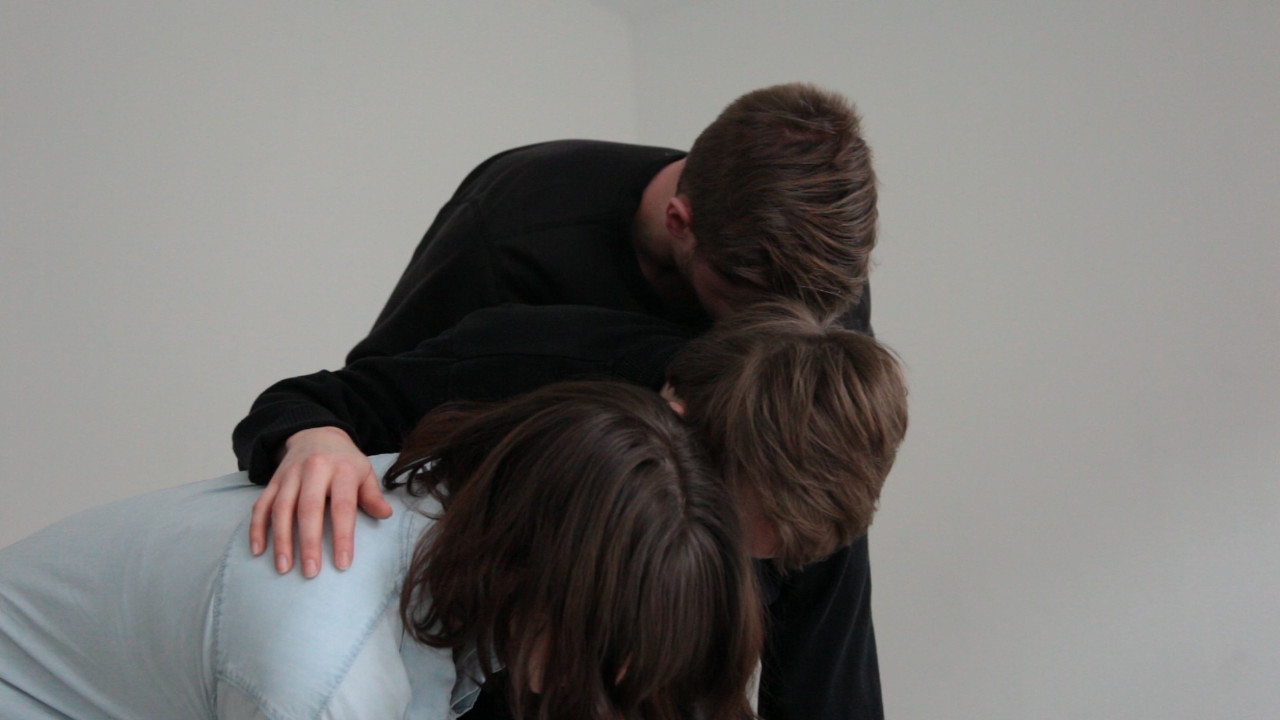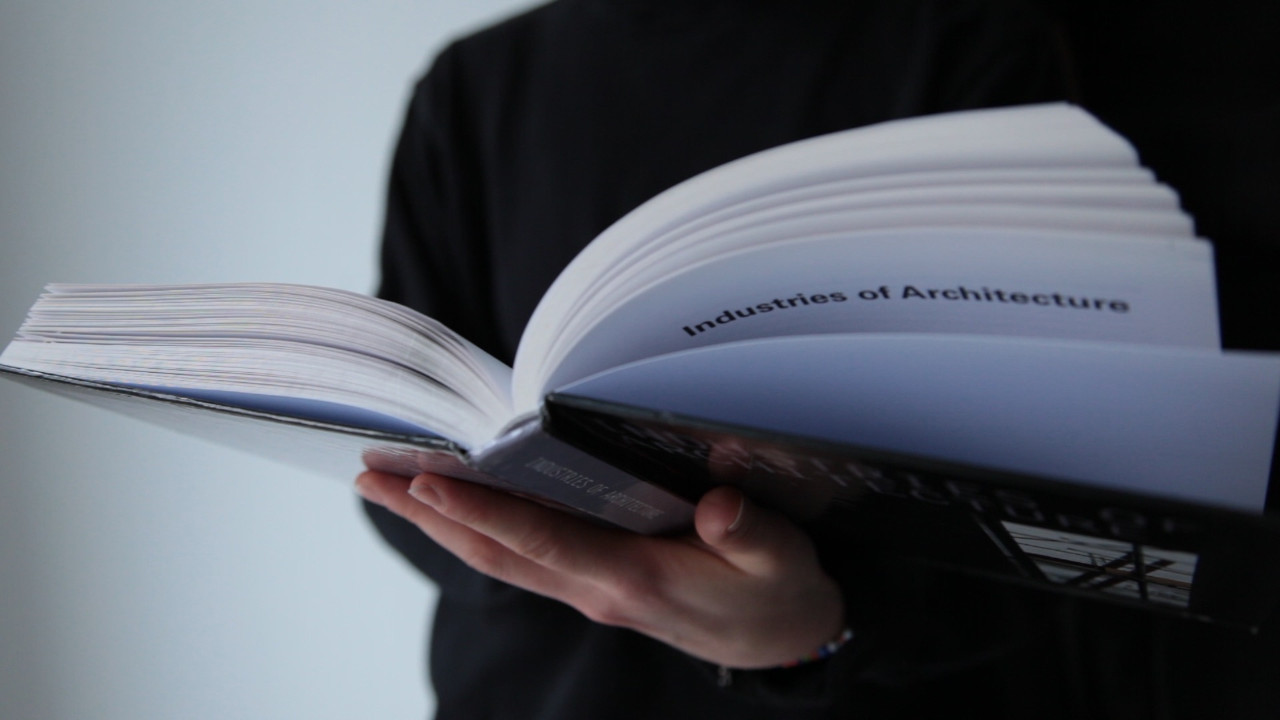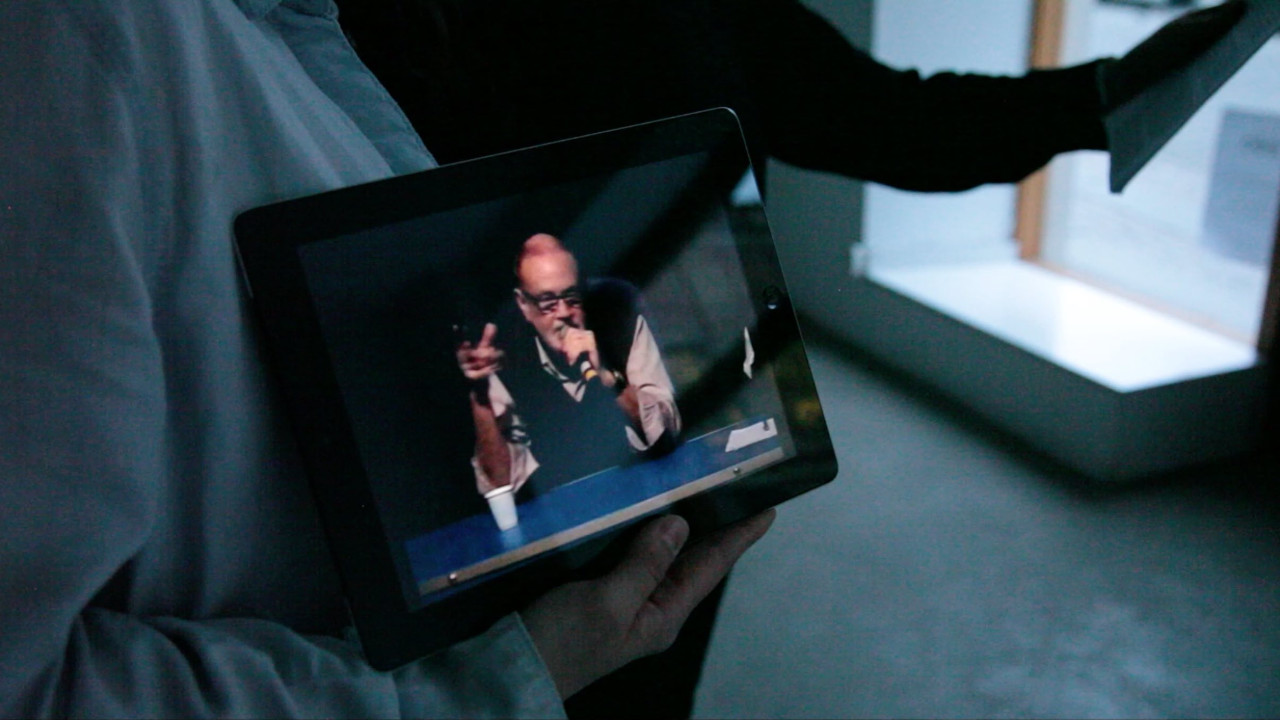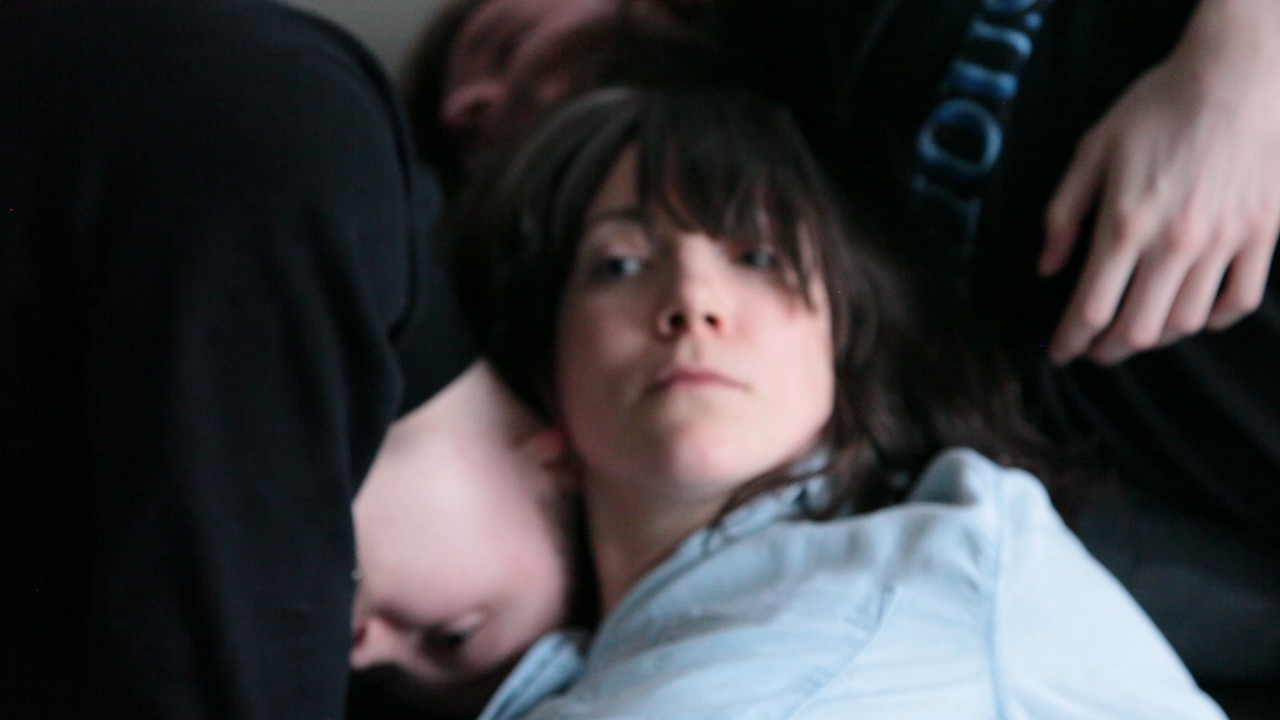 installation views from the exhibition REAL TIME UTOPIAS: Johanna Bruckner, Gothenburg, 2017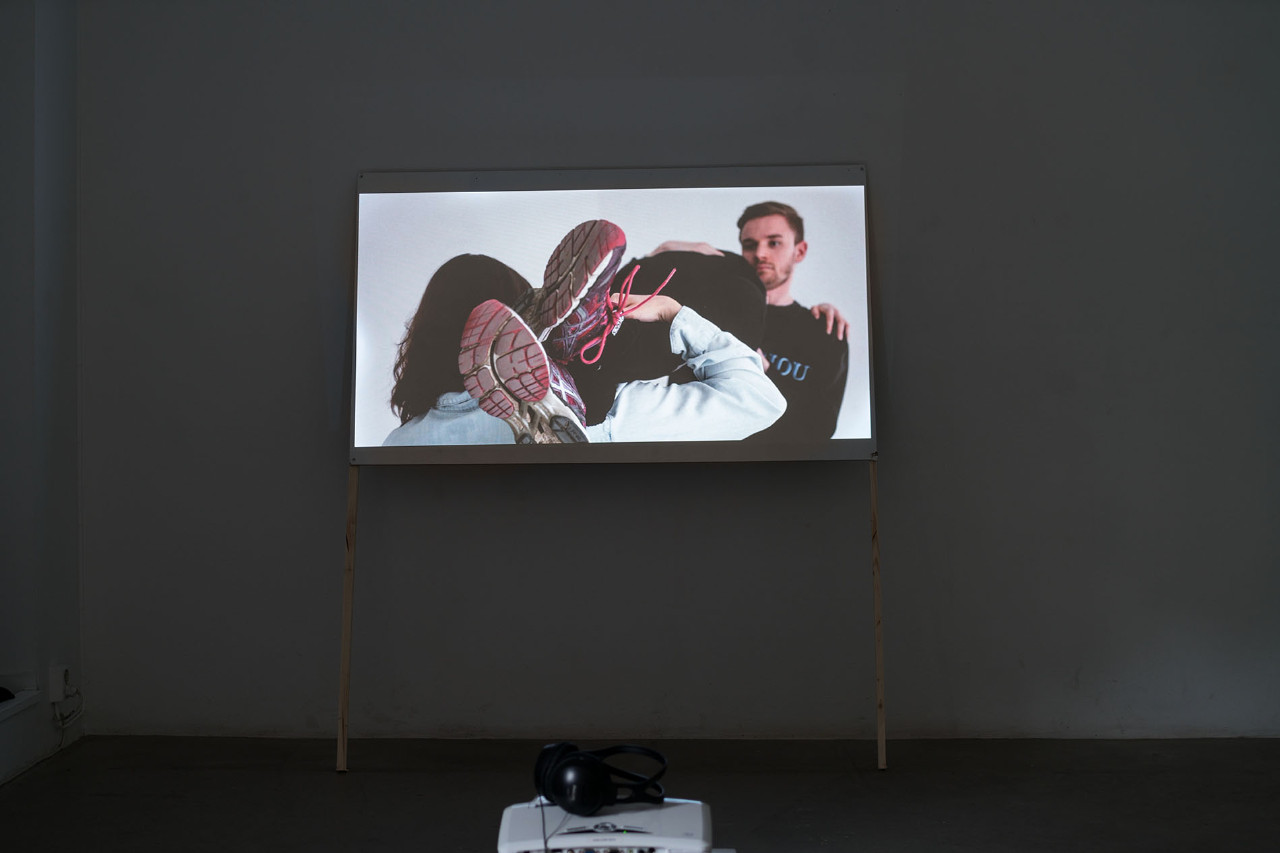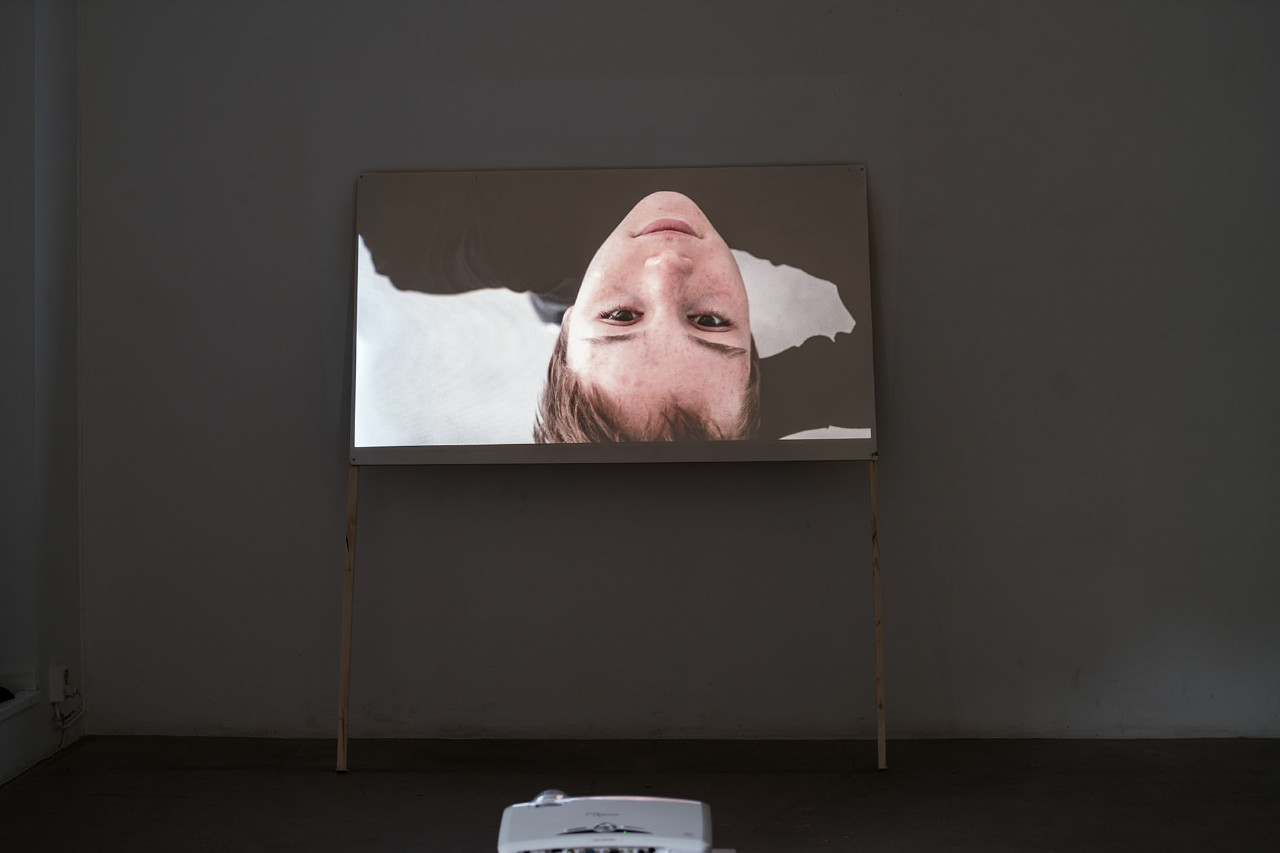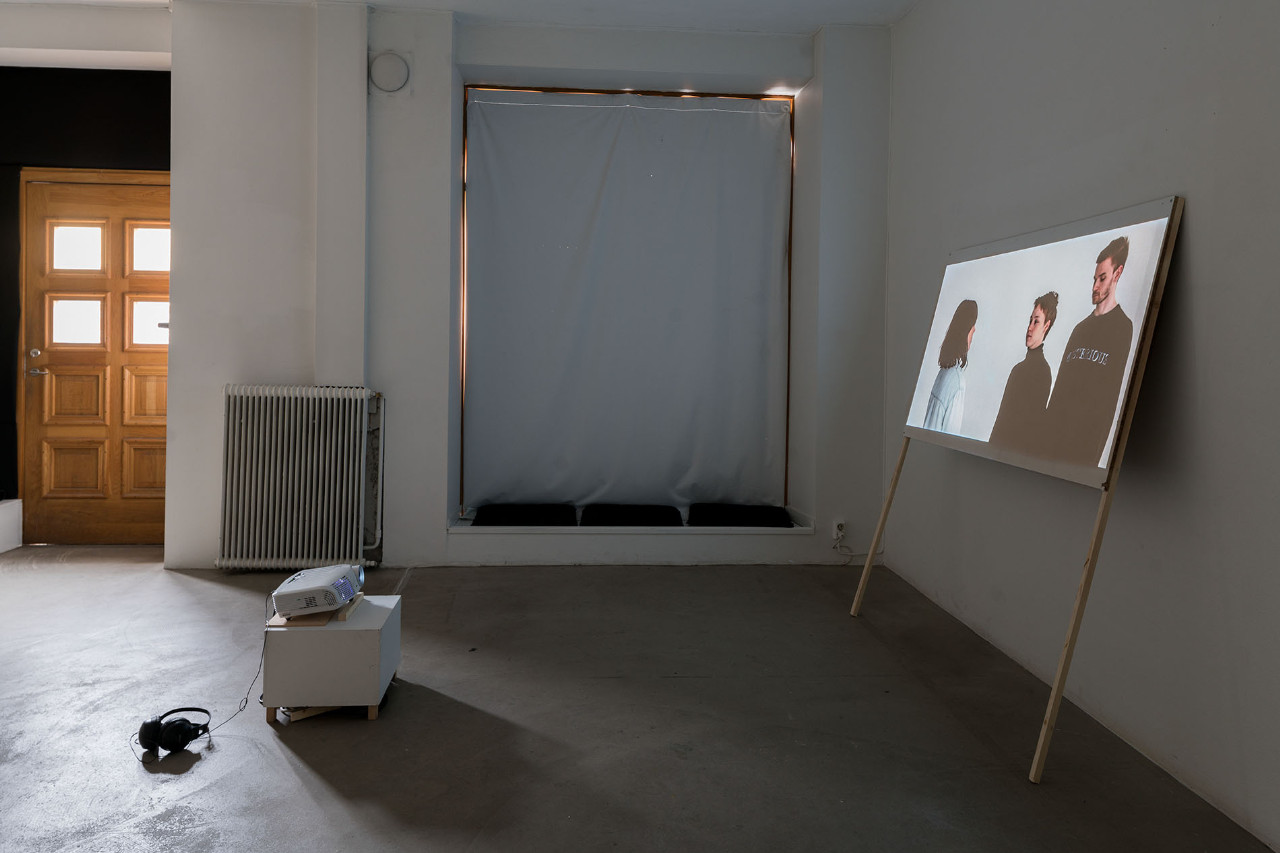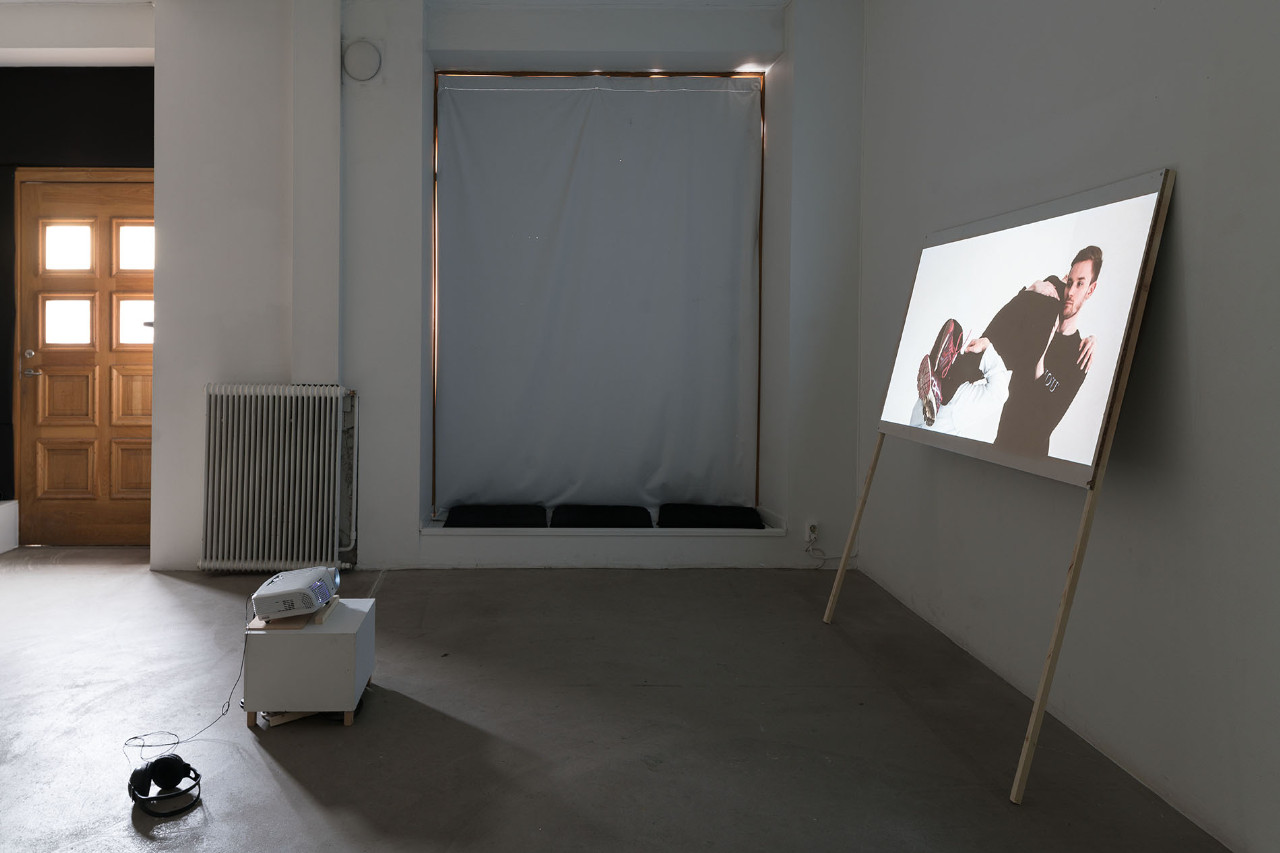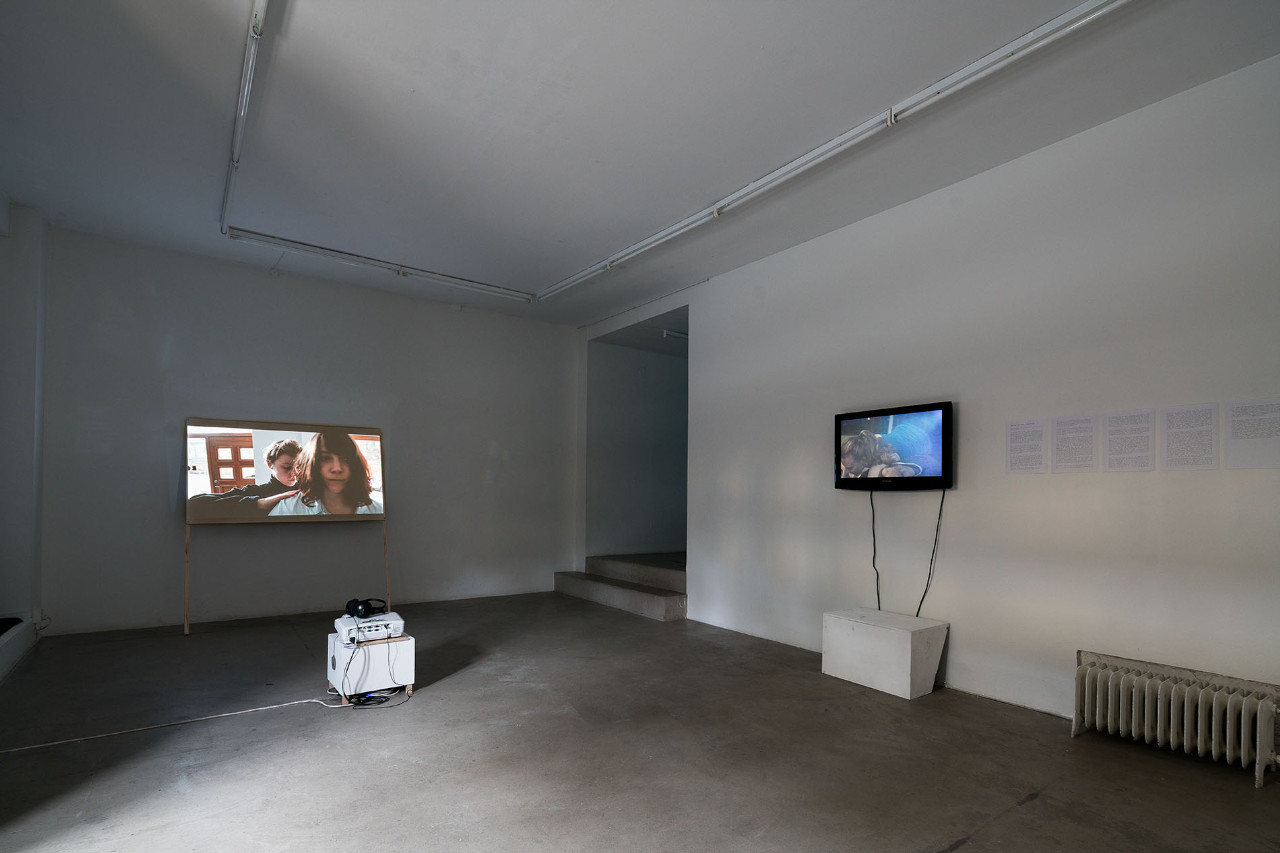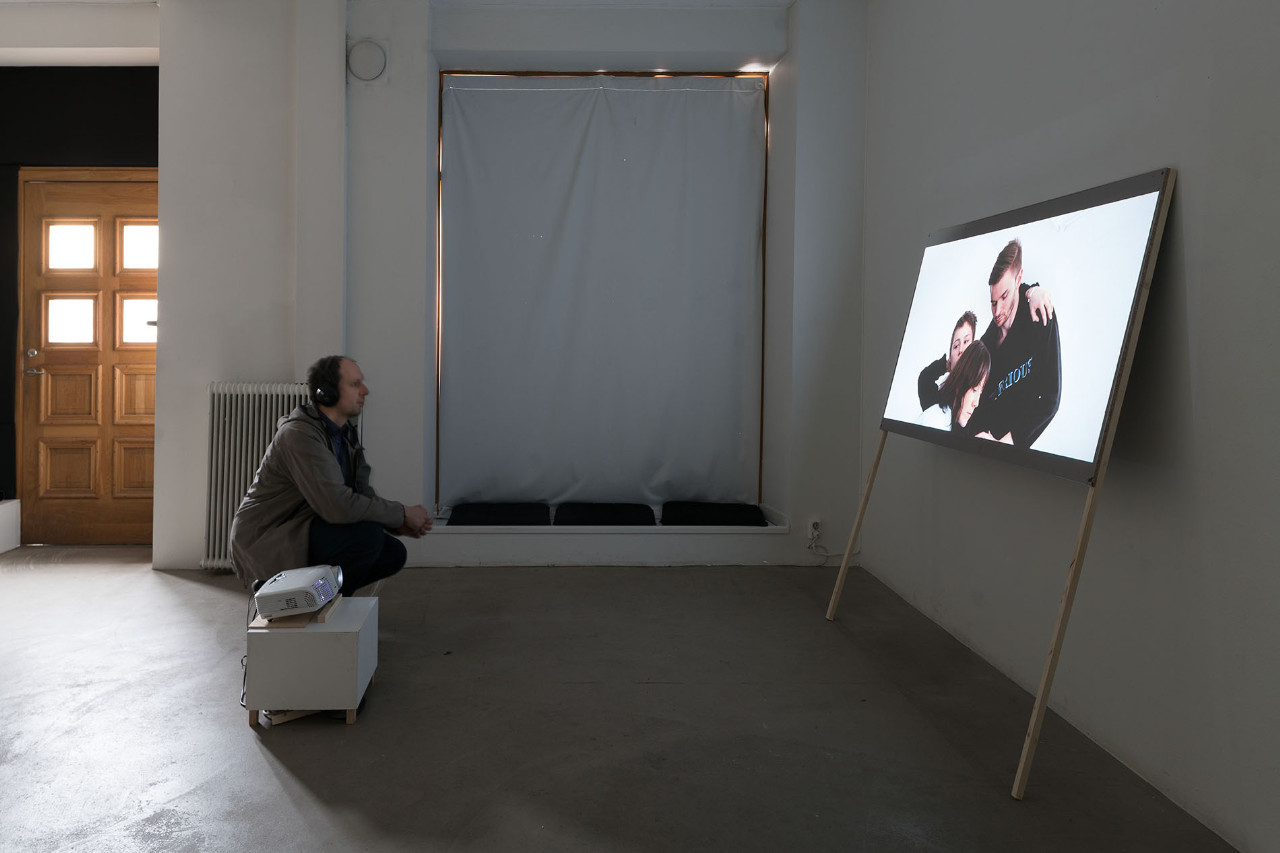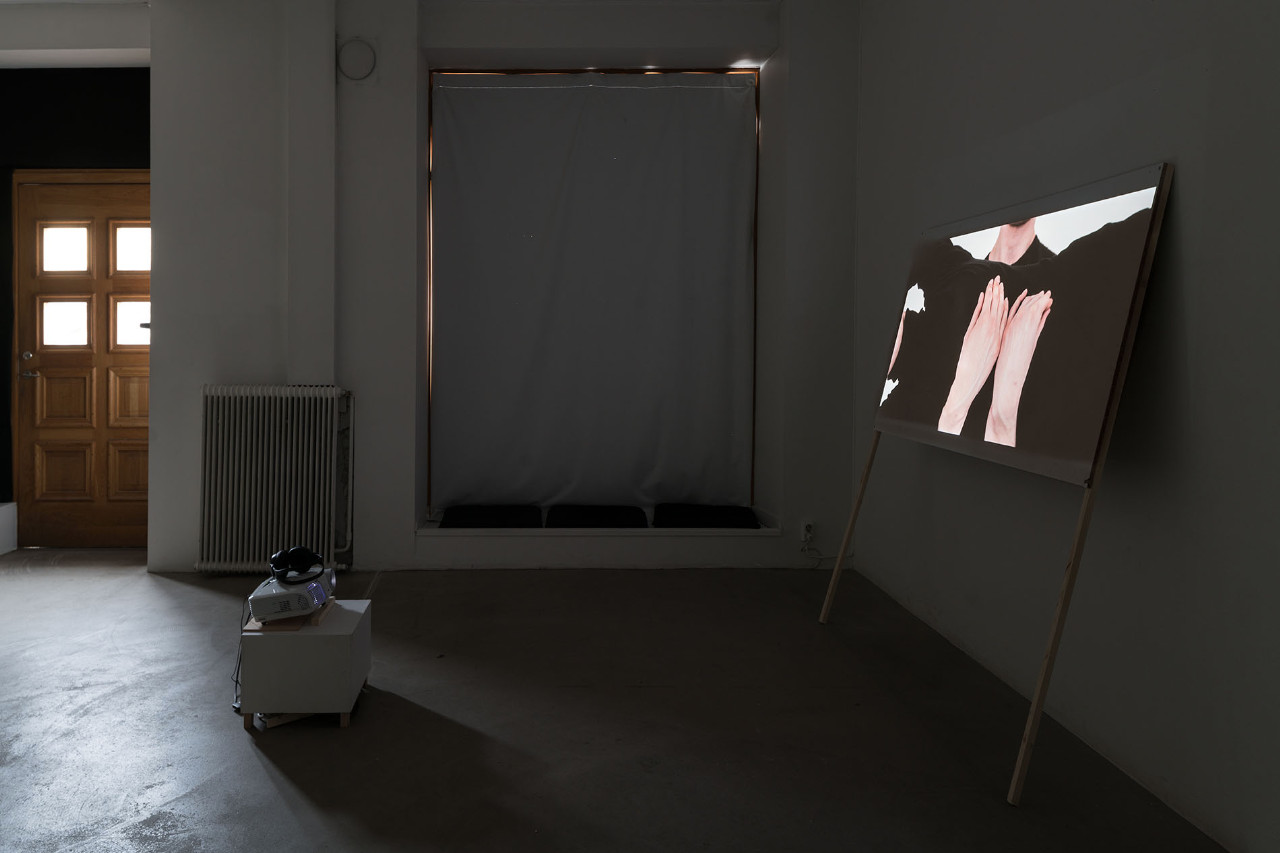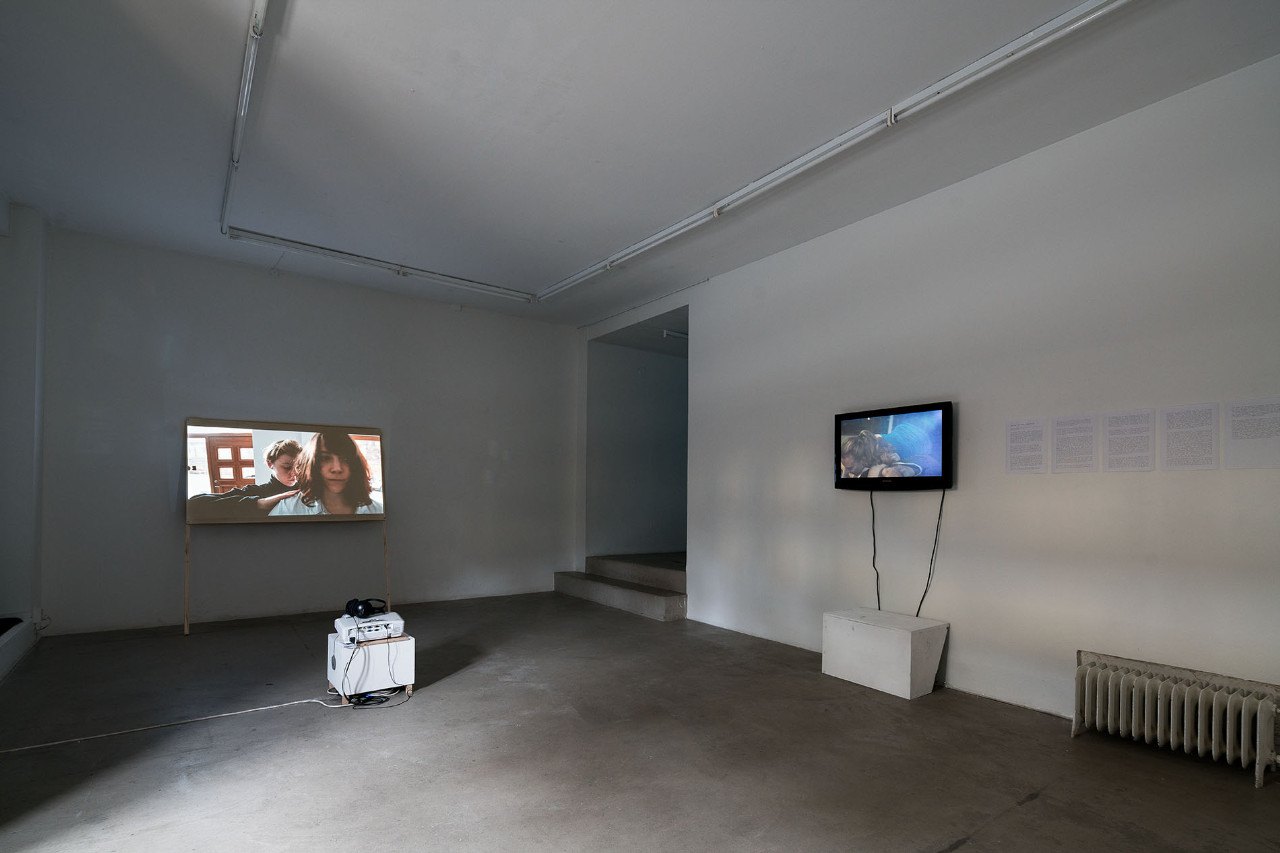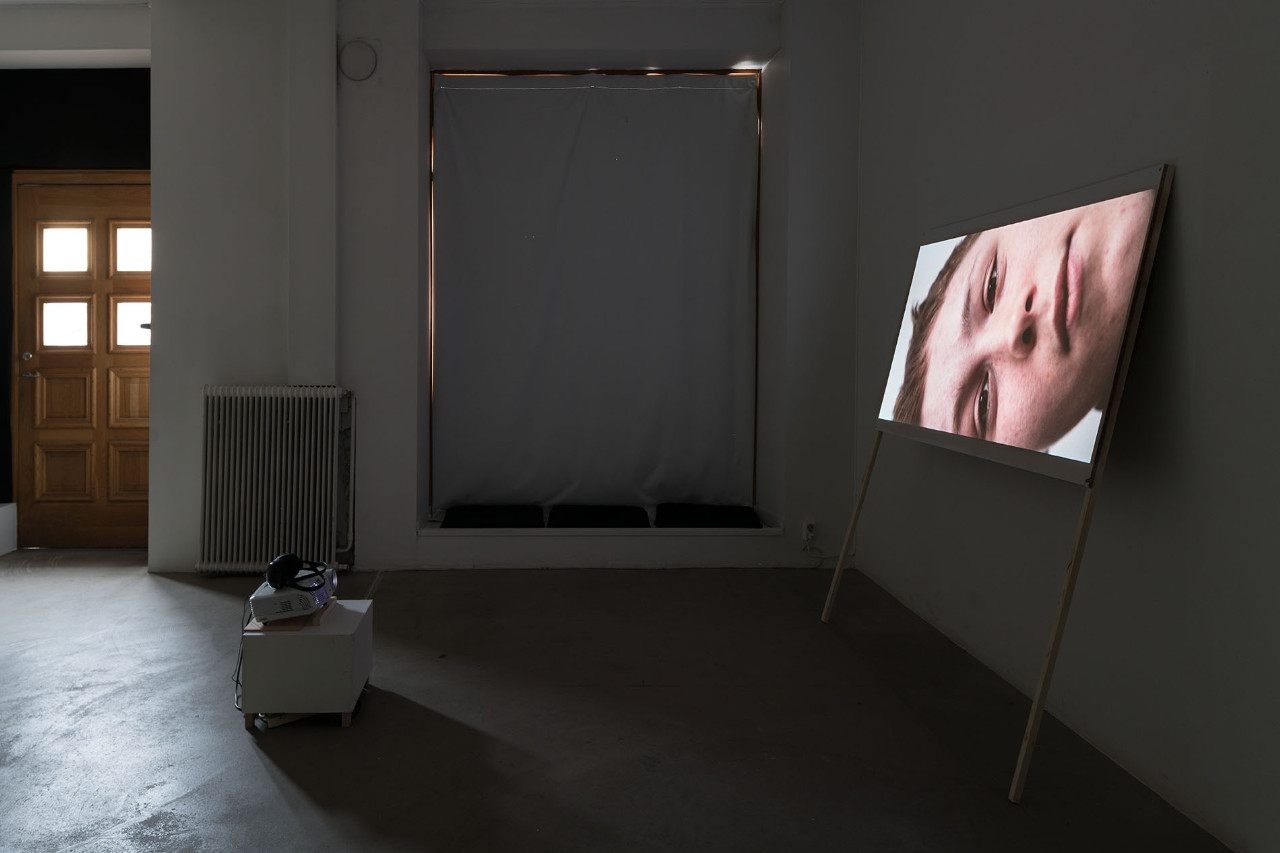 In the video "Scaffold" (2017) the finance-driven deregulation of buildings in Gothenburg's Eriksberg are the main focus. Performers stage and perform the buildings of the newly built redevelopment zone. The emphasis is put on the invisibility of construction side labour that is left blind in the media's presentation of newly designed "post-residential" living areas. The veritaclity, among the financial value of a building is often measured, is put into question as the vertical is put into quesiton through the performers fragile and instable body. The key references on which this work draws are, amongst others, the influential architect Sérgio Ferro's marxist architectural criticism, which emphasises the the socio-economic transformation of architecture as the politics of the material and of social class. Produced during a three-day workshop with the peformers at Galleri Box in Gothenburg, Sweden. This is the performance which was filmed at the vernissage of my solo exhibition. The work also exists in the form of a performance and is part of ongoing research.
Performers: Ingeborg Zackariassen, Adele St-Aubin, Felix Skalberg.
There is a performance linked to the piece, here.