images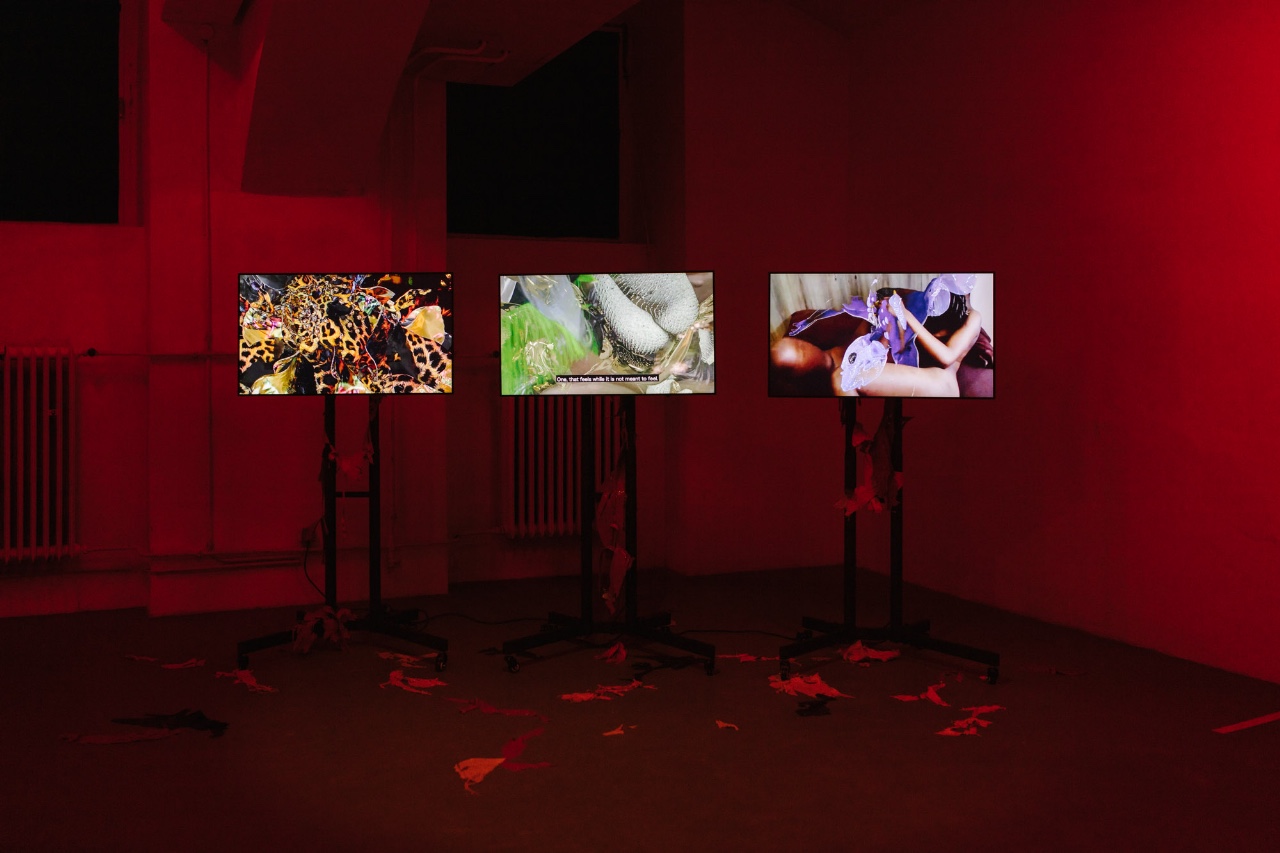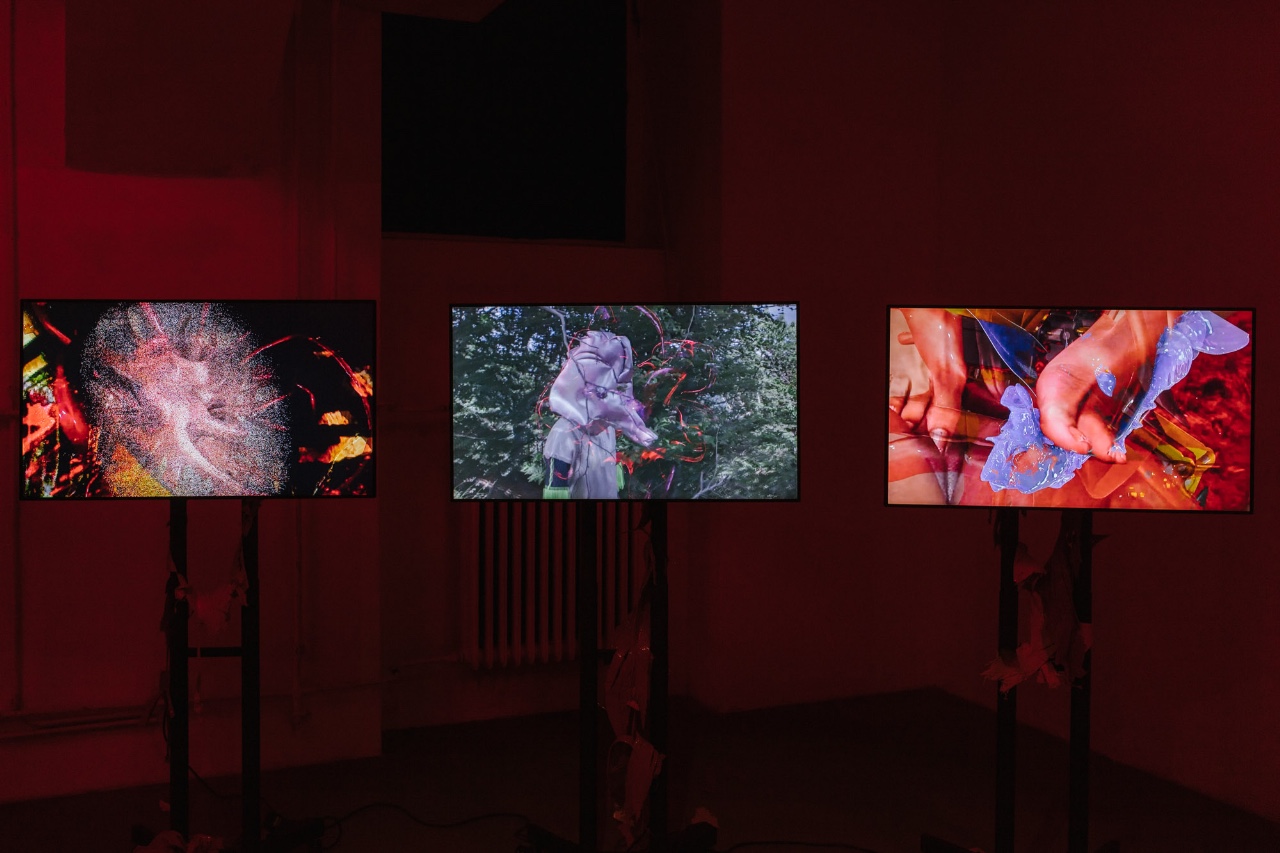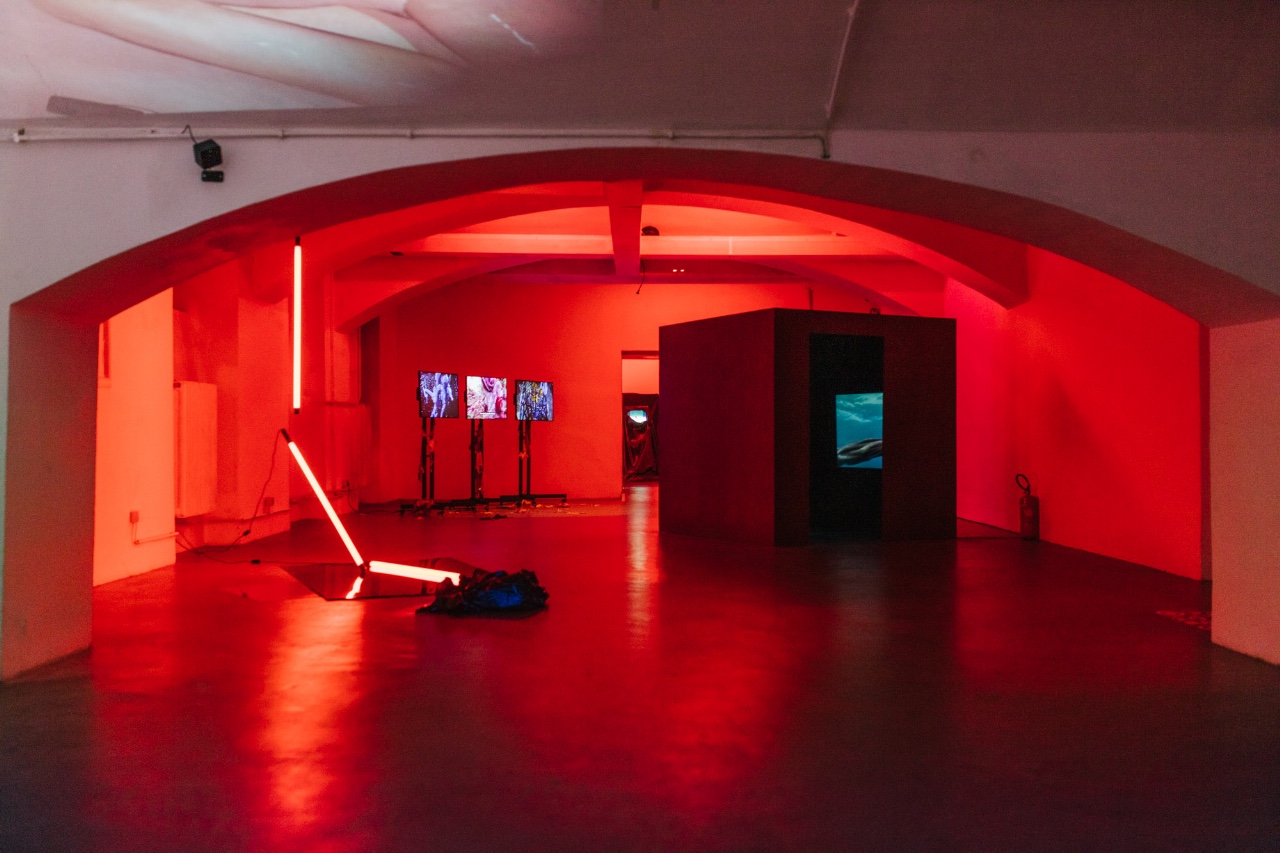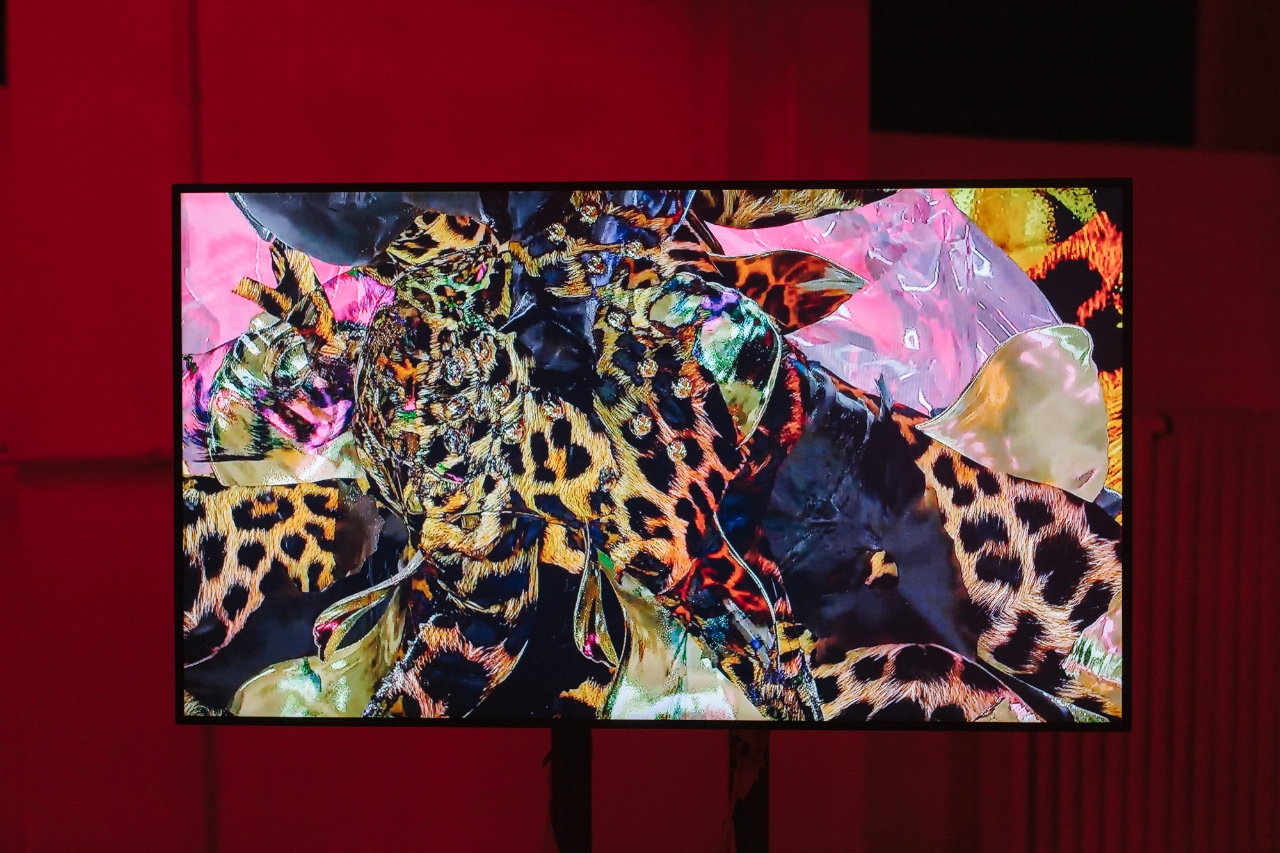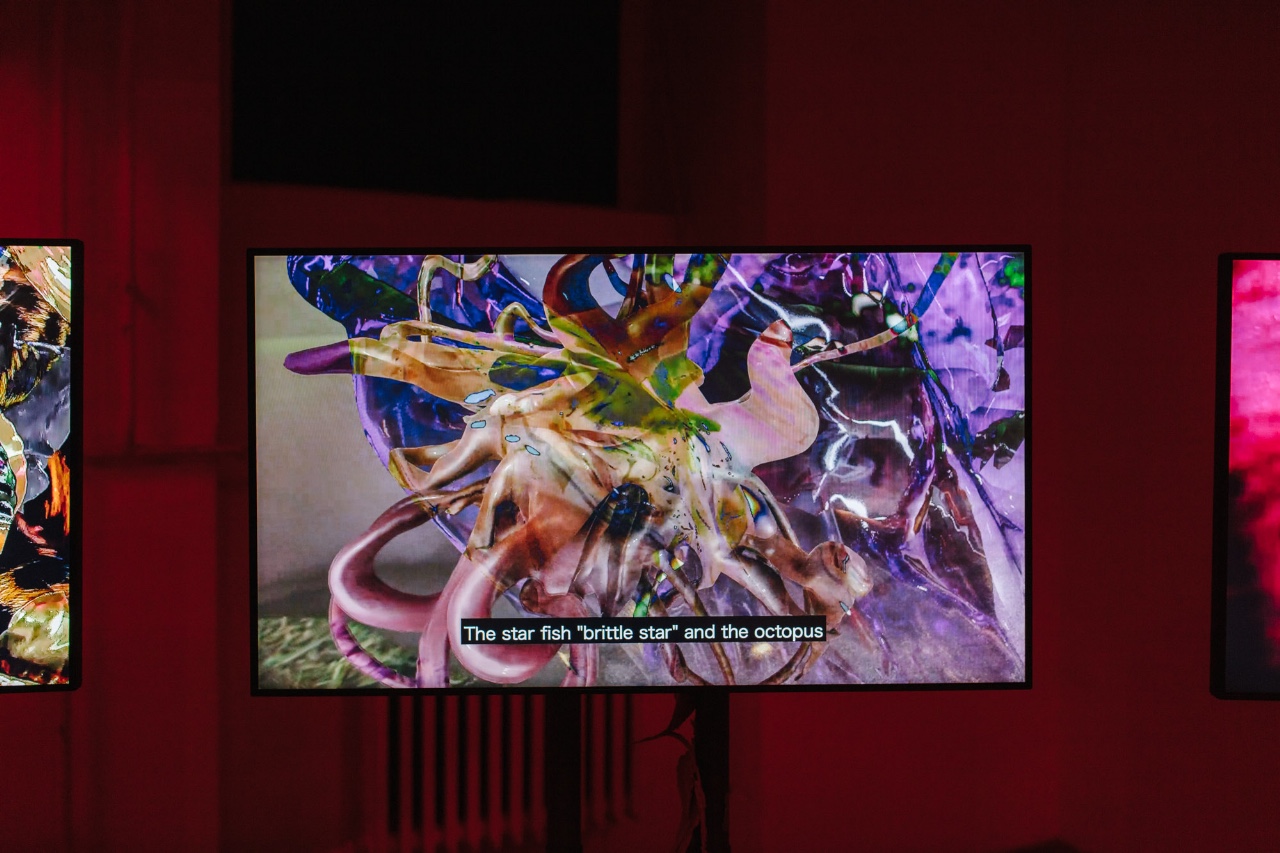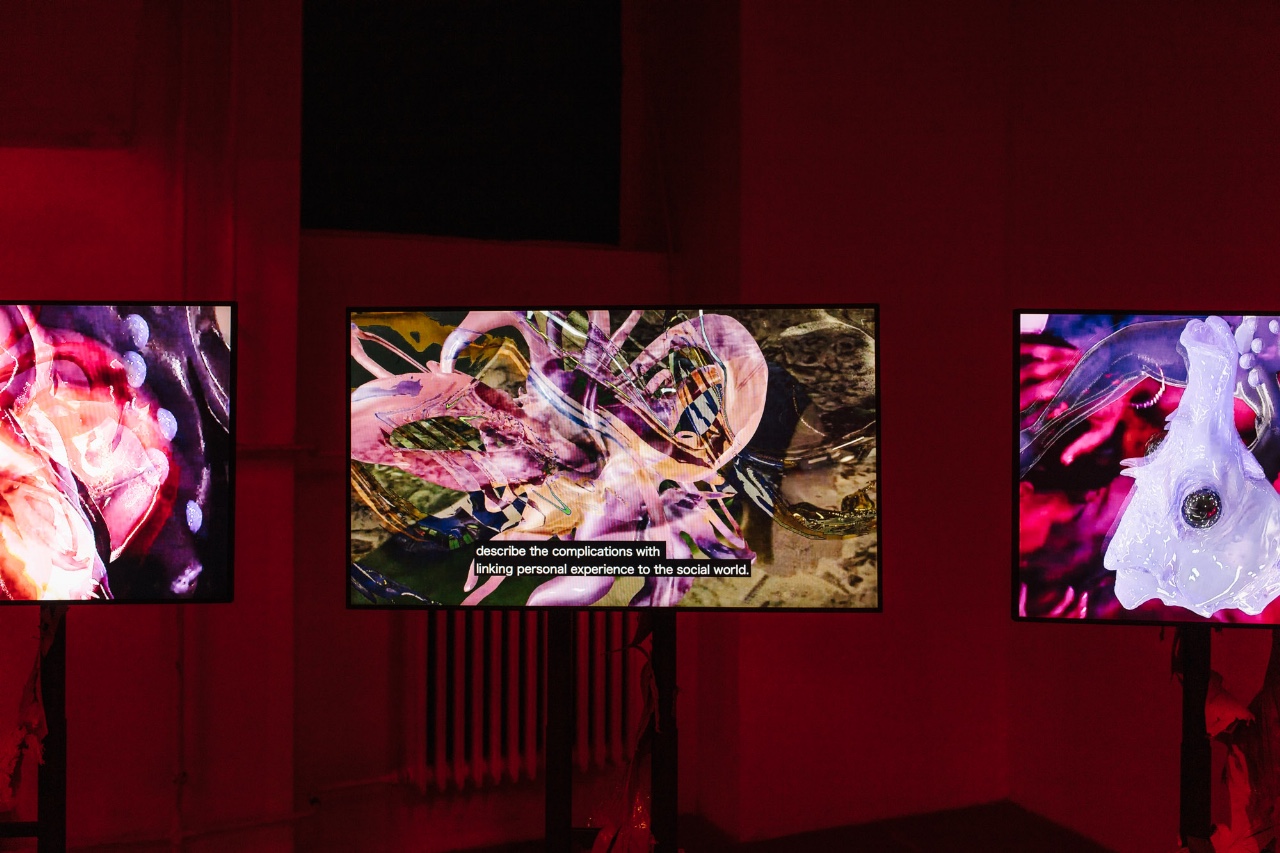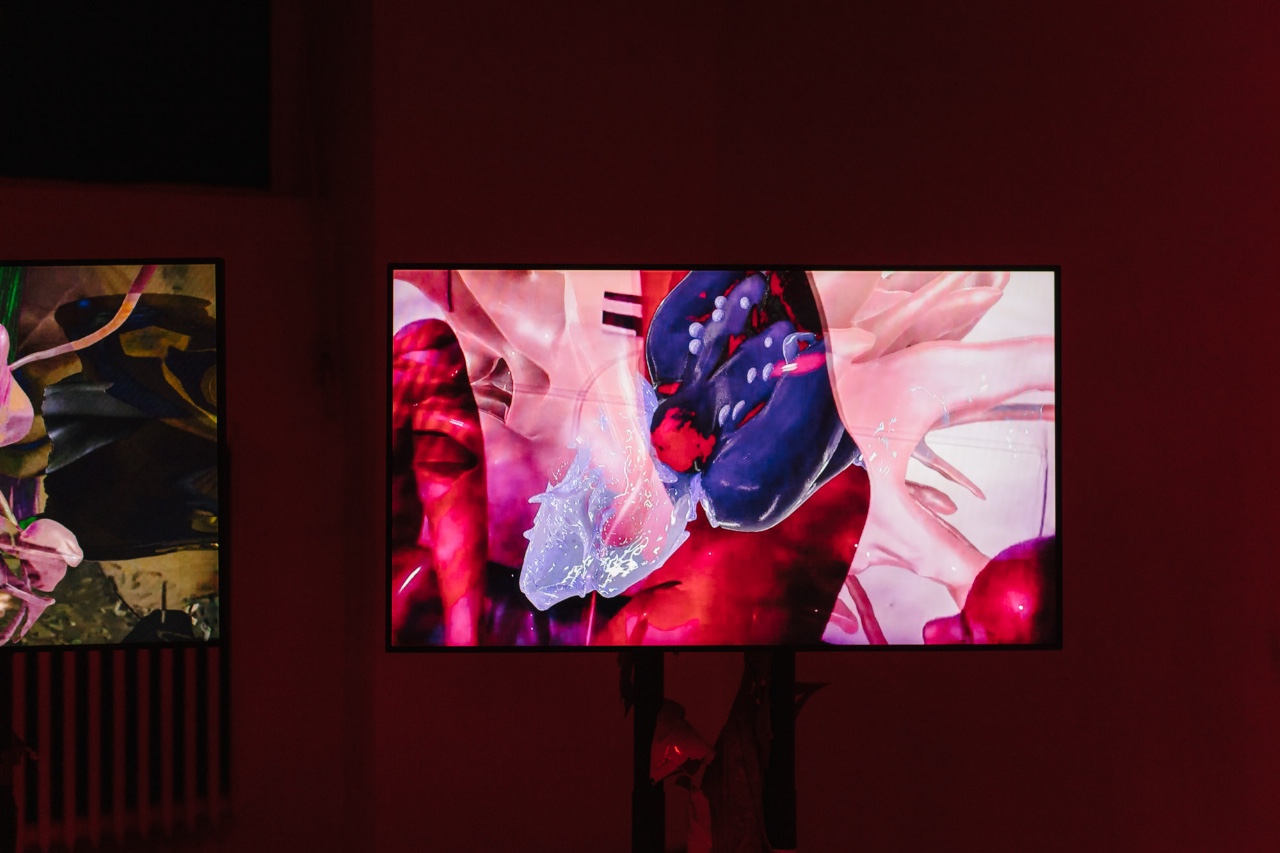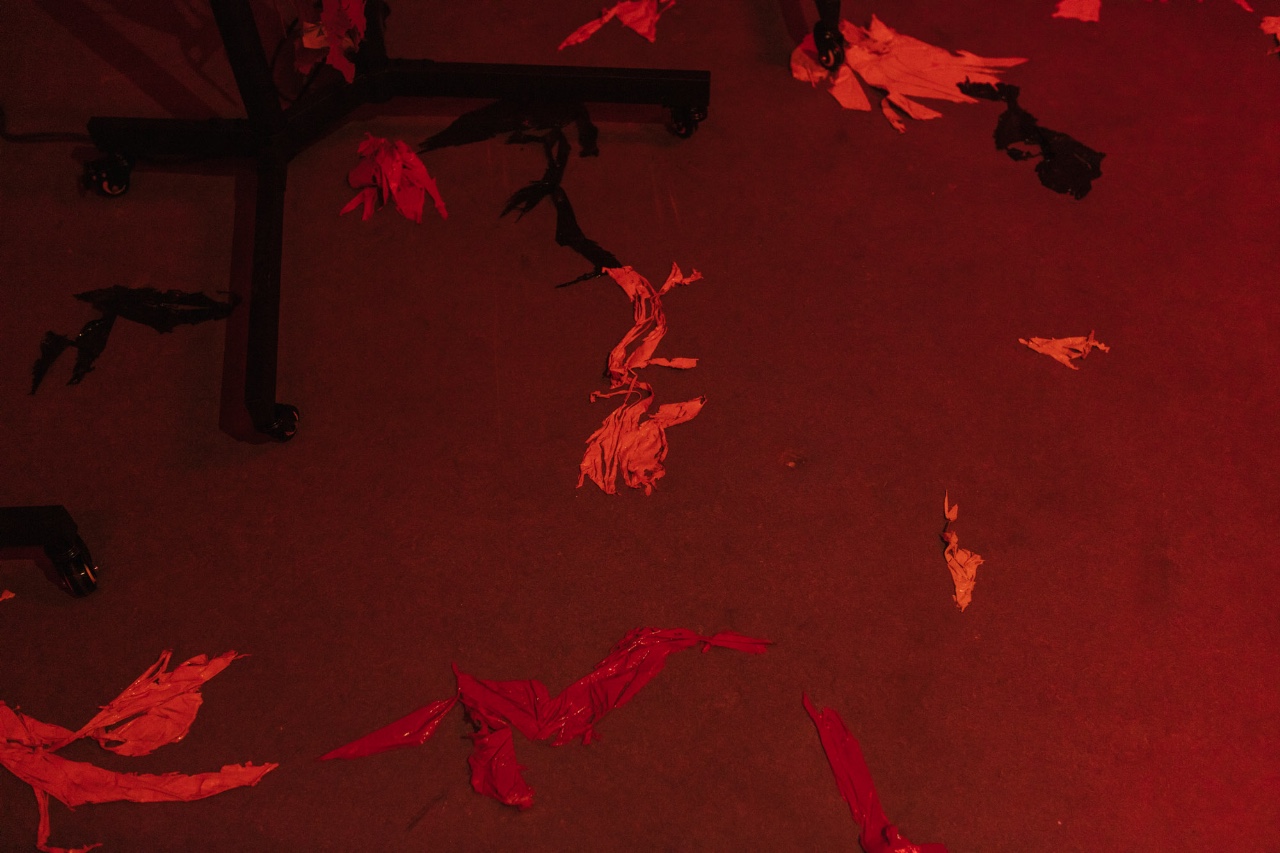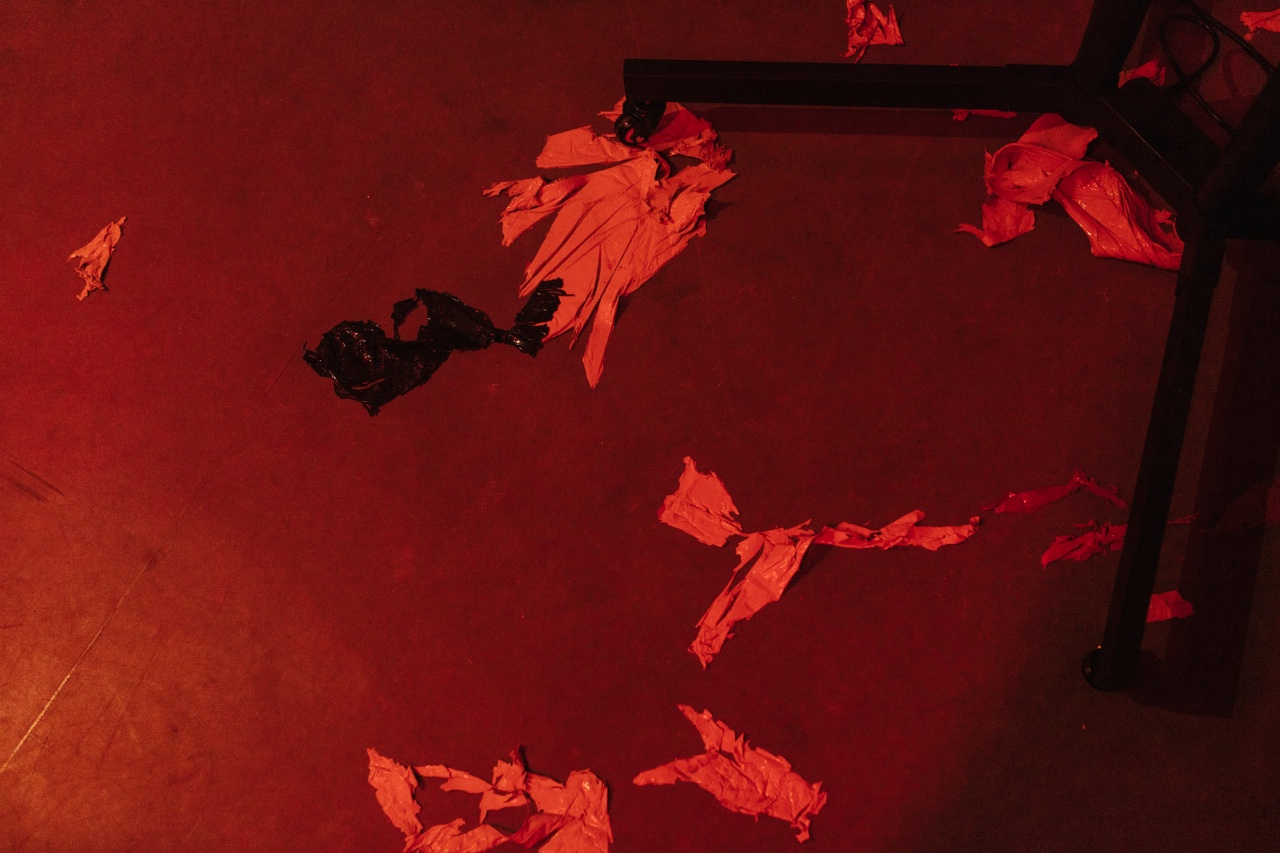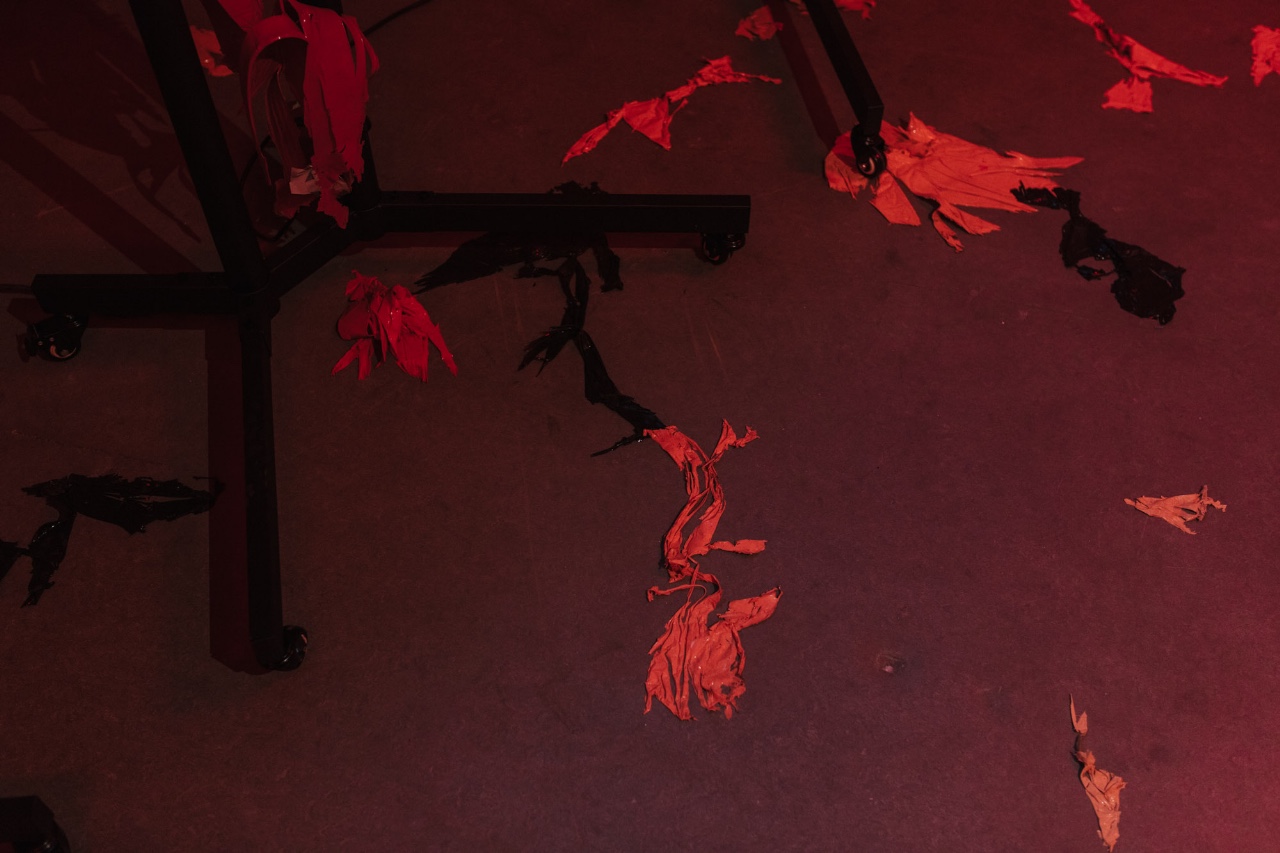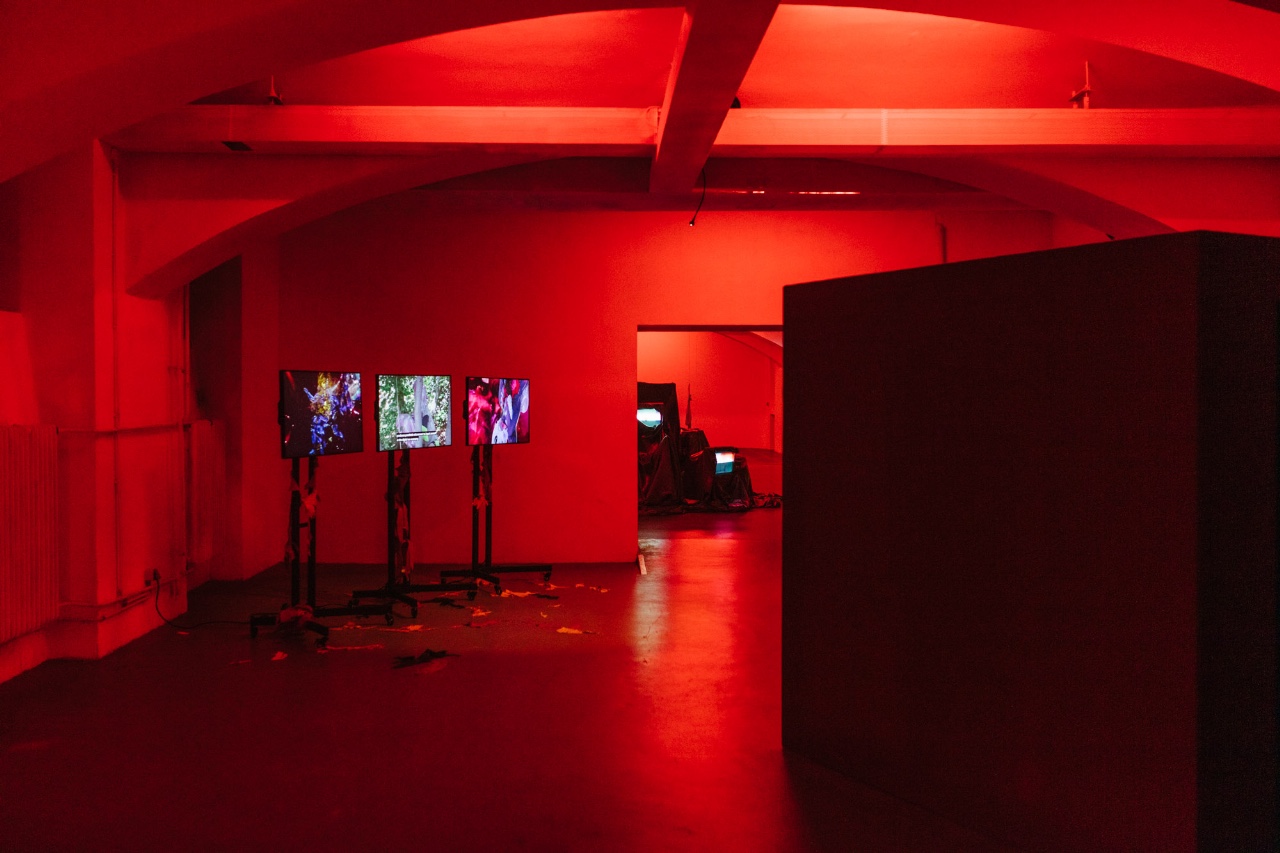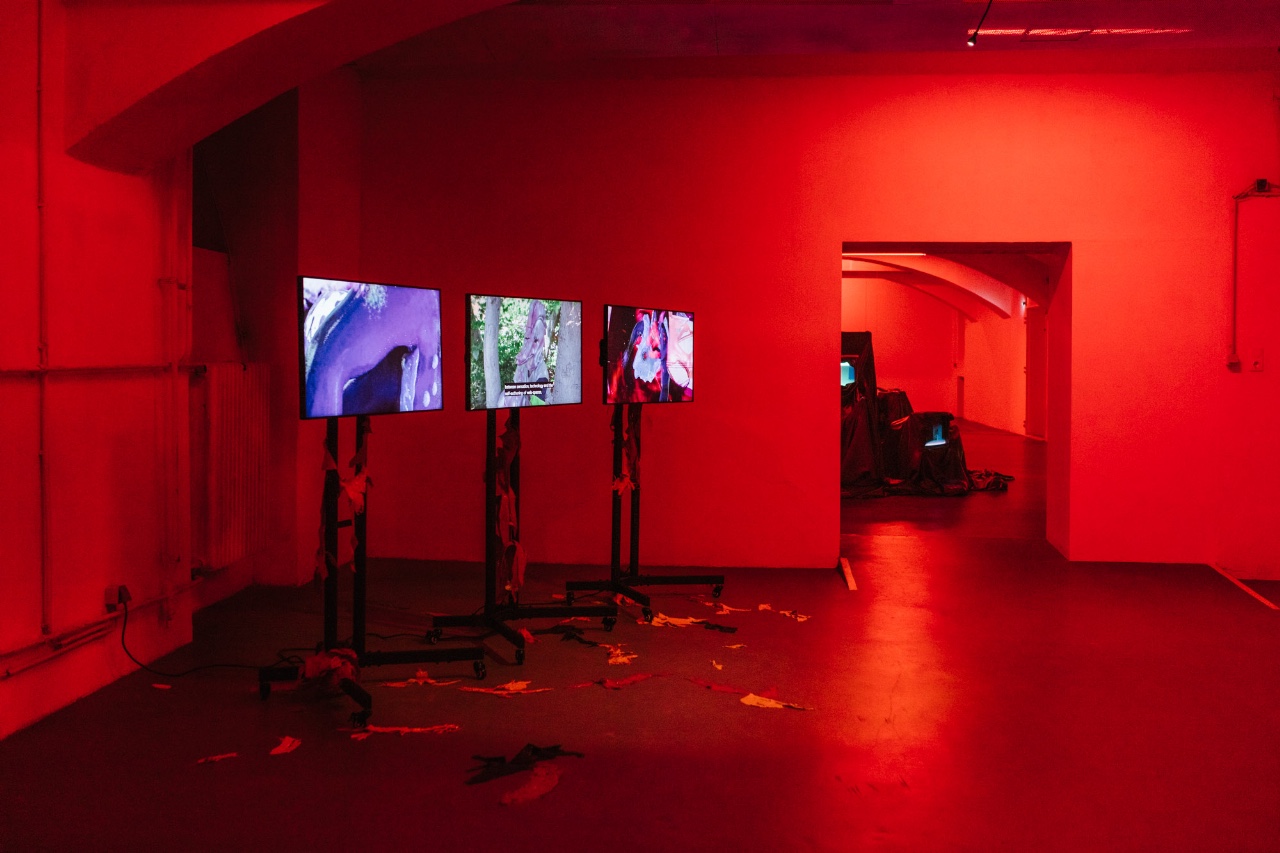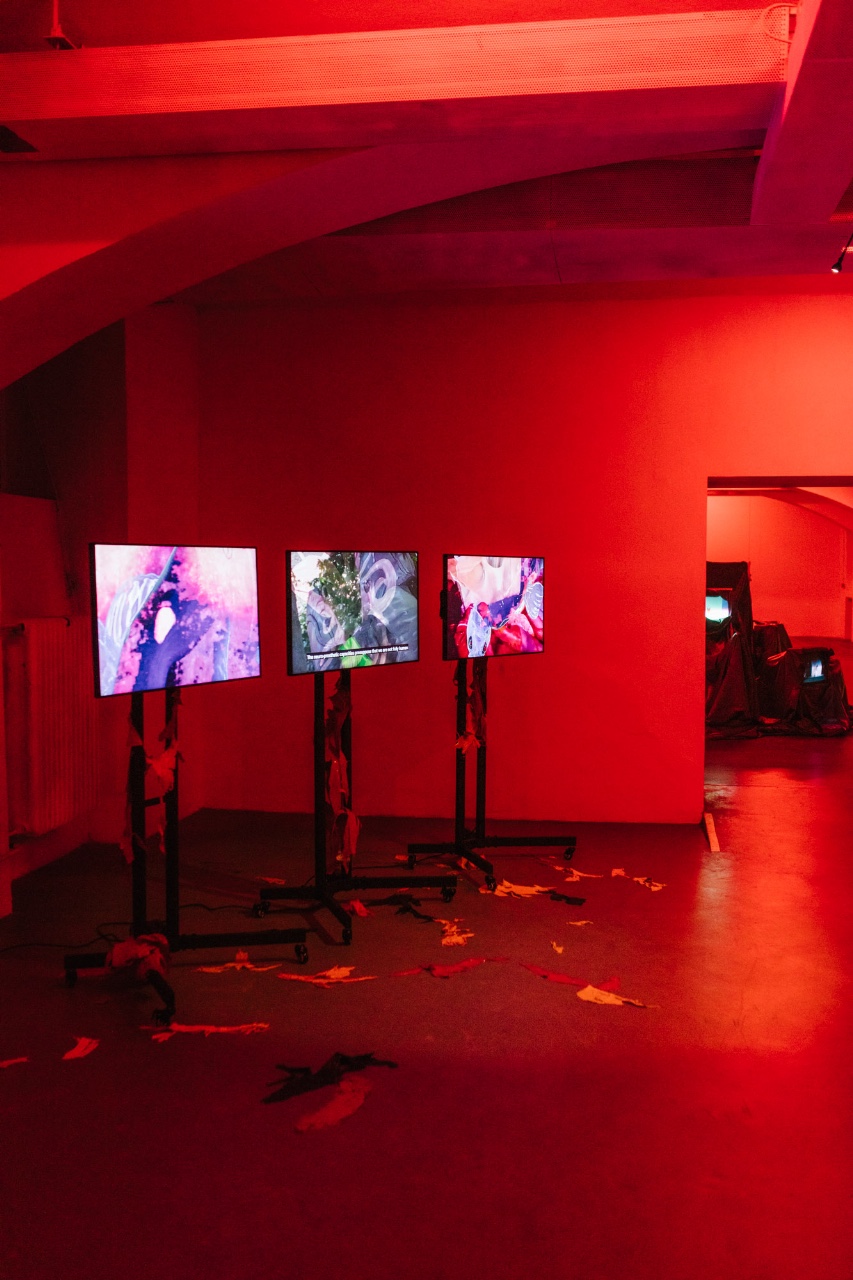 DAS WEISSE HAUS WIEN: CONNECTIONS UNPLUGGED, BODIES REWIRED
10 November - 29 January 2022

Exhibited work: Crush Pad Climax, Three-channel video installation, 12', 2021

with works by Johanna Bruckner, Debby Friday, Daniela Grabosch, Daniela Grabosch + Anna Thomas, Rindon Johnson, Sara Lanner, Martina Menegon, Hyeji Nam, Davinia-Ann Robinson und Ningli Zhu. 
Against the backdrop of the intensifying algorithmic navigation of our bodies and relations, the group exhibition "connections unplugged, bodies rewired" looks at the deviant potential of post-digital intimacies. Delving into the debris of combed out data, it flirts with the dissimilitudes and incongruencies that the gendered and racialized algorithm is unable to allocate. Morphing in and out of digital and analog realities, the invited artists make room for off-script relations, illegible bodies and complex sensualities.

Curated by Frederike Sperling

Crushpad Climax is a collage of Dark Room Sci-Fi, queer post-pornography and extra-terrestrial social bonding. Across successive multimedia installations we witness net porn data dissipate, become lost, and fail when it is deemed outside the spectrum of the usable. Aggregating net porn data crumbs into bodies of transition and proposing conditions of trans-corporeal experiences, Johanna Bruckner speculates on the agency of digital failure under "dataveillance". In so doing, she disrupts pre-defined algorithmic encounters and constitutes a speculative realm for illogical, ungraspable intimacies and desires.