Algorithms of Partiality, II, video stills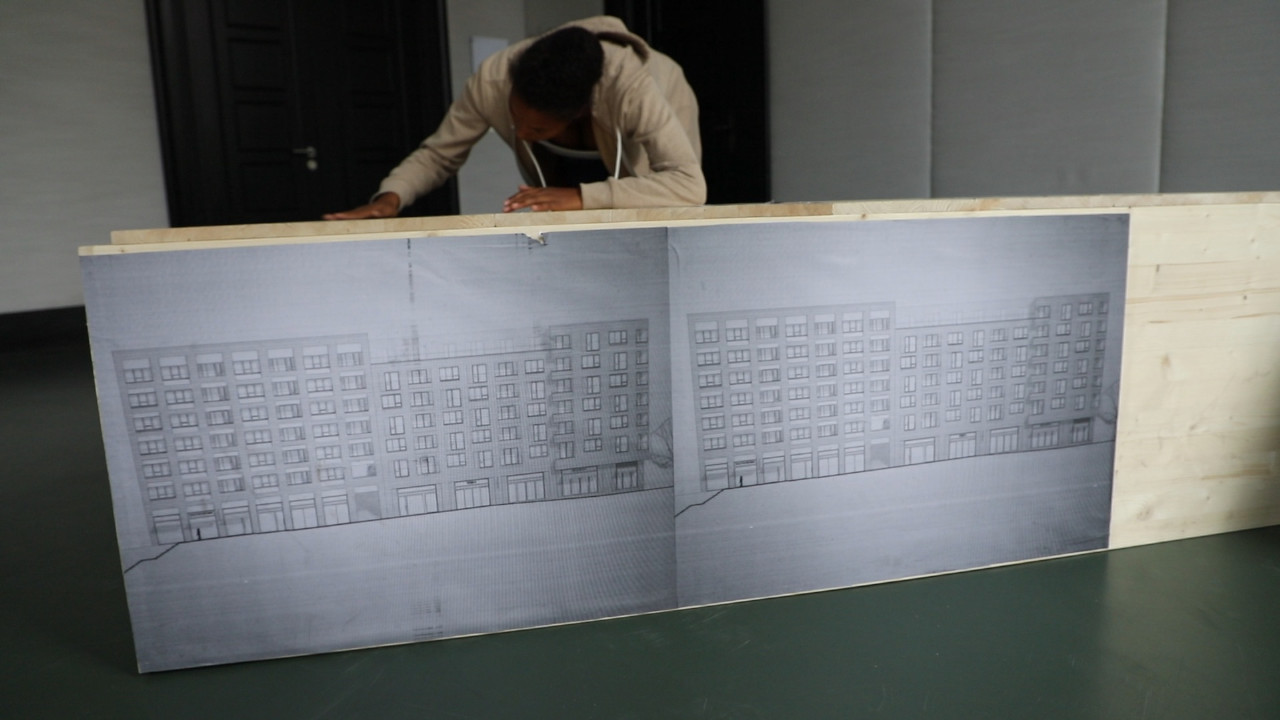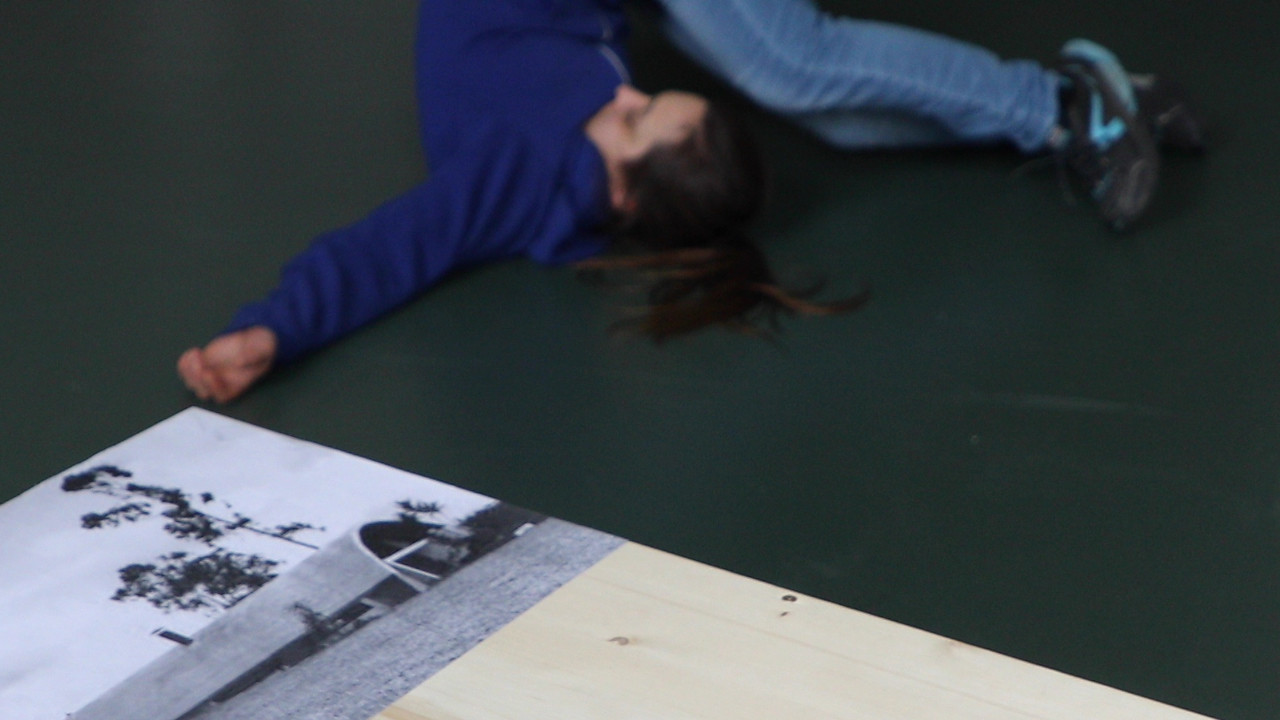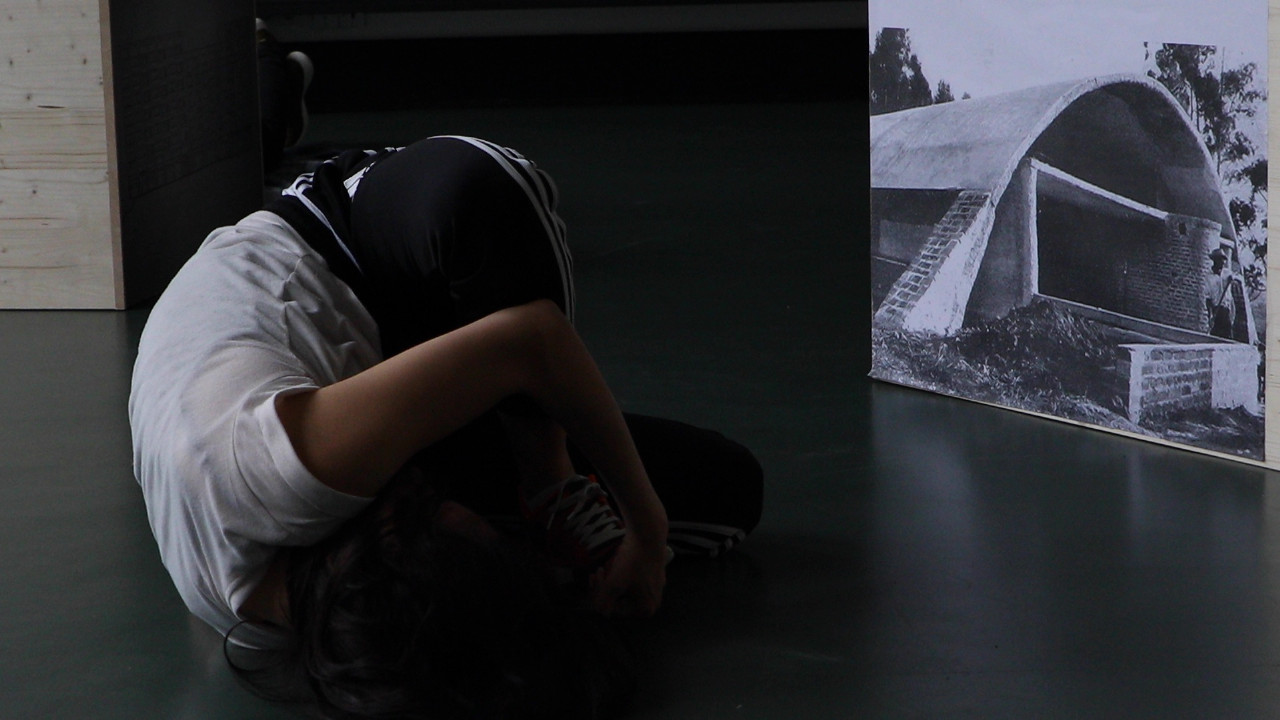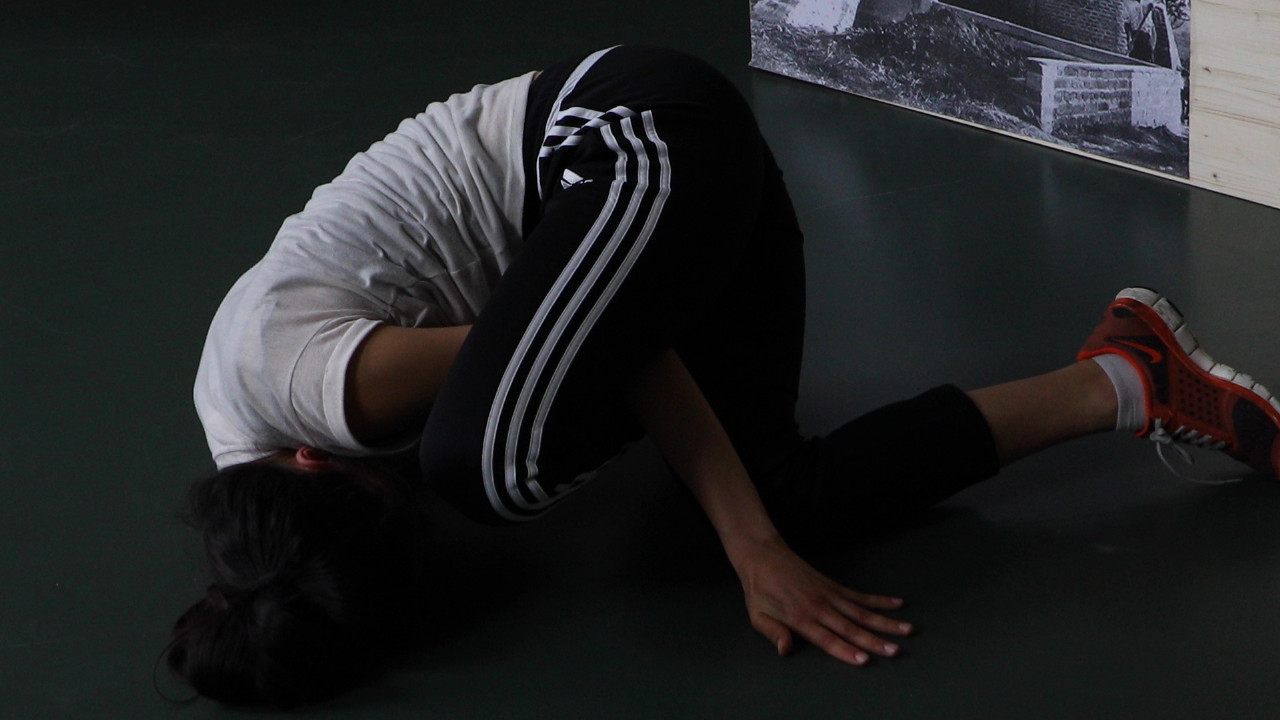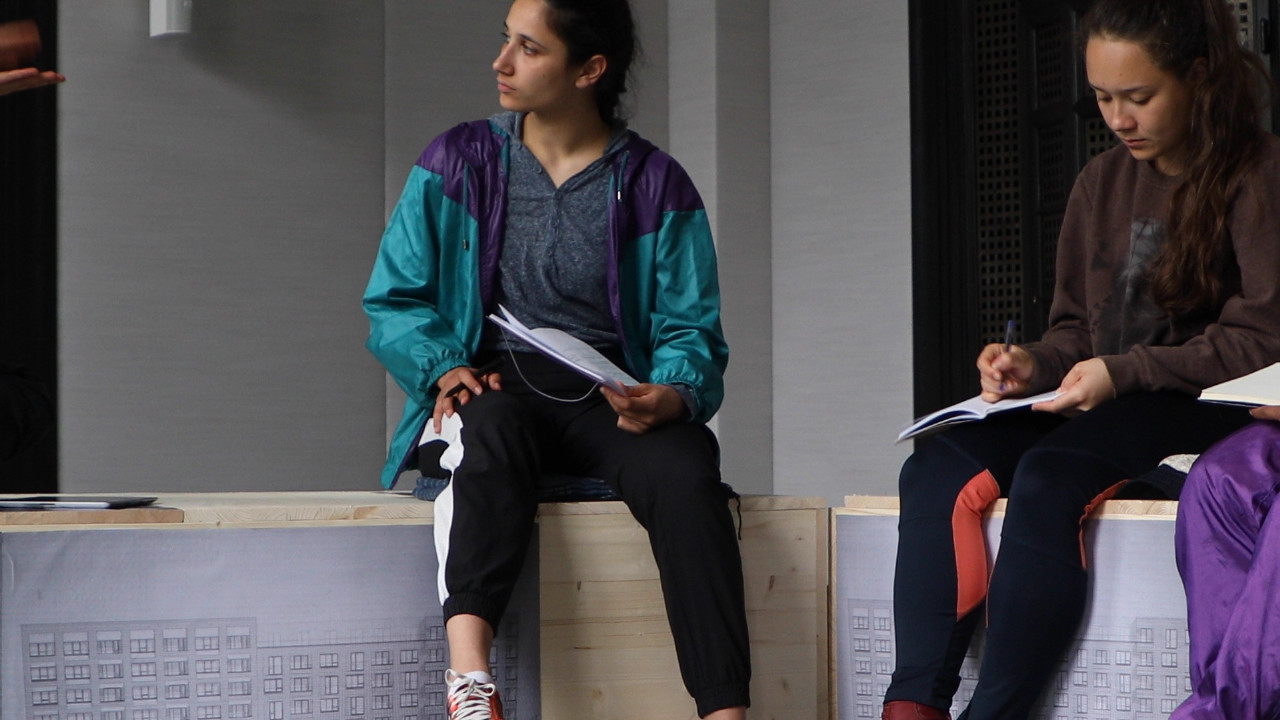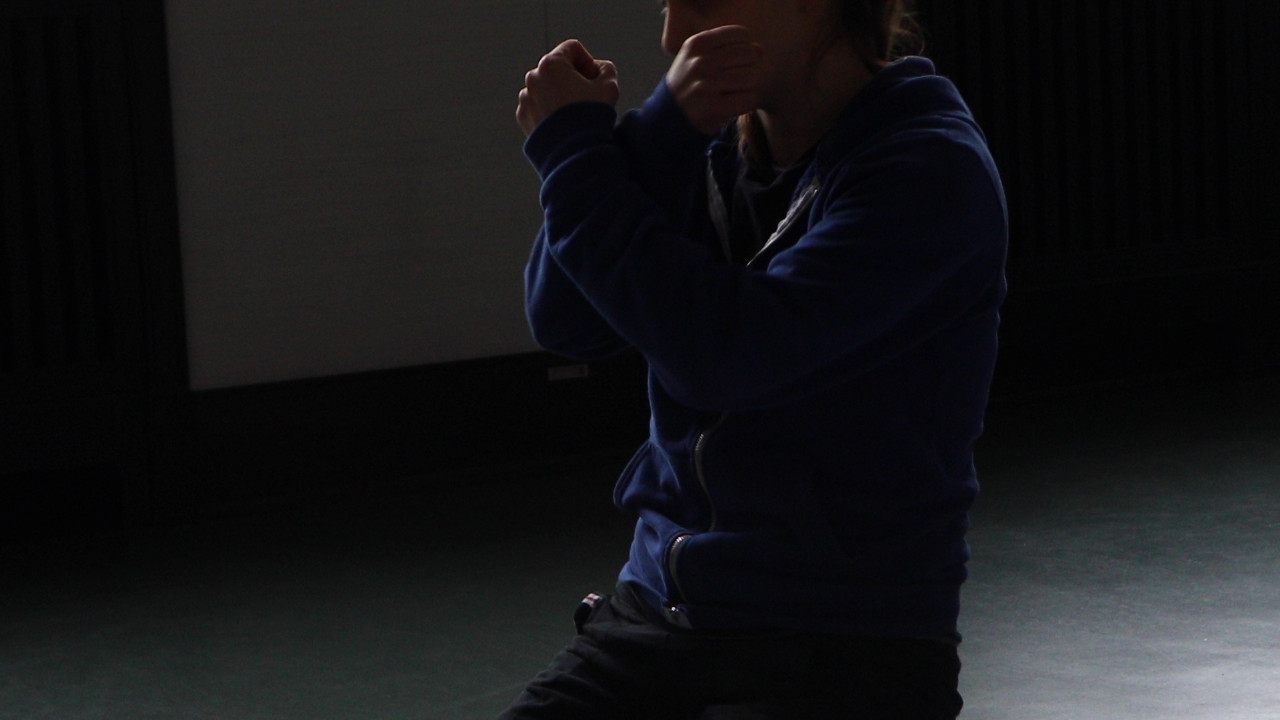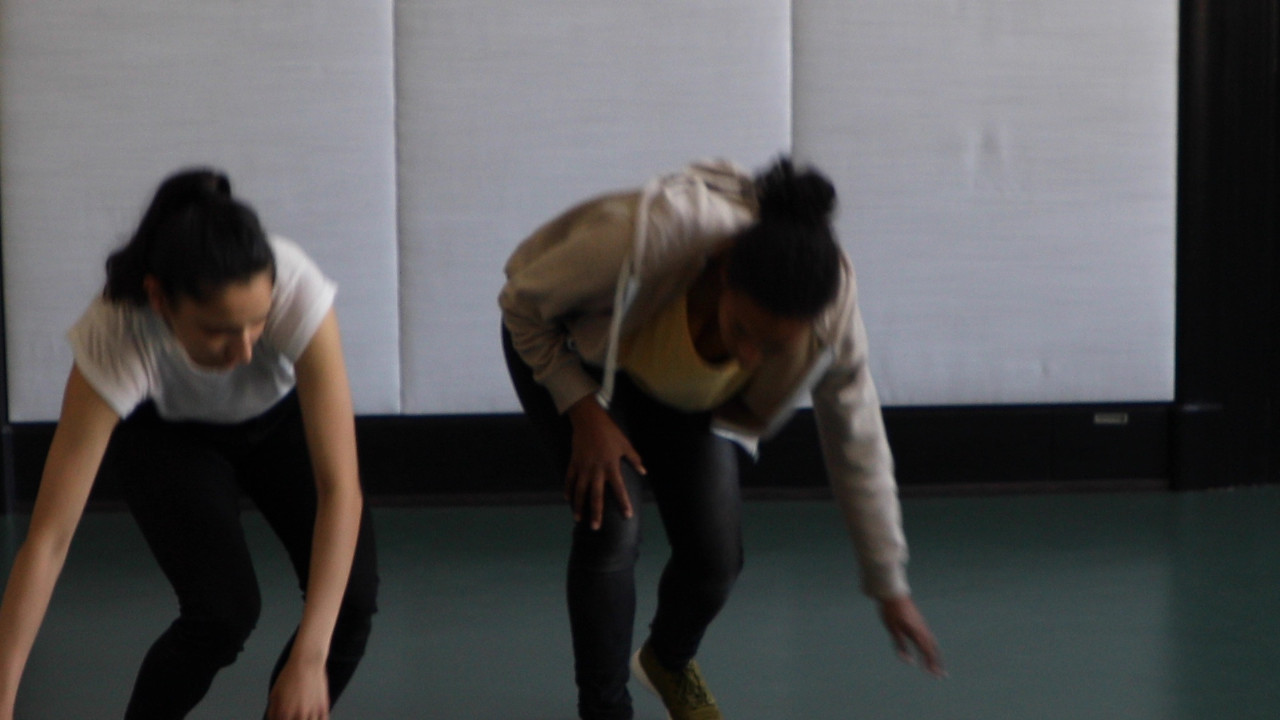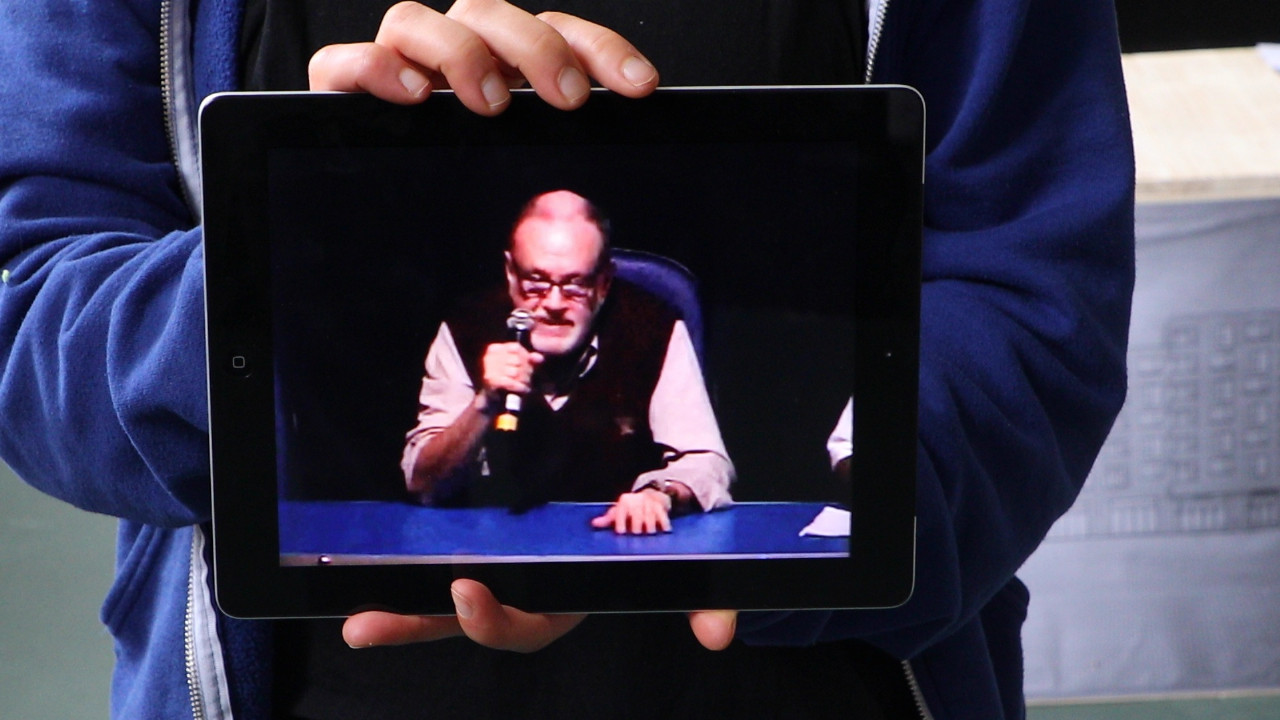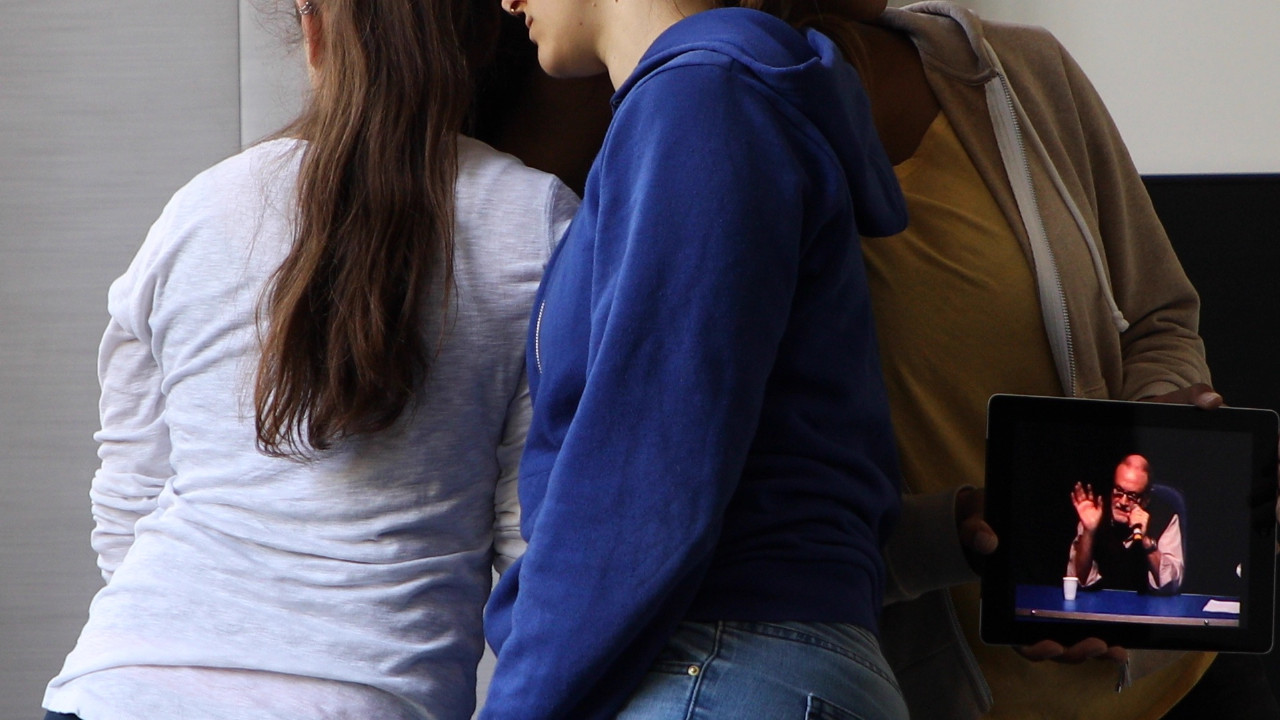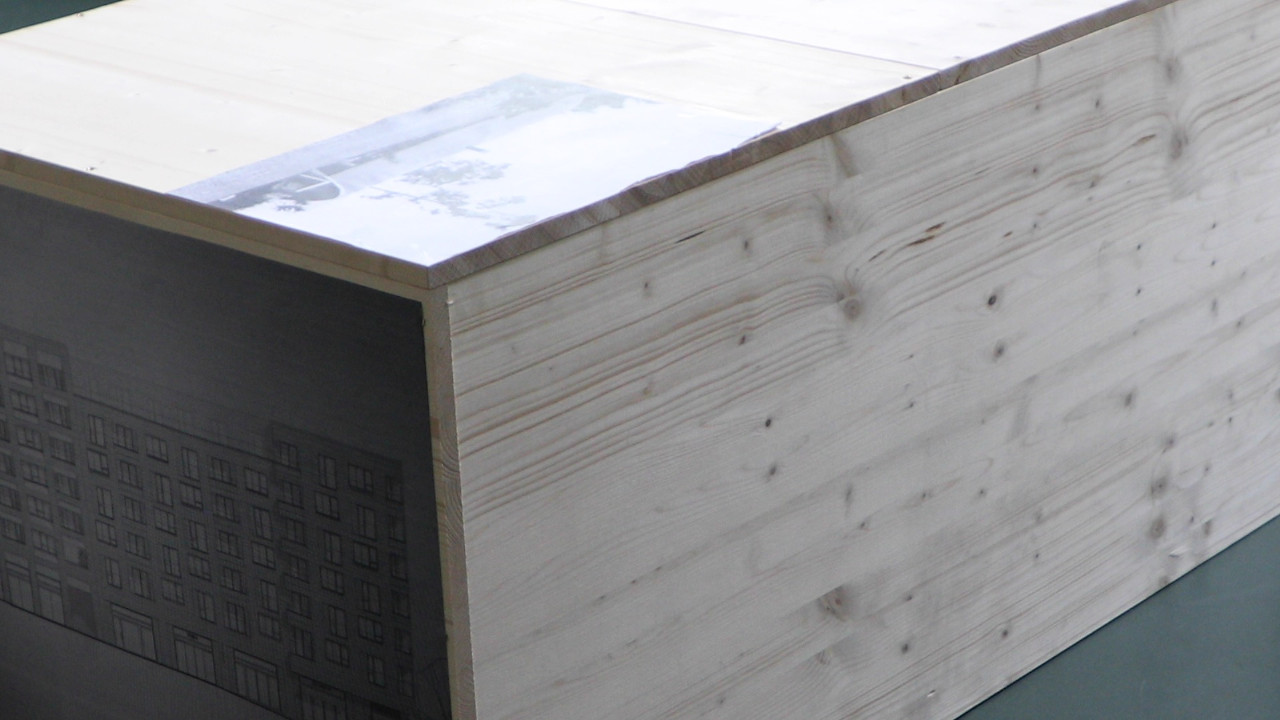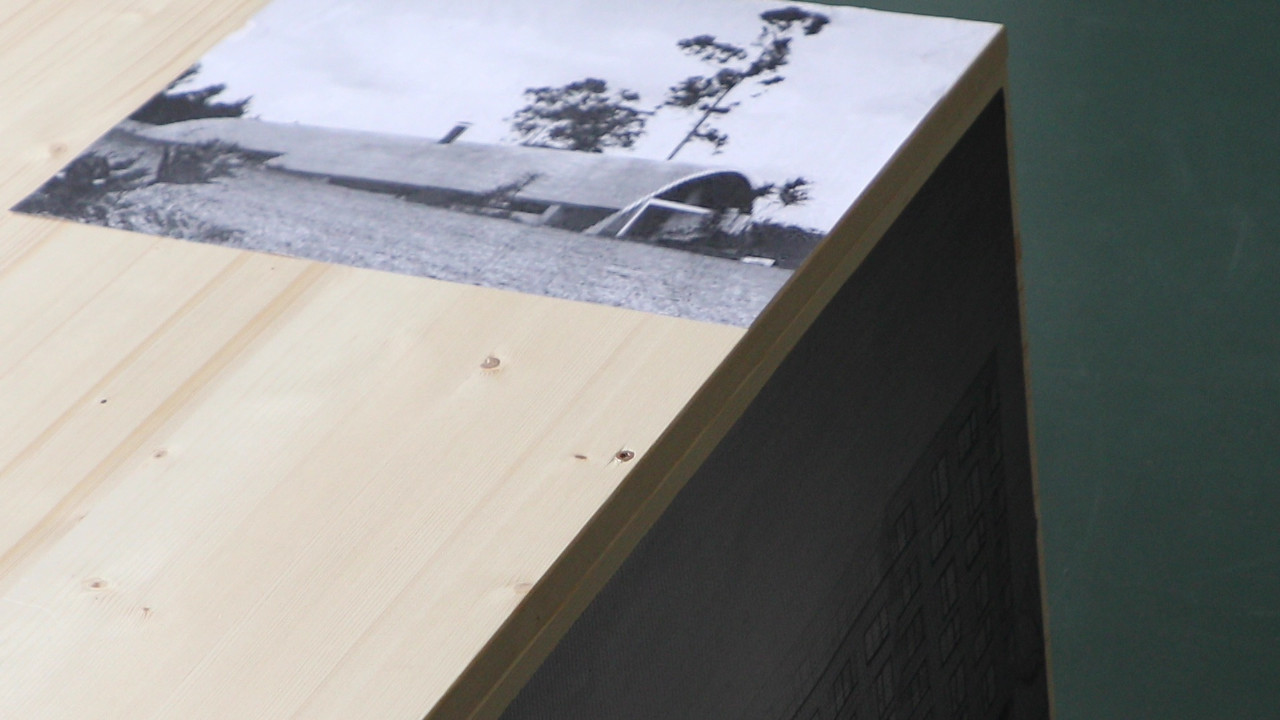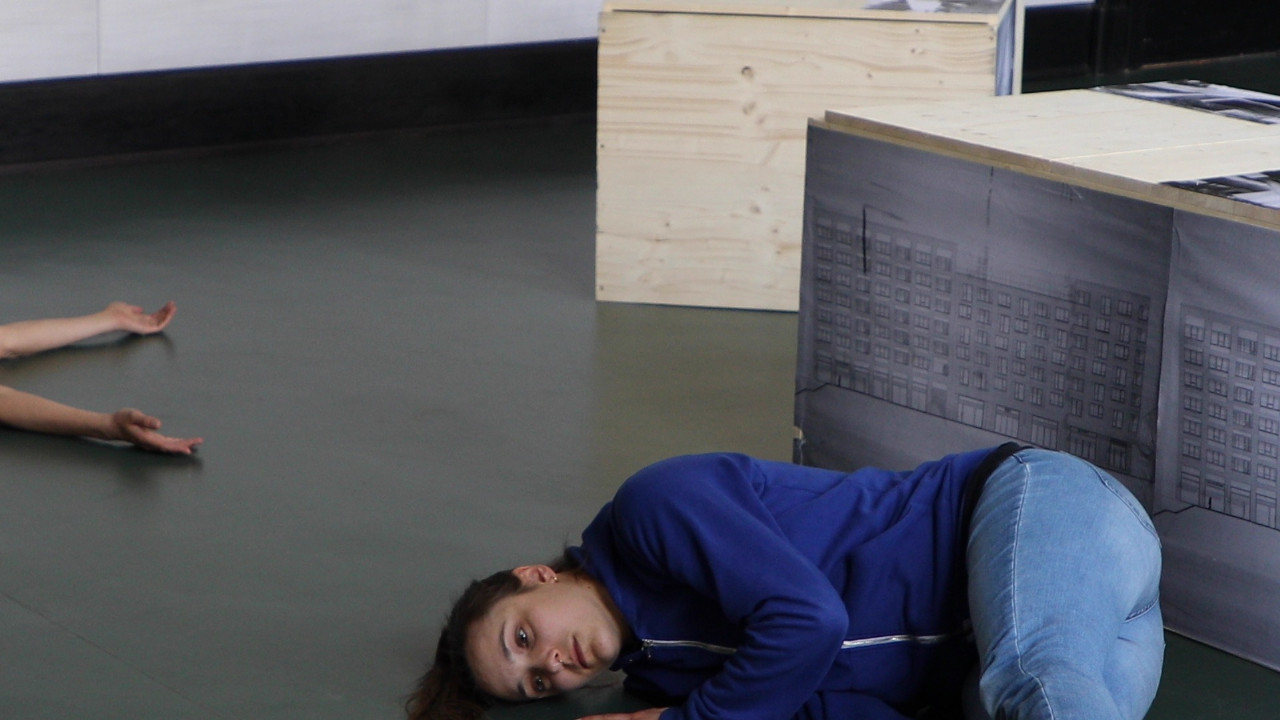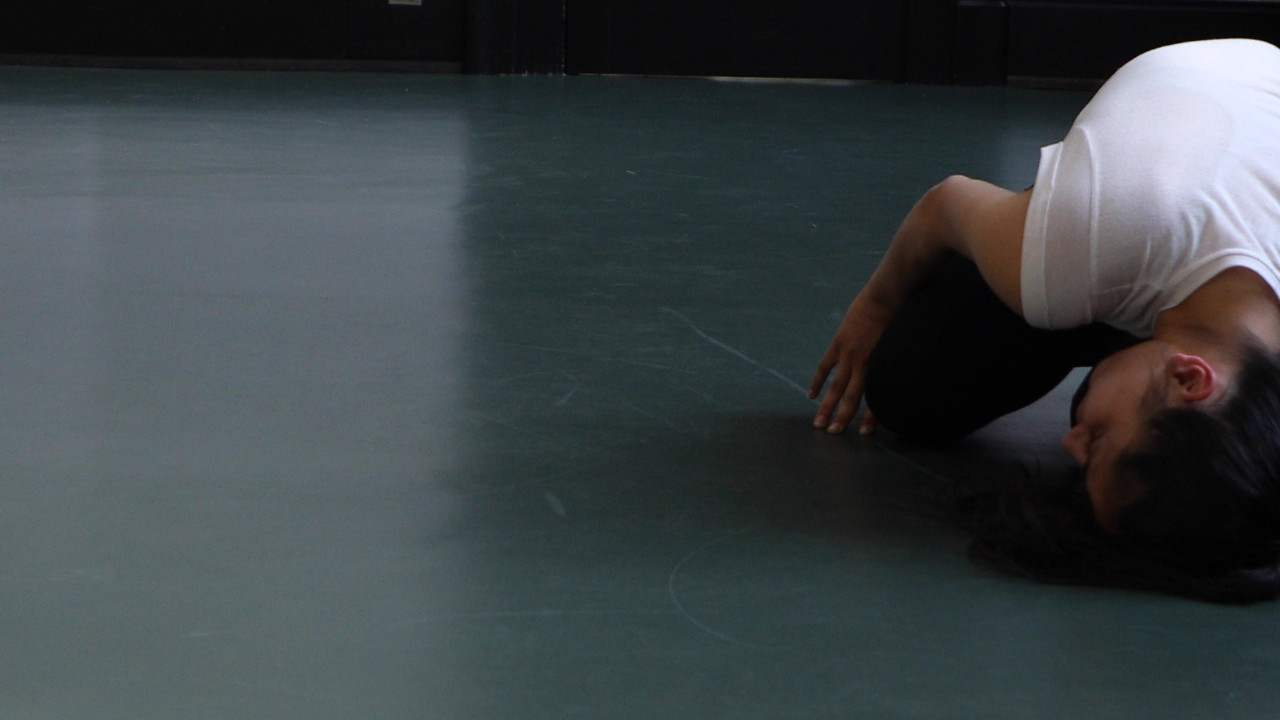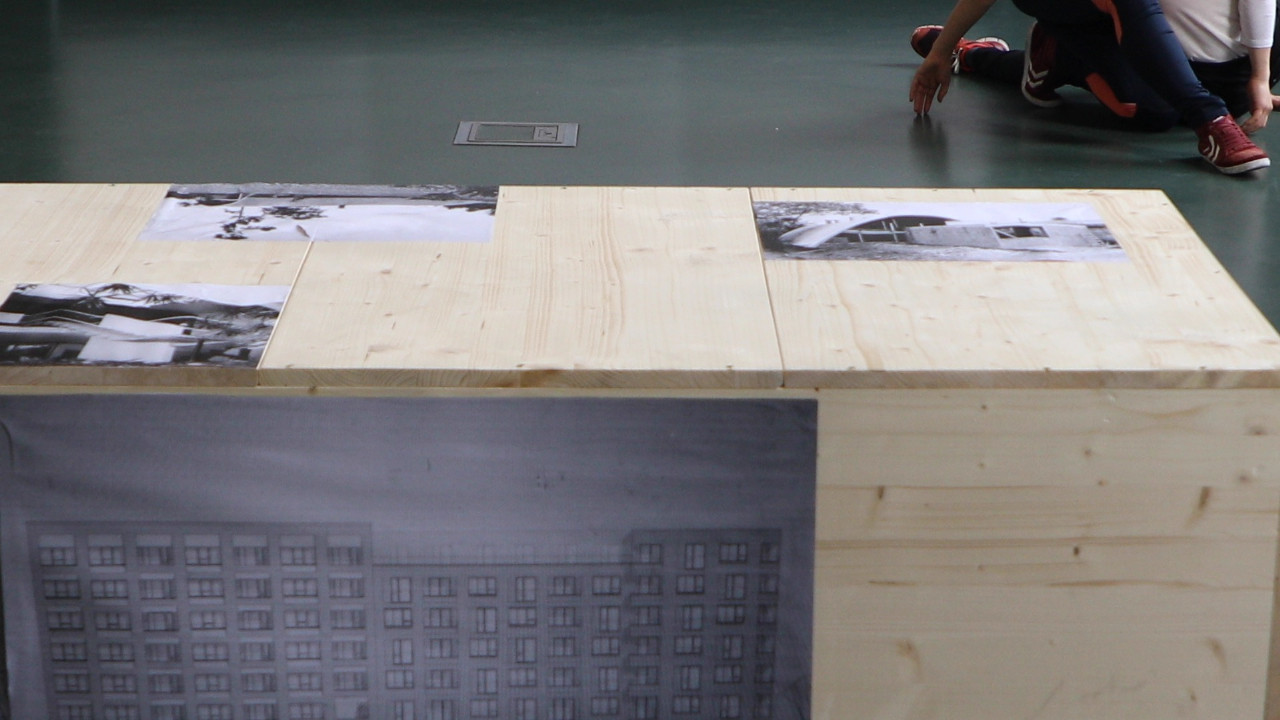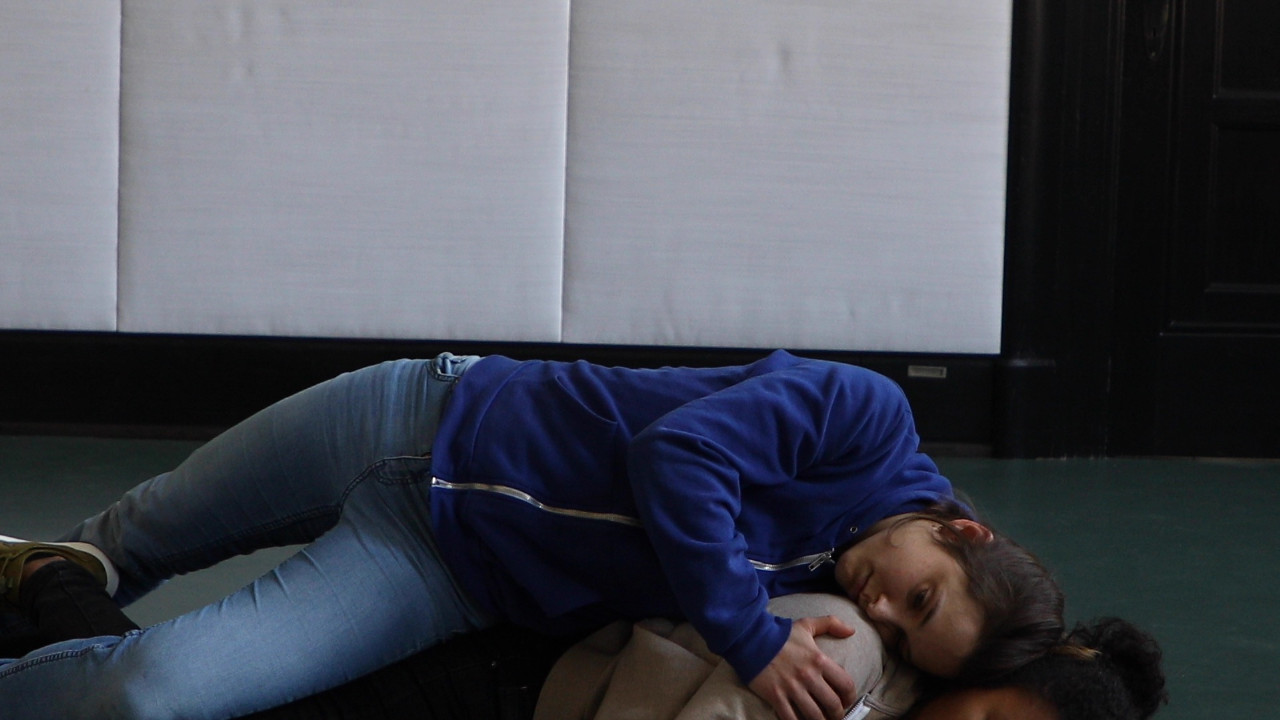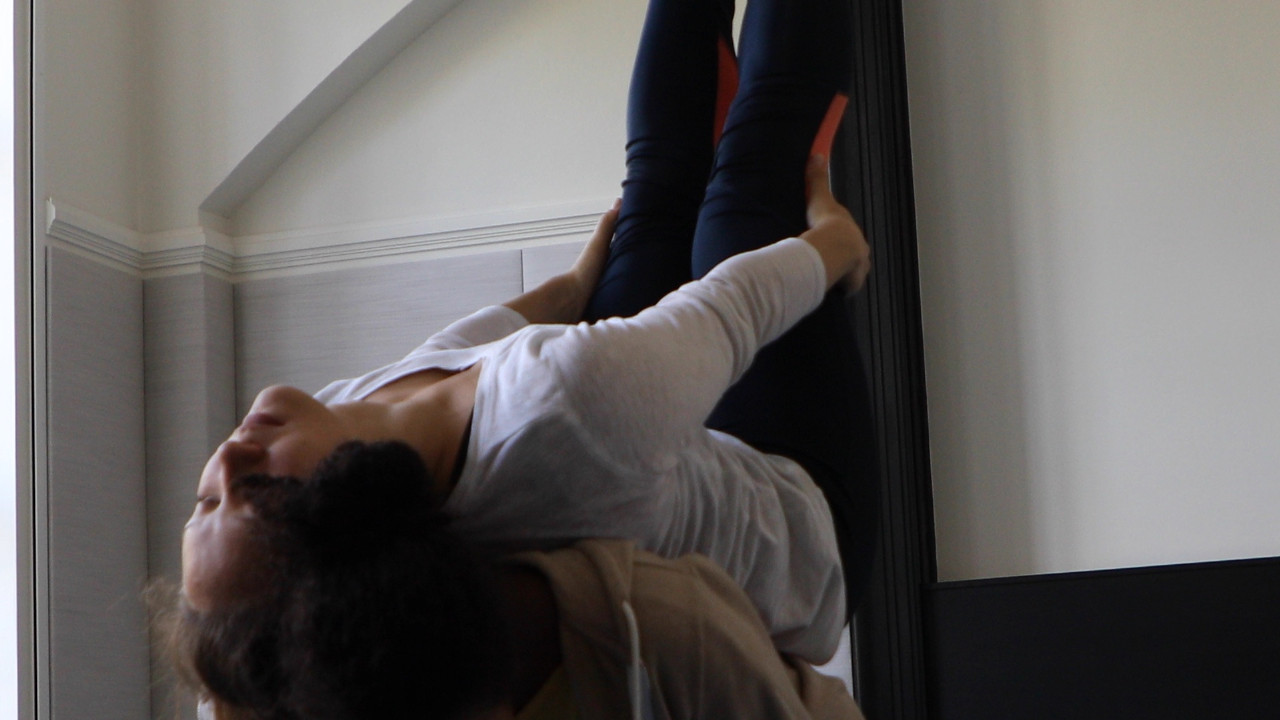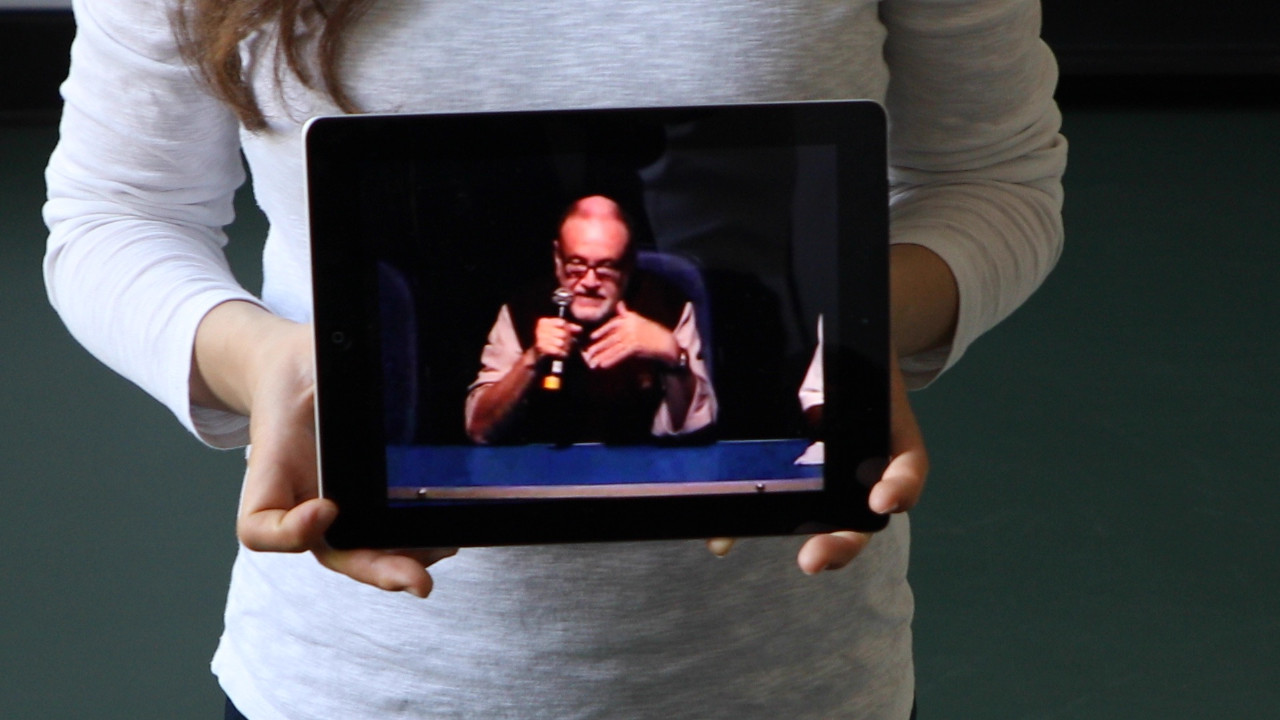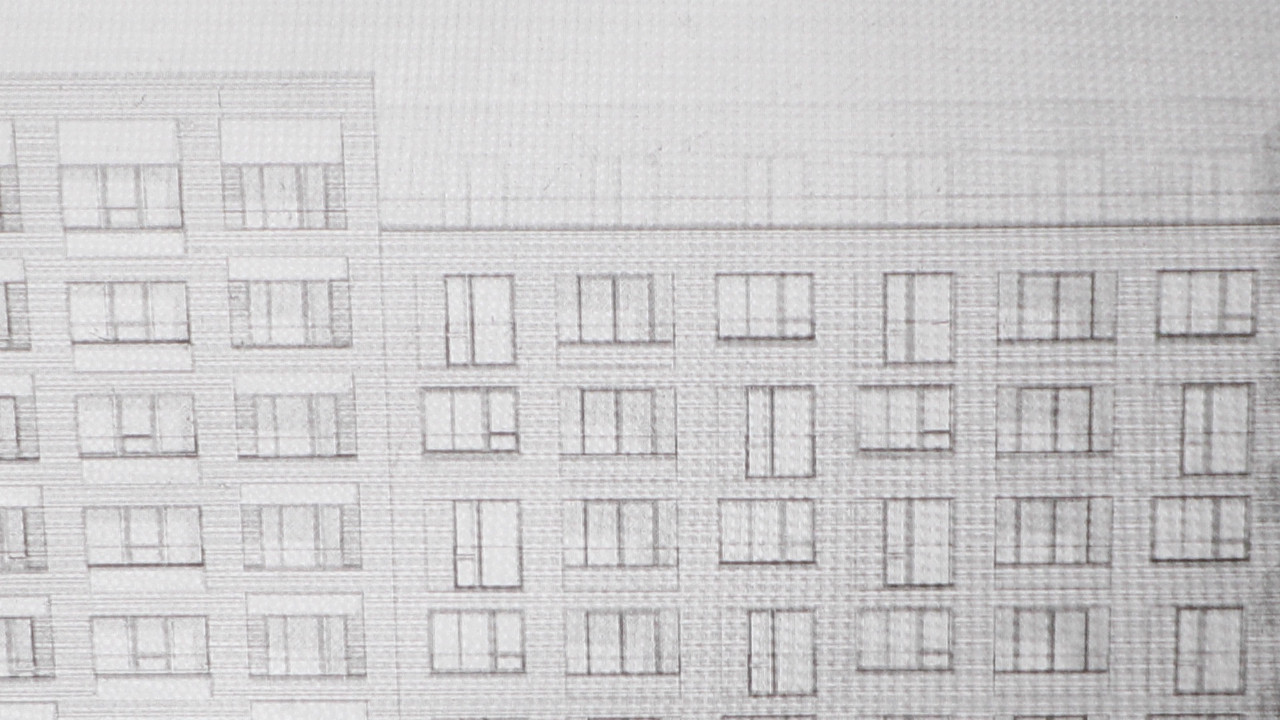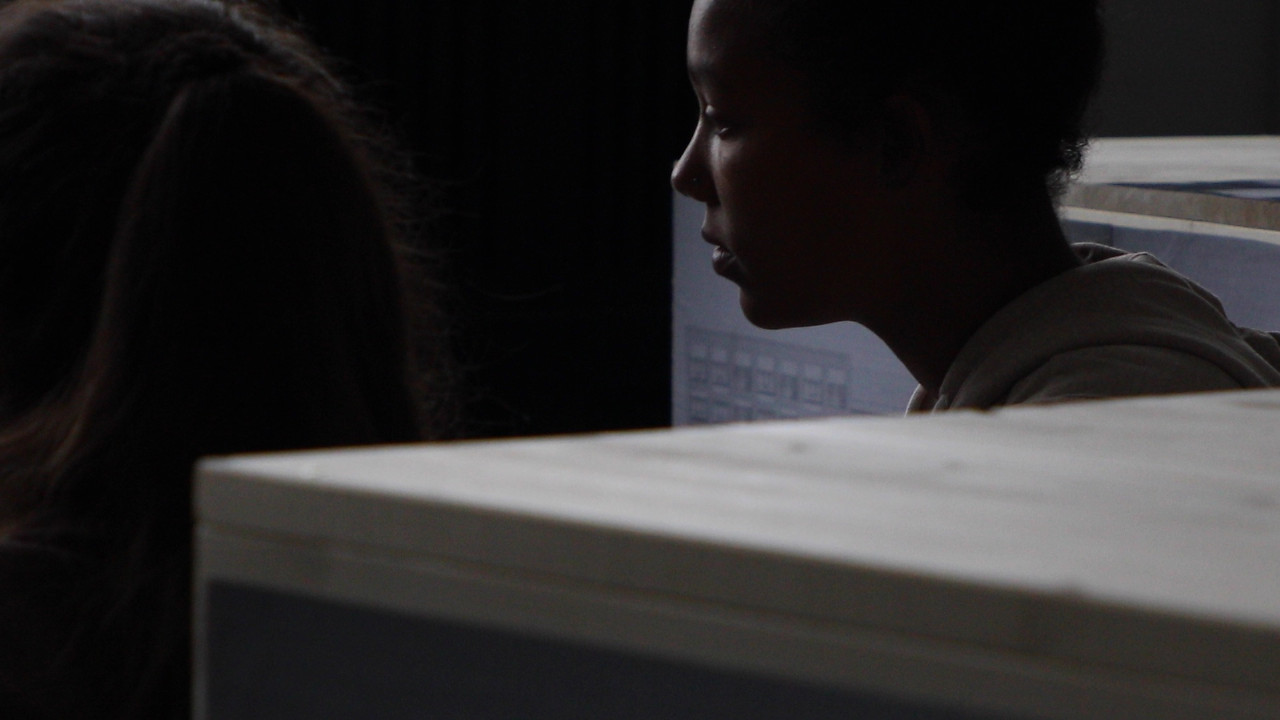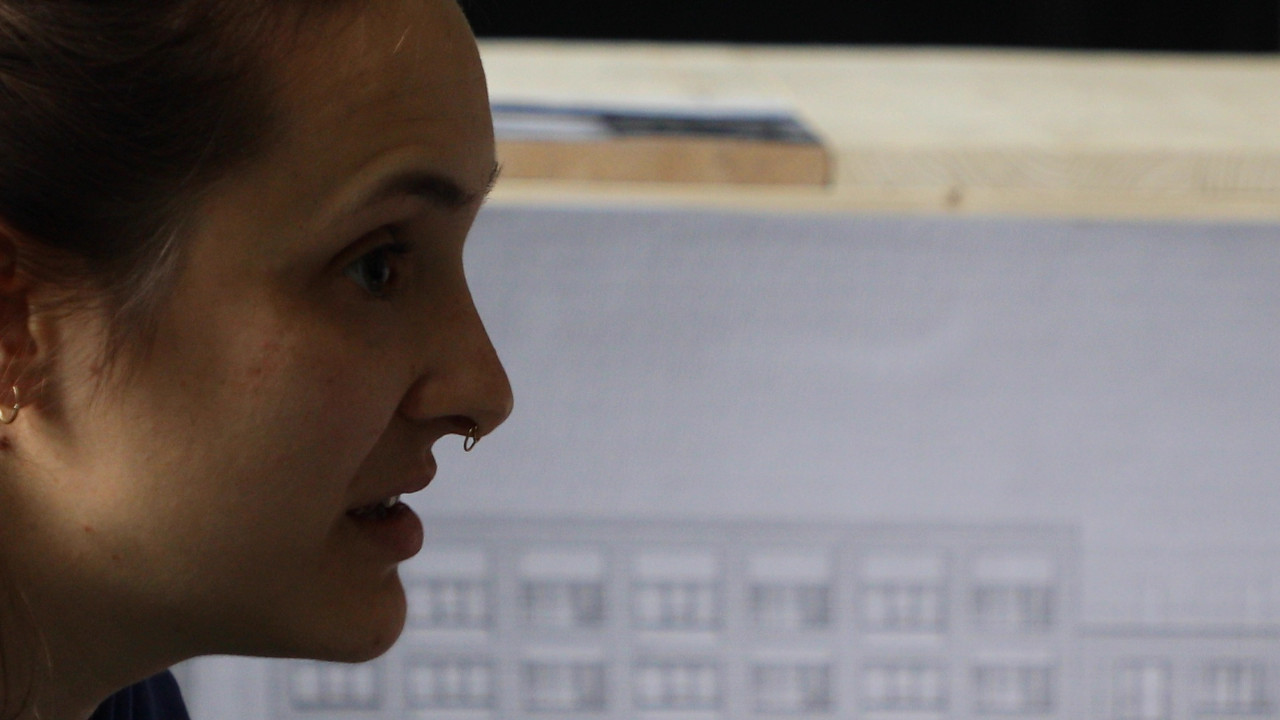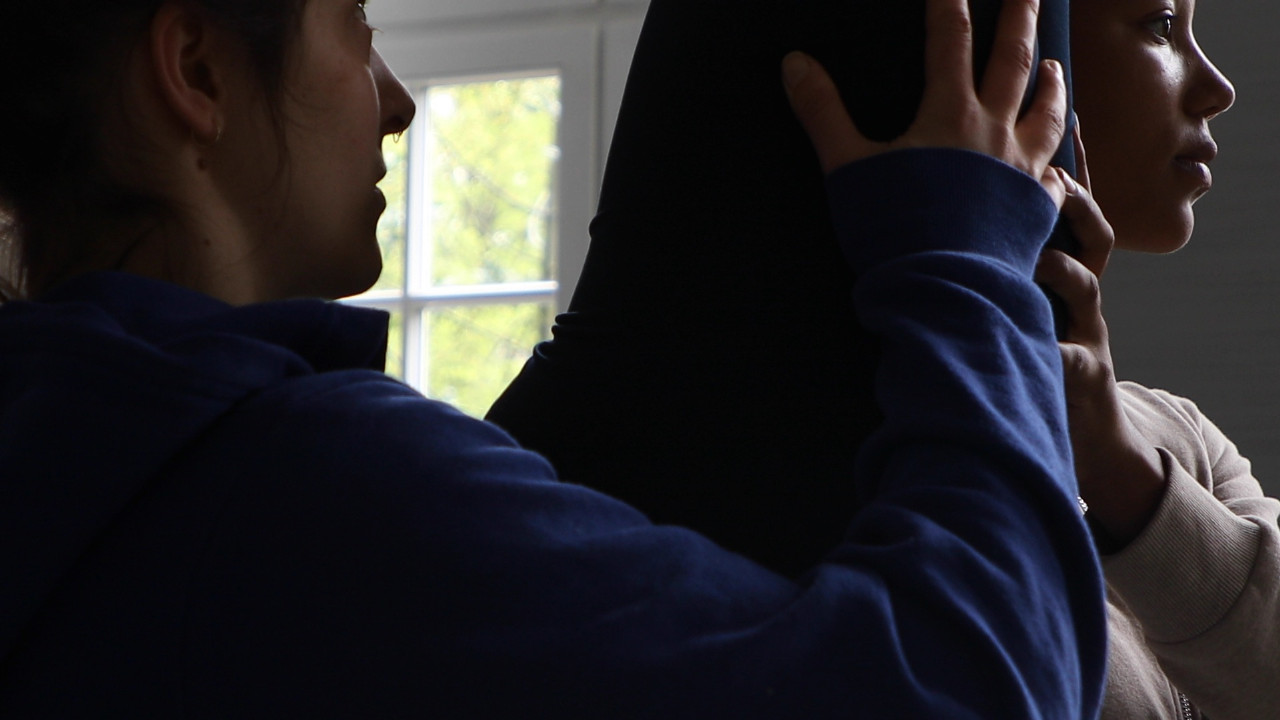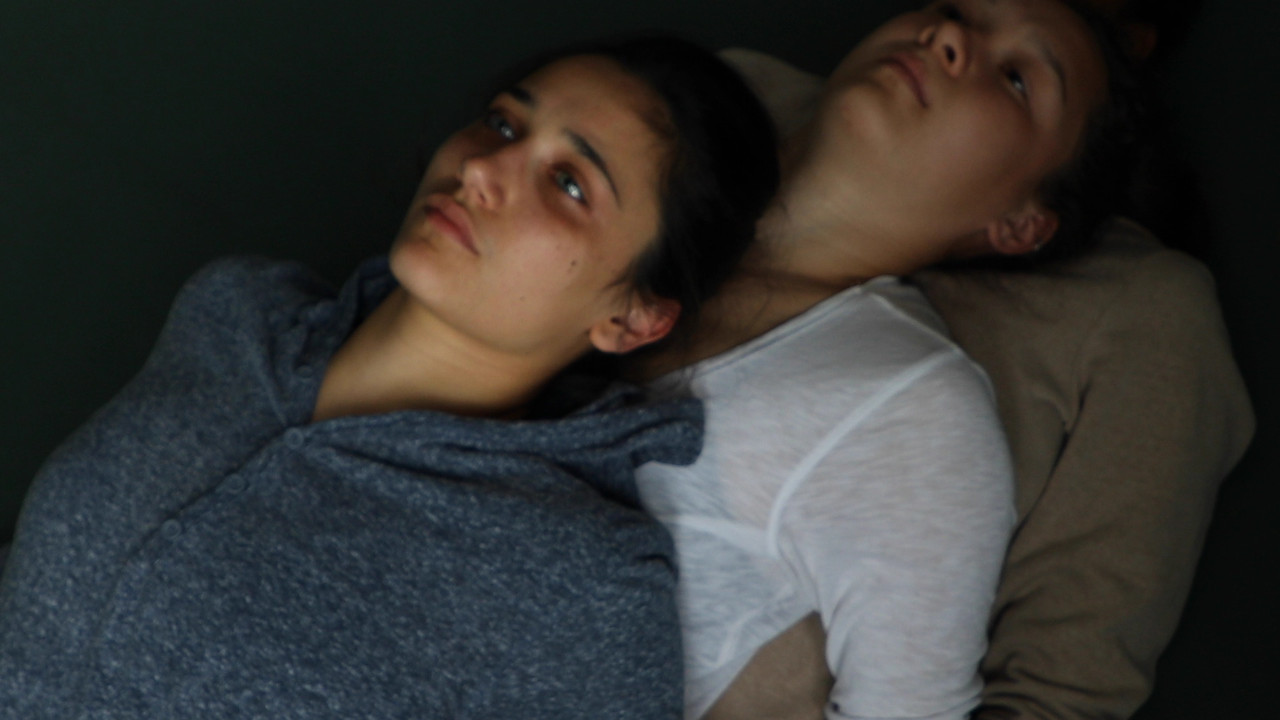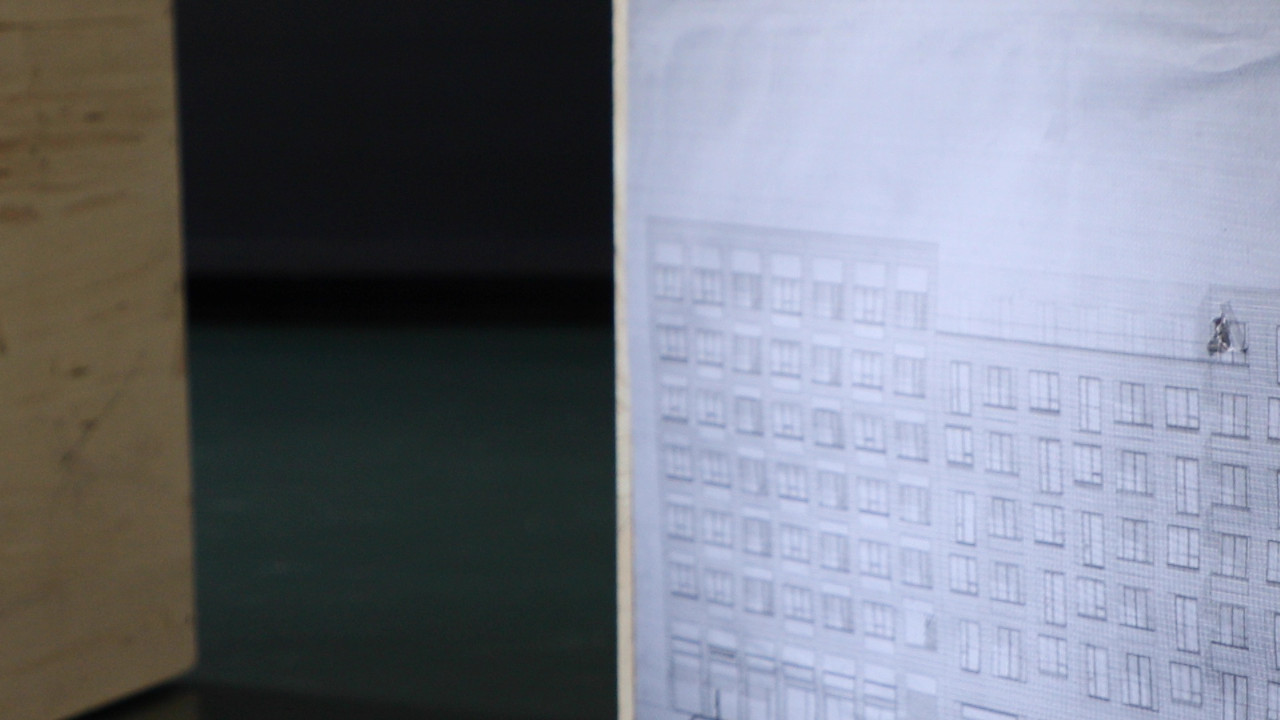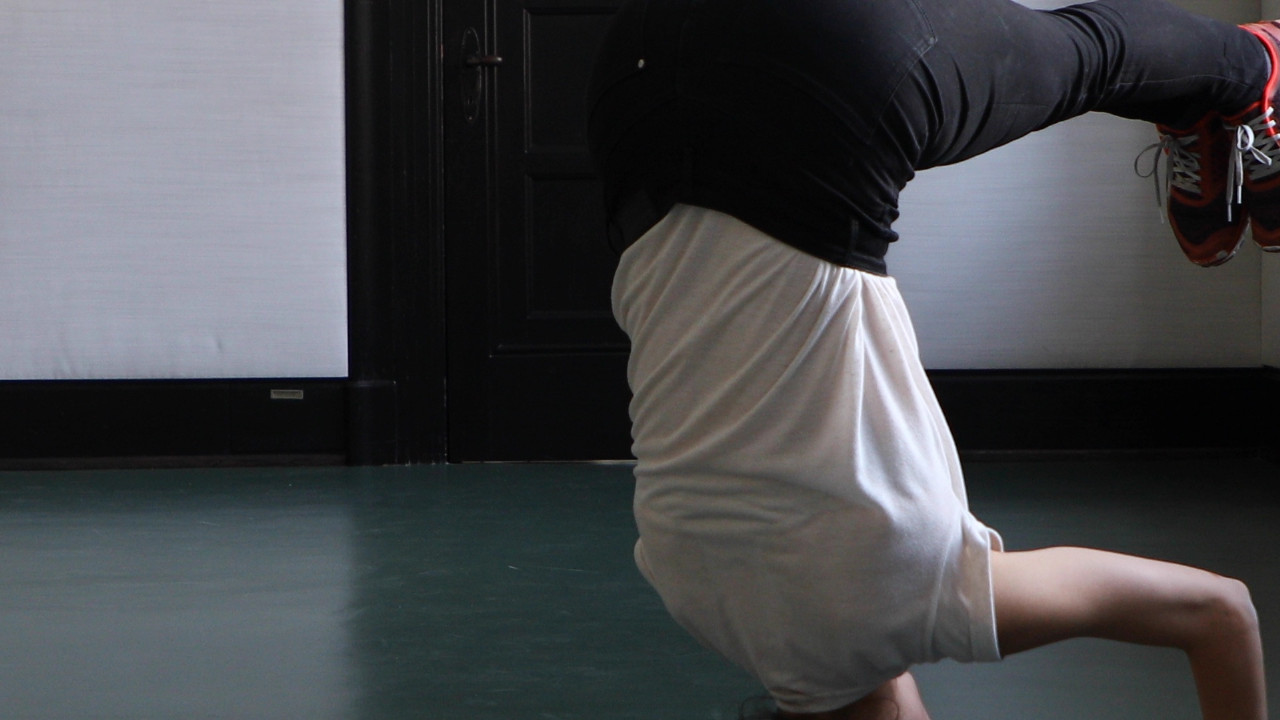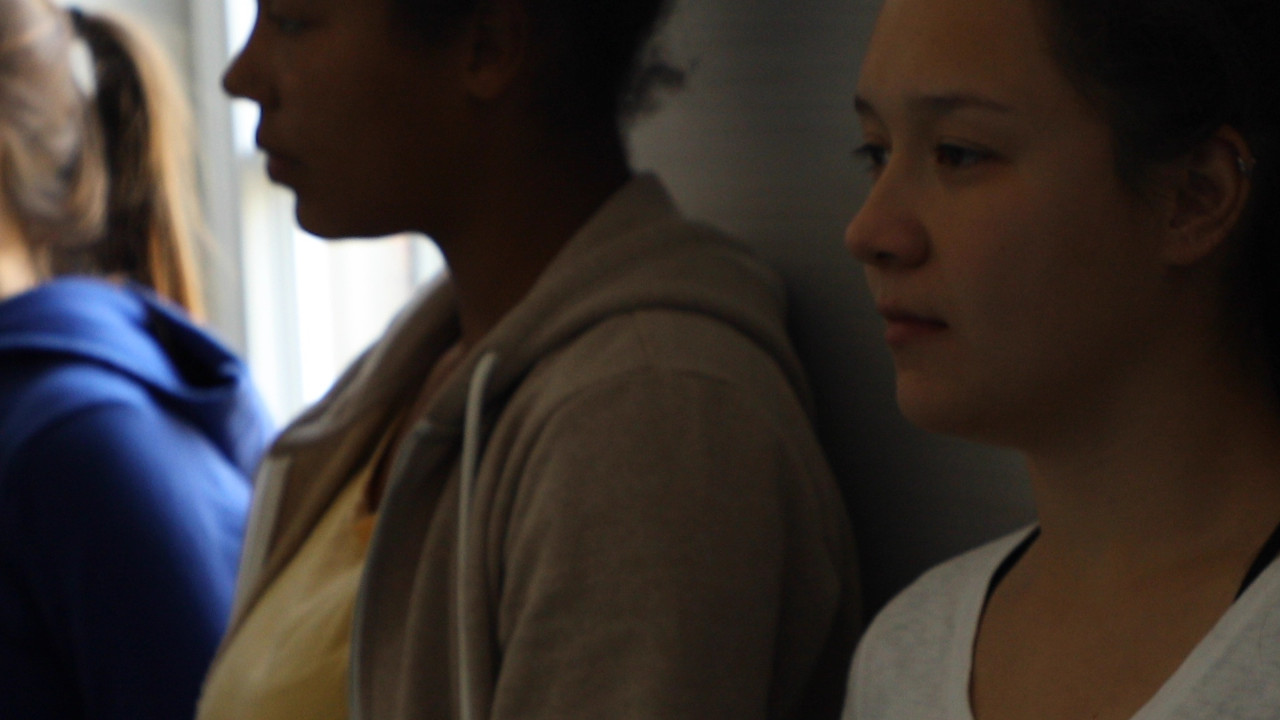 intermezzo of part II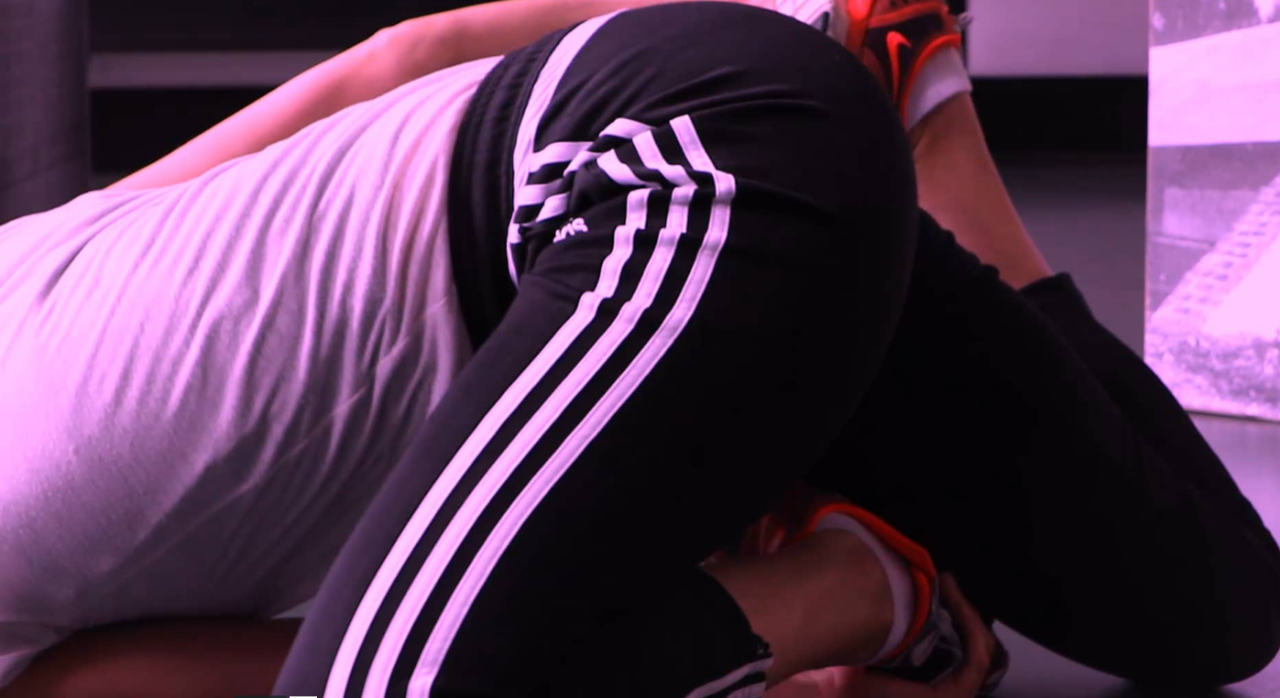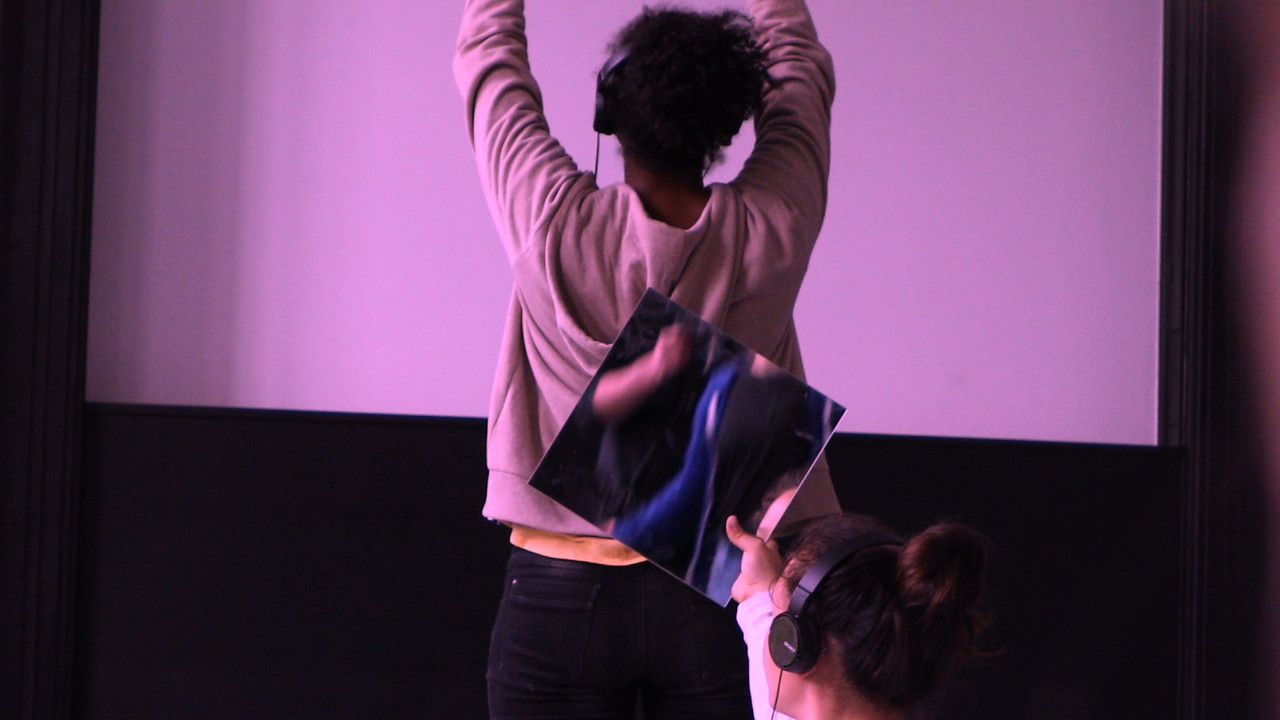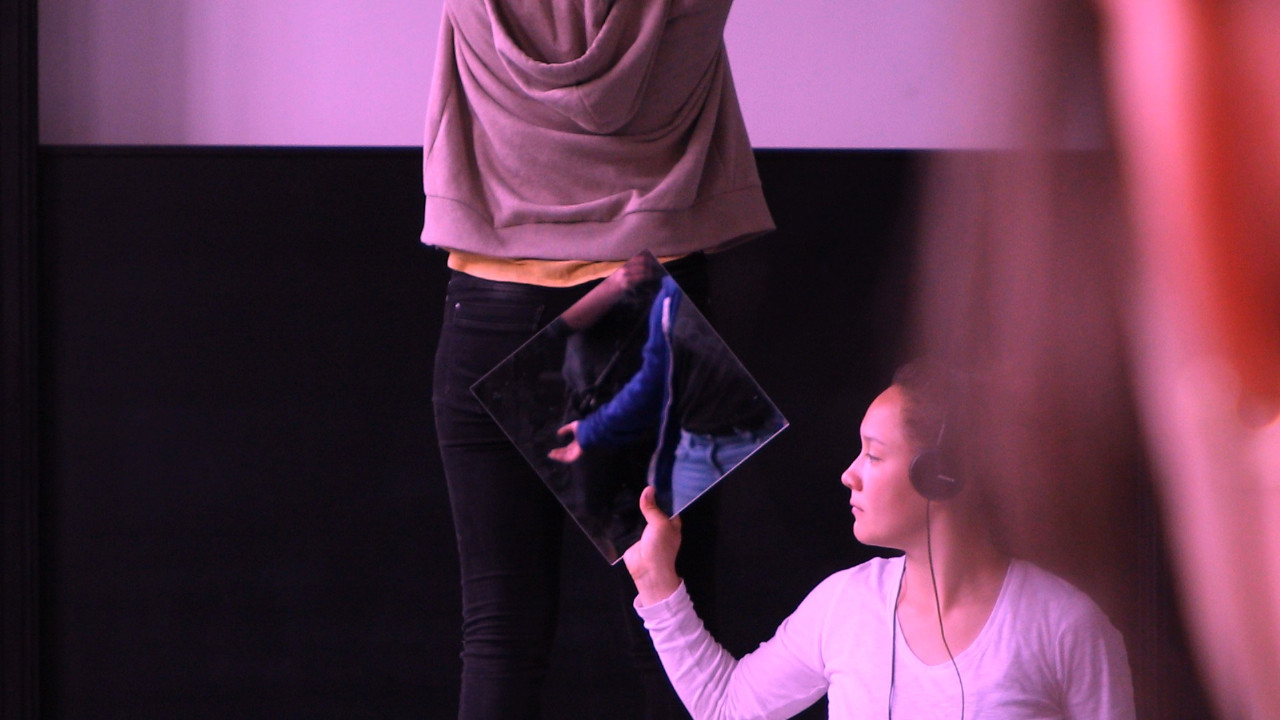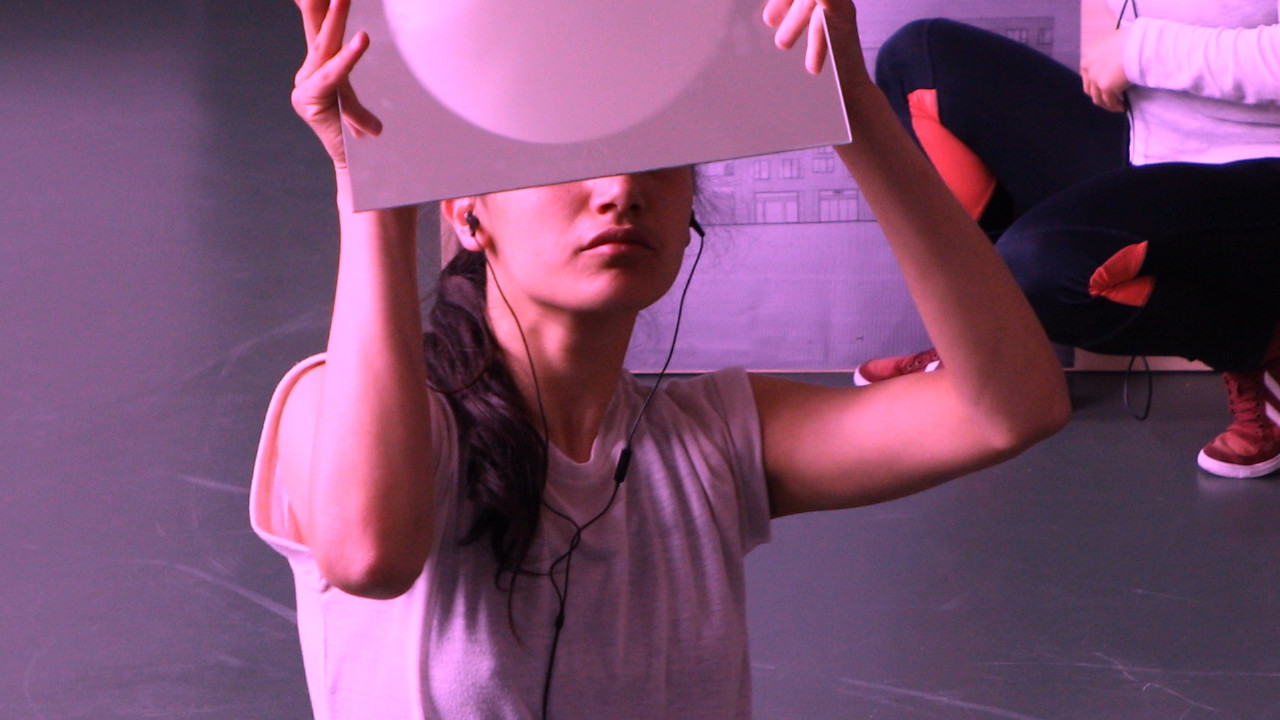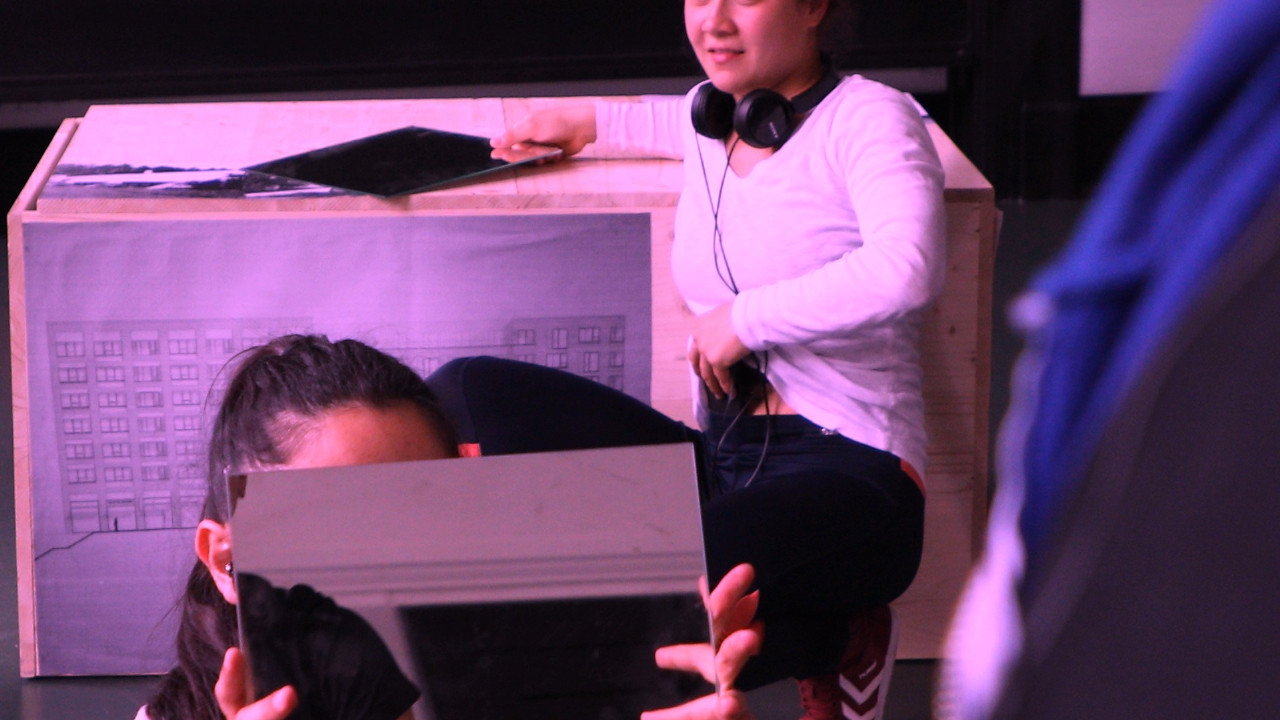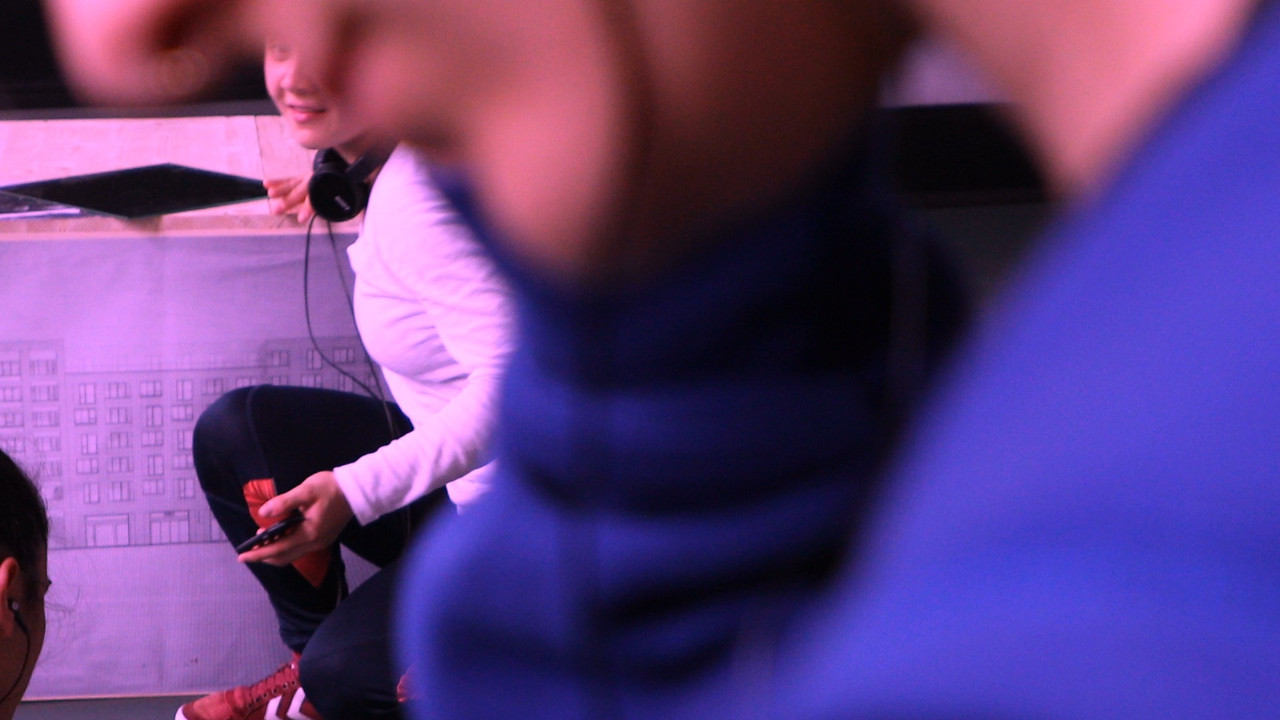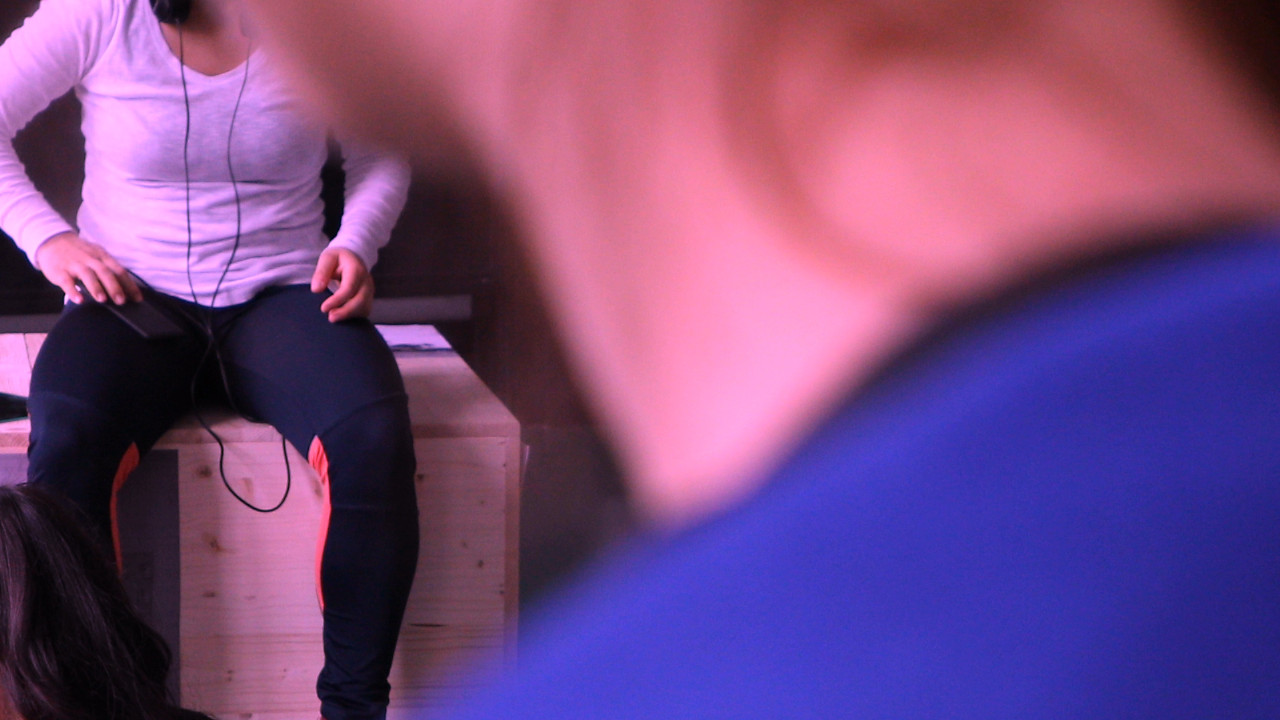 Part two follows desciption of part one.
In this section, a preparatory workshop served the basis for the performers' discussion of the left-wing socialist Brazilian architect Sergio Ferro and his relevance in the ambivalences aruond the construction of HafenCity. Scores have been developed while discussing and translating his ideas; intervening with situational encounters of performer's experiences of living space, commonality and new technologies (and the instable developments through financialisation of the last decade).
More info can also be read in the section RESEARCH.

This video is a excerpt and fragment of more-channel-video installation.
THIS IS AN EXCERPT OF 15 MINUTES. THE FULL LENGTH IS 30 MINUTES.