BOYNCIANA, Along Tissue, a Leap, Passing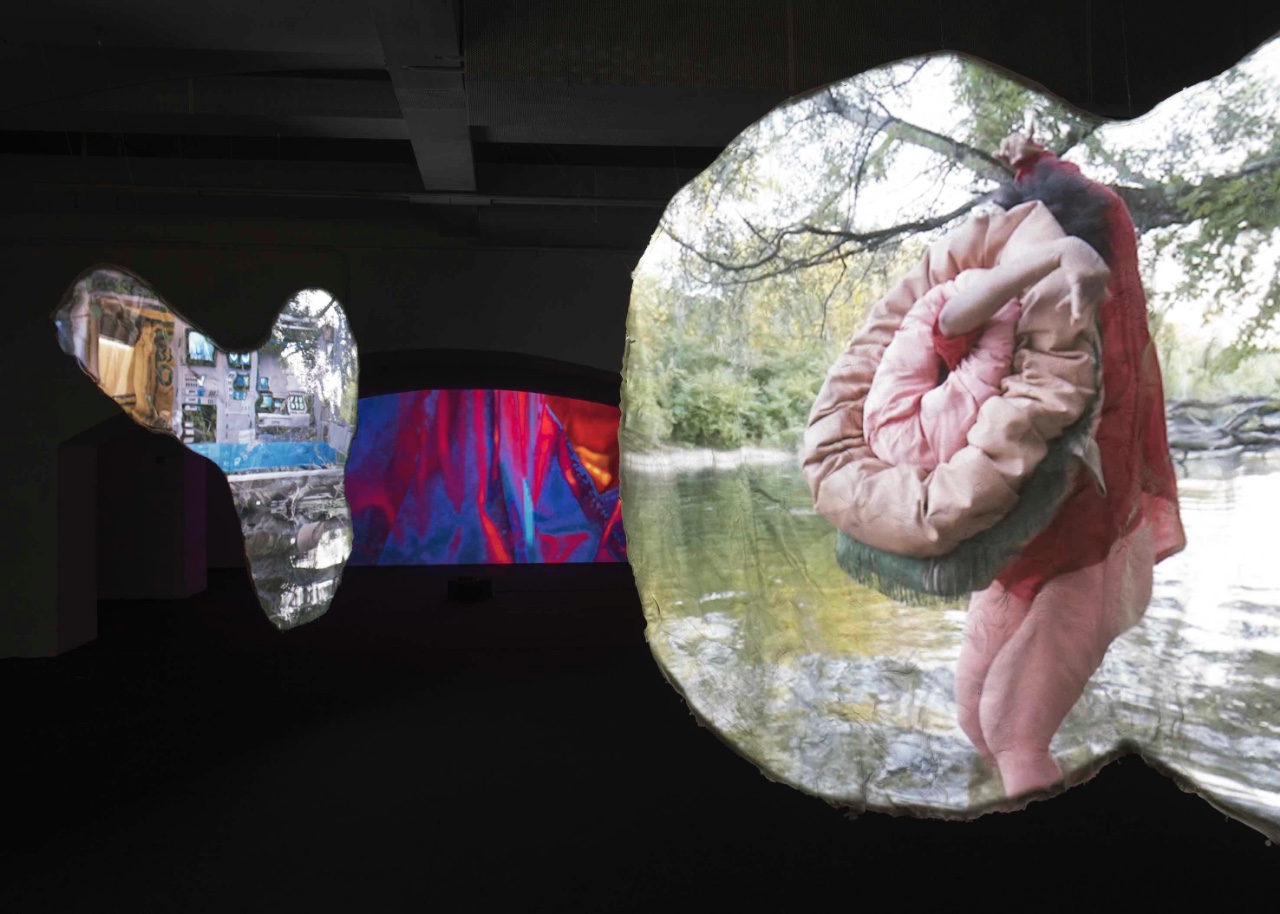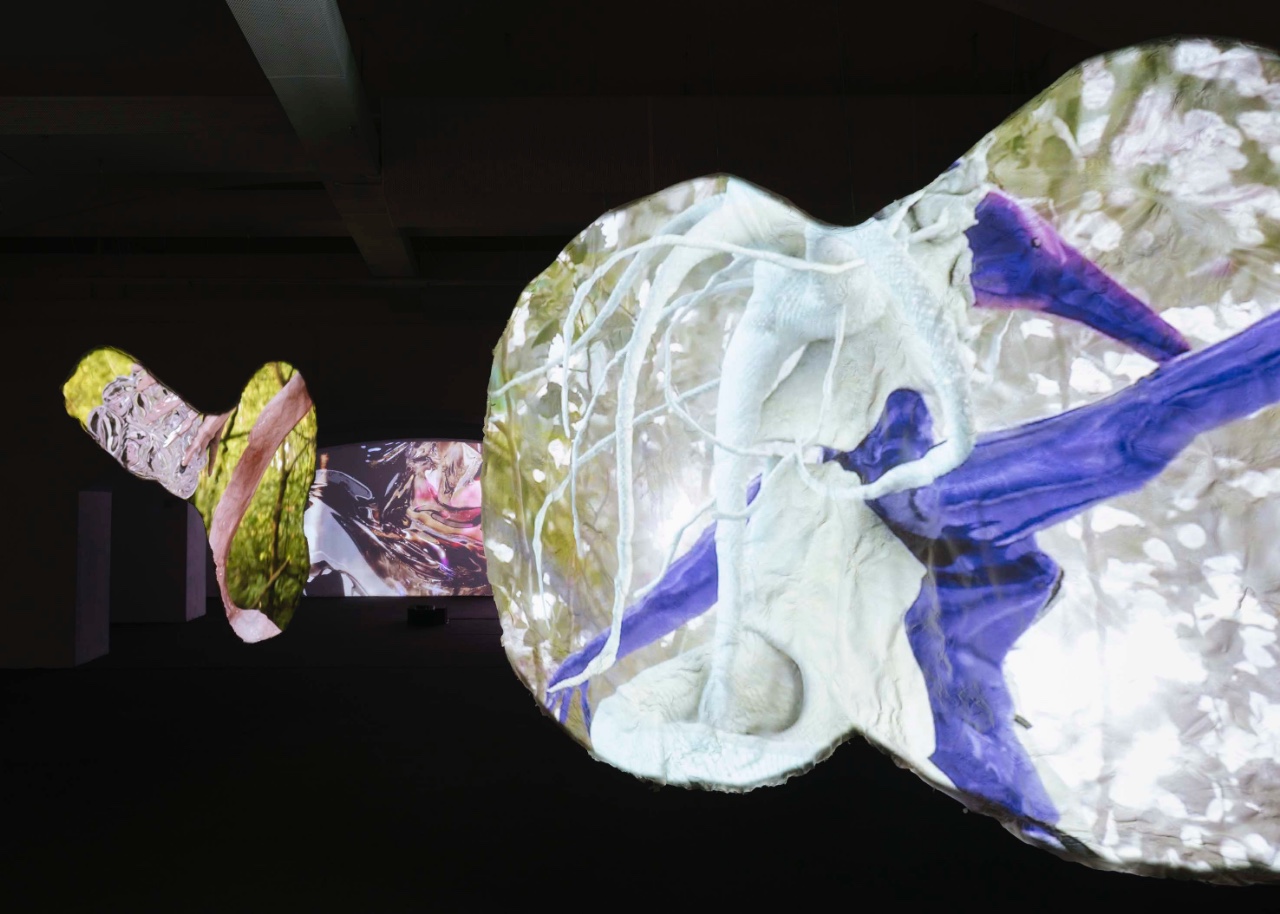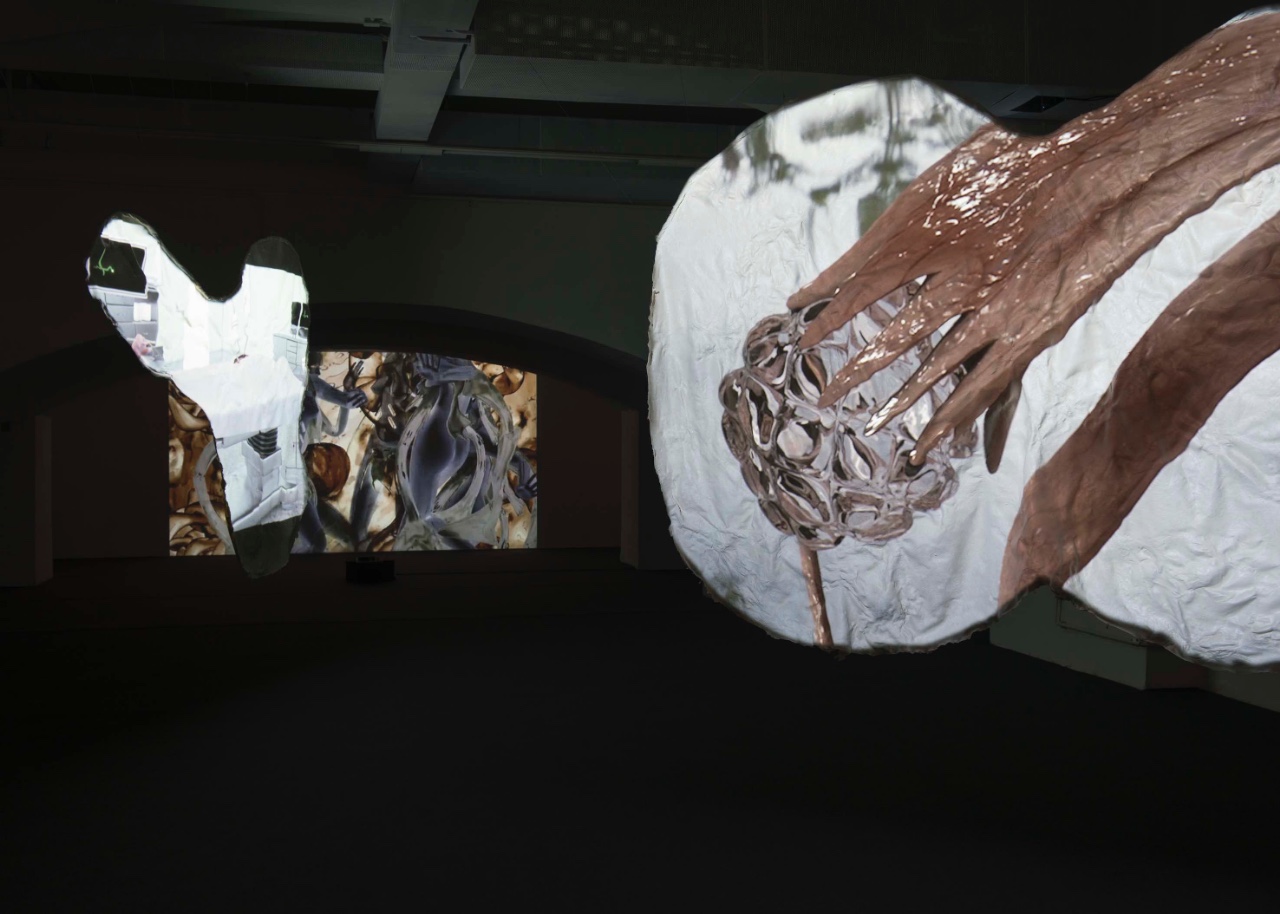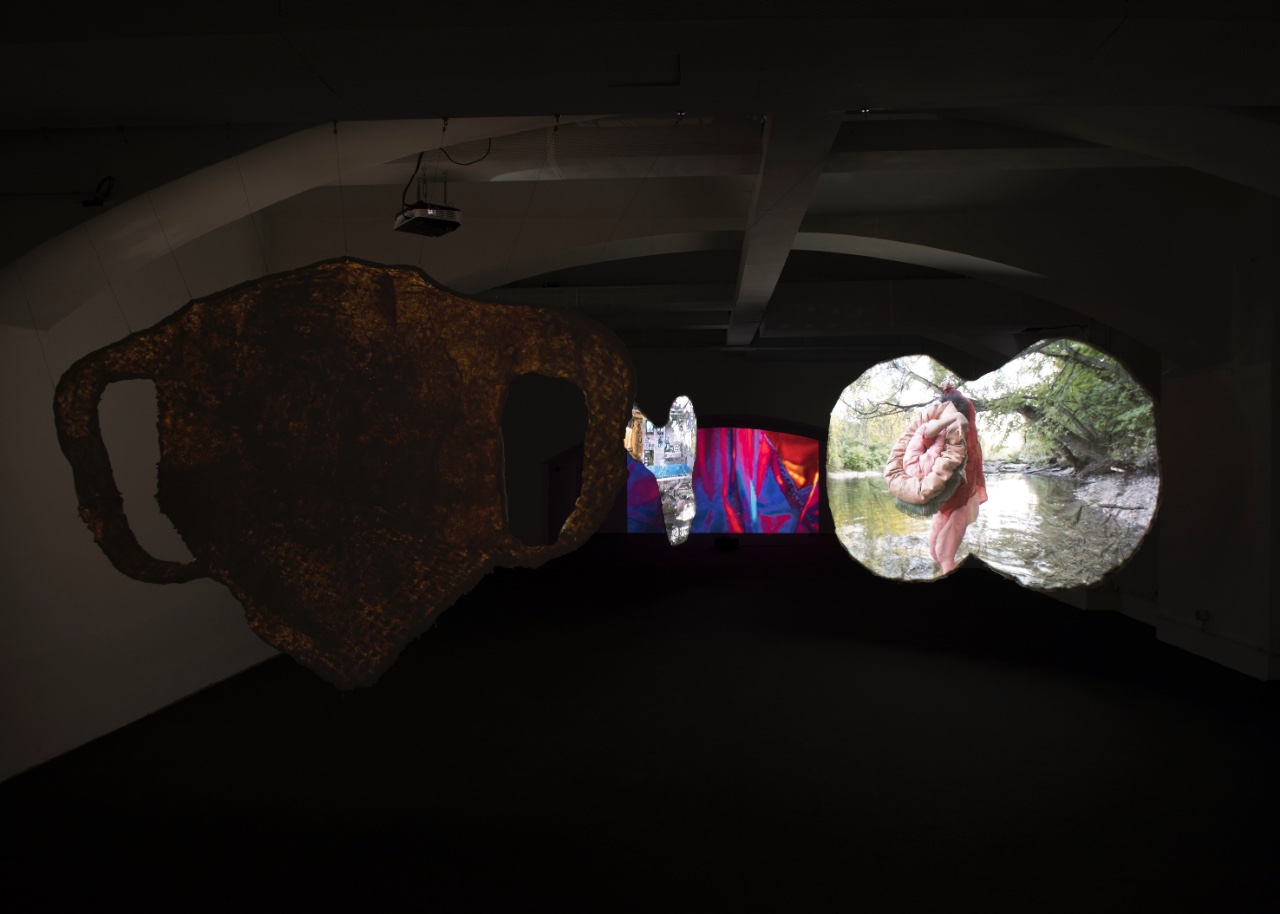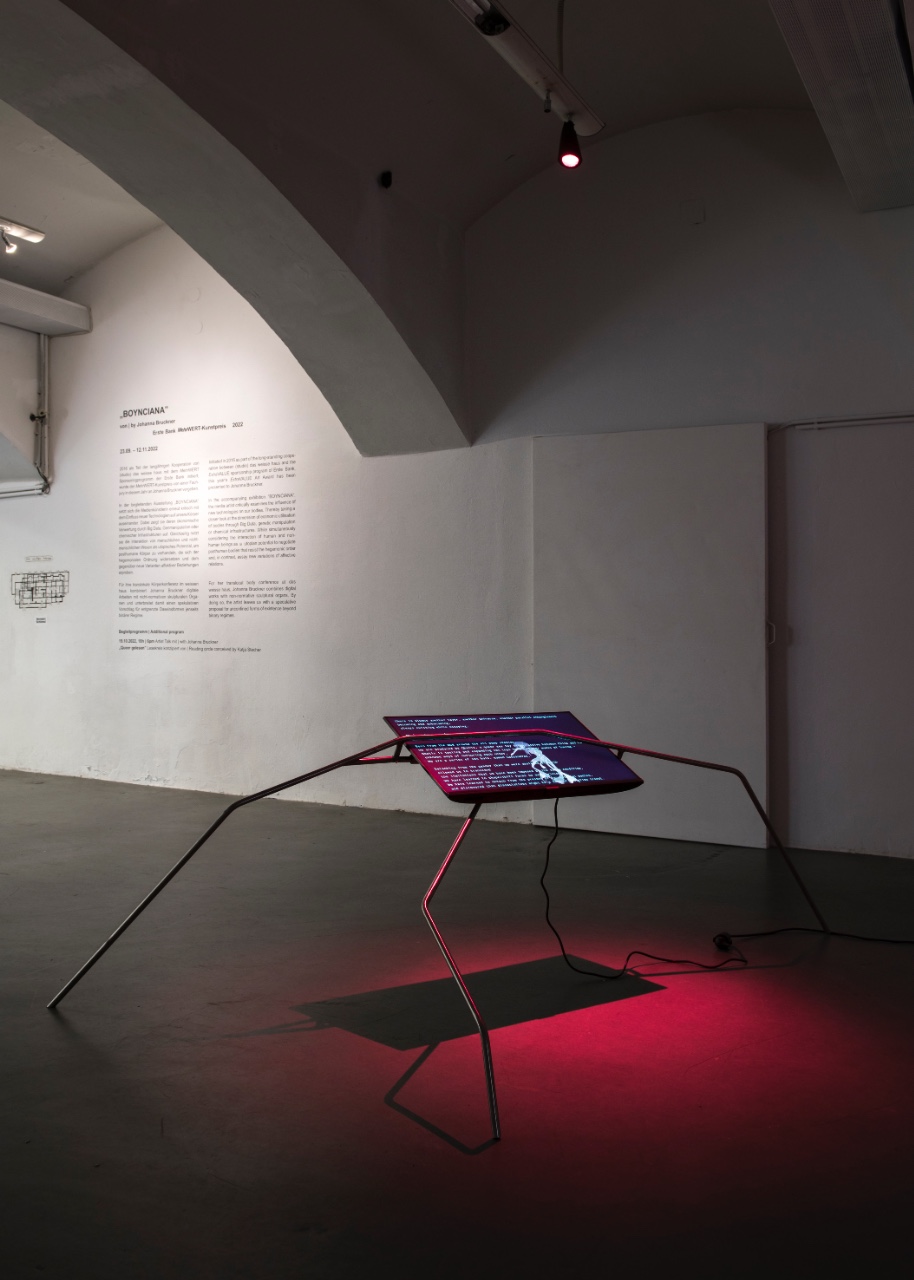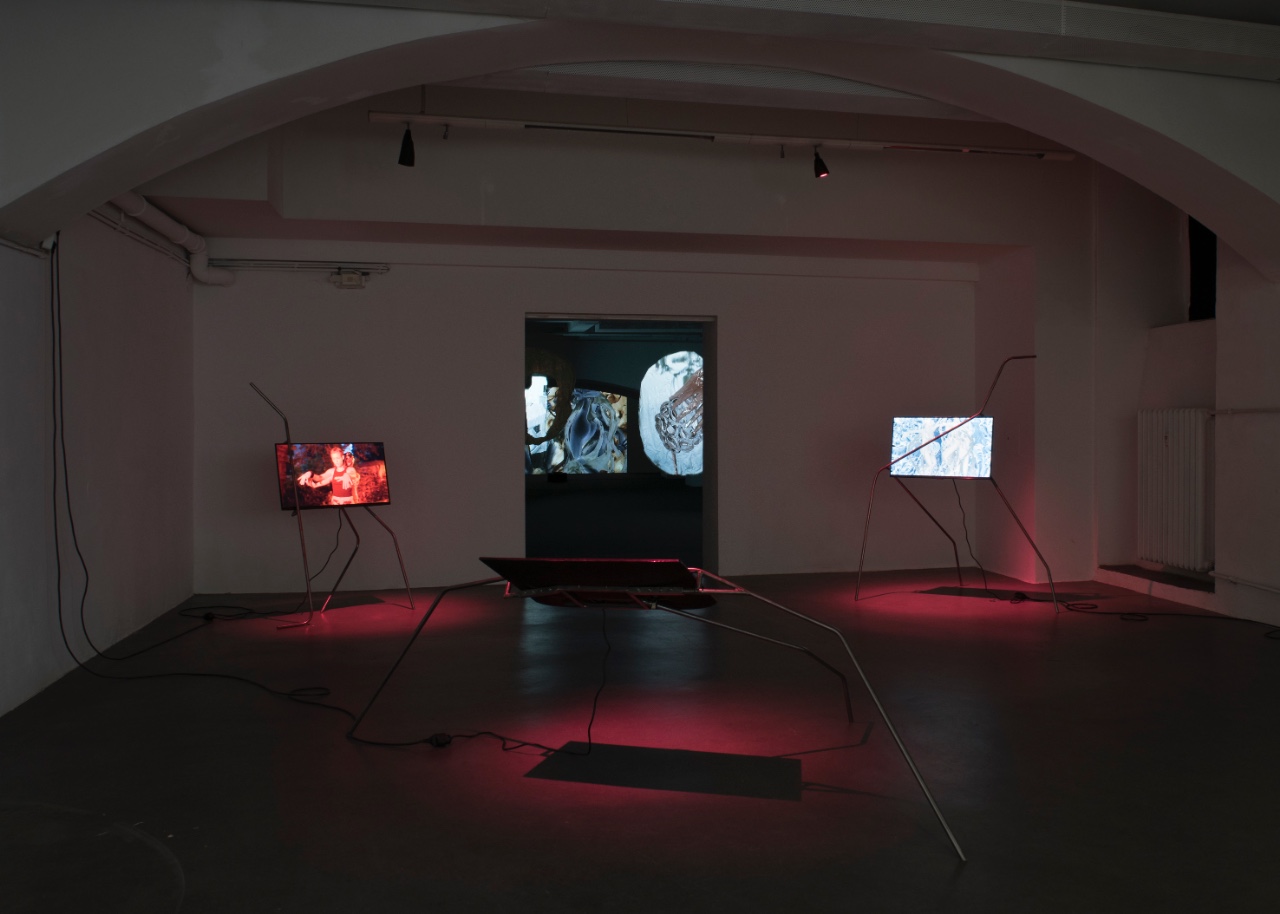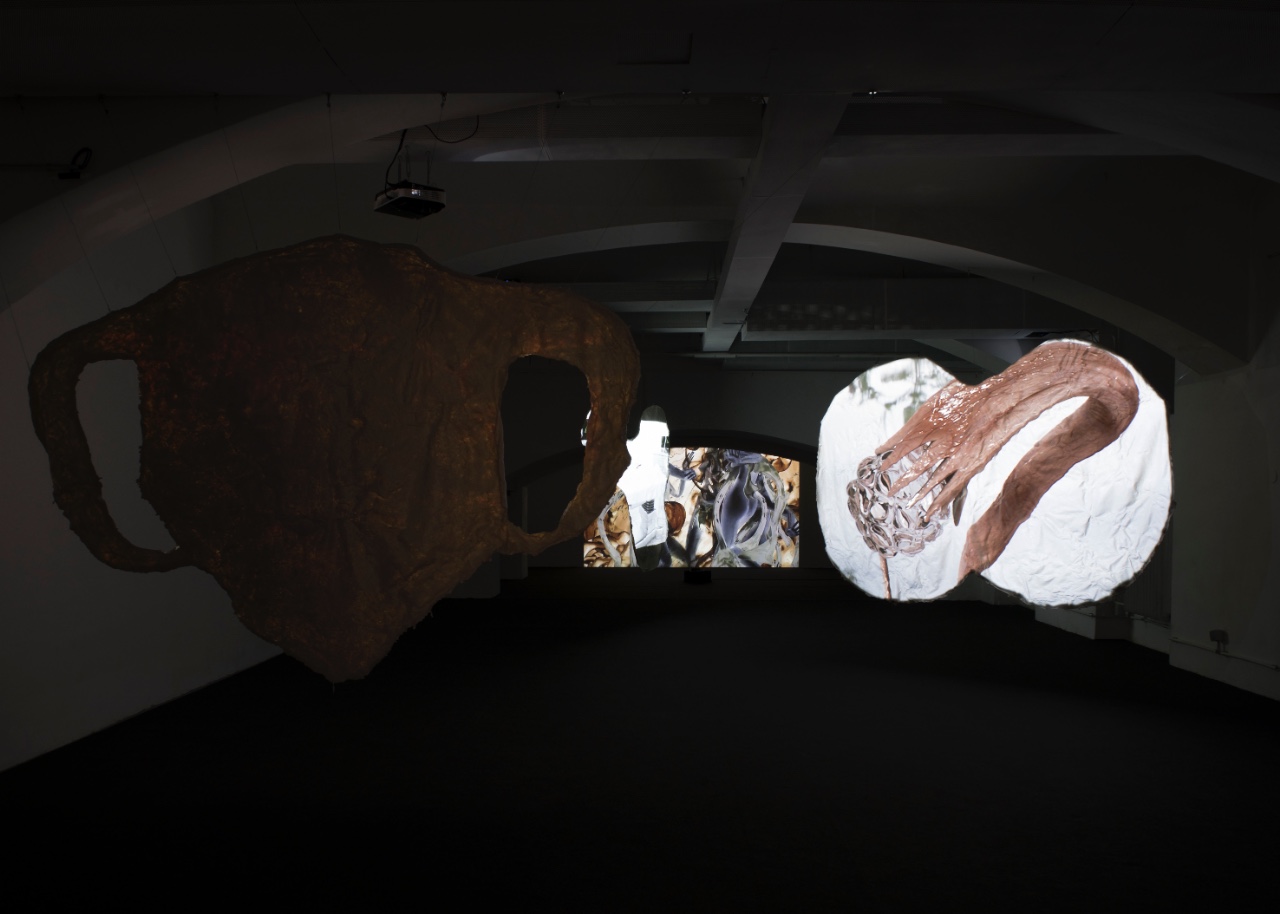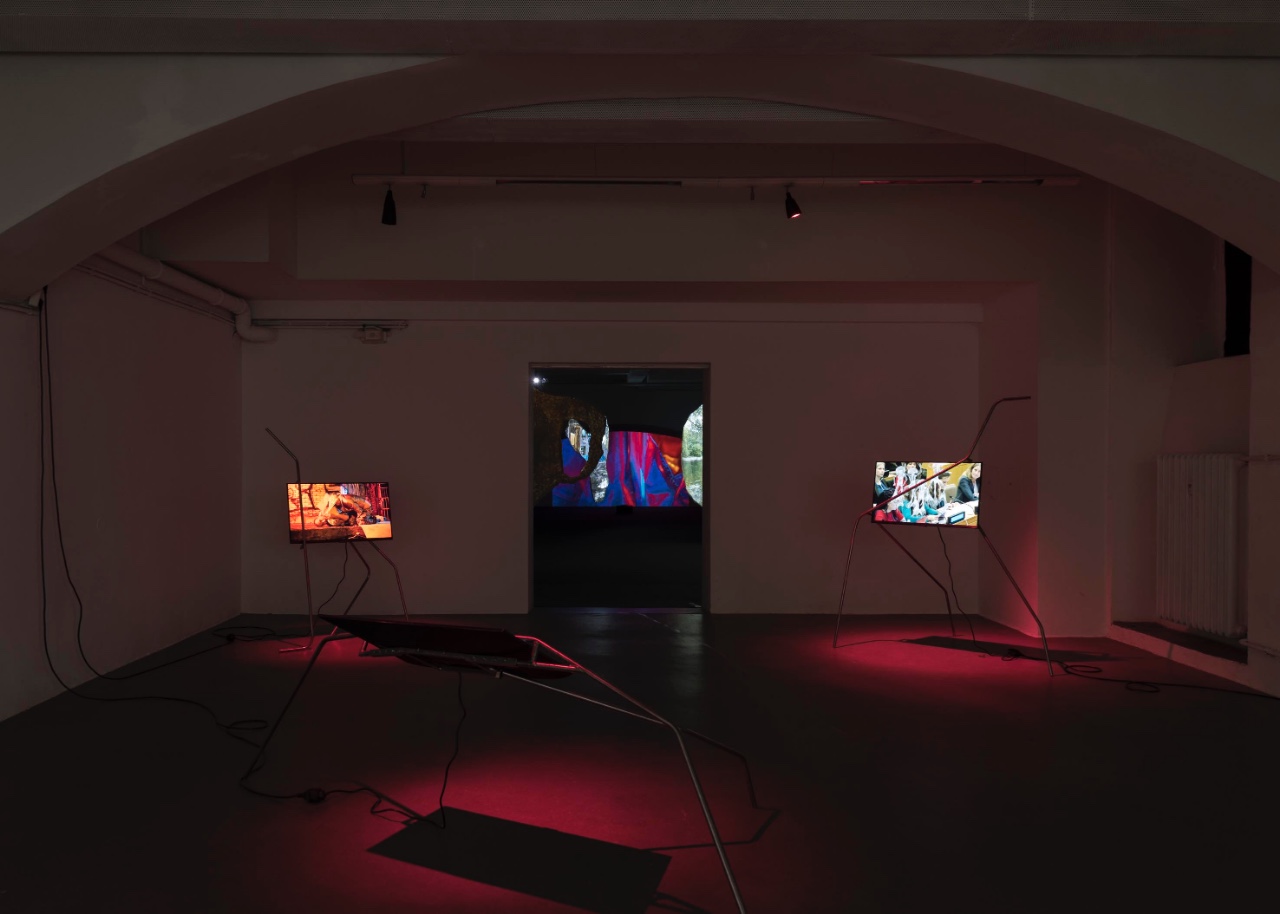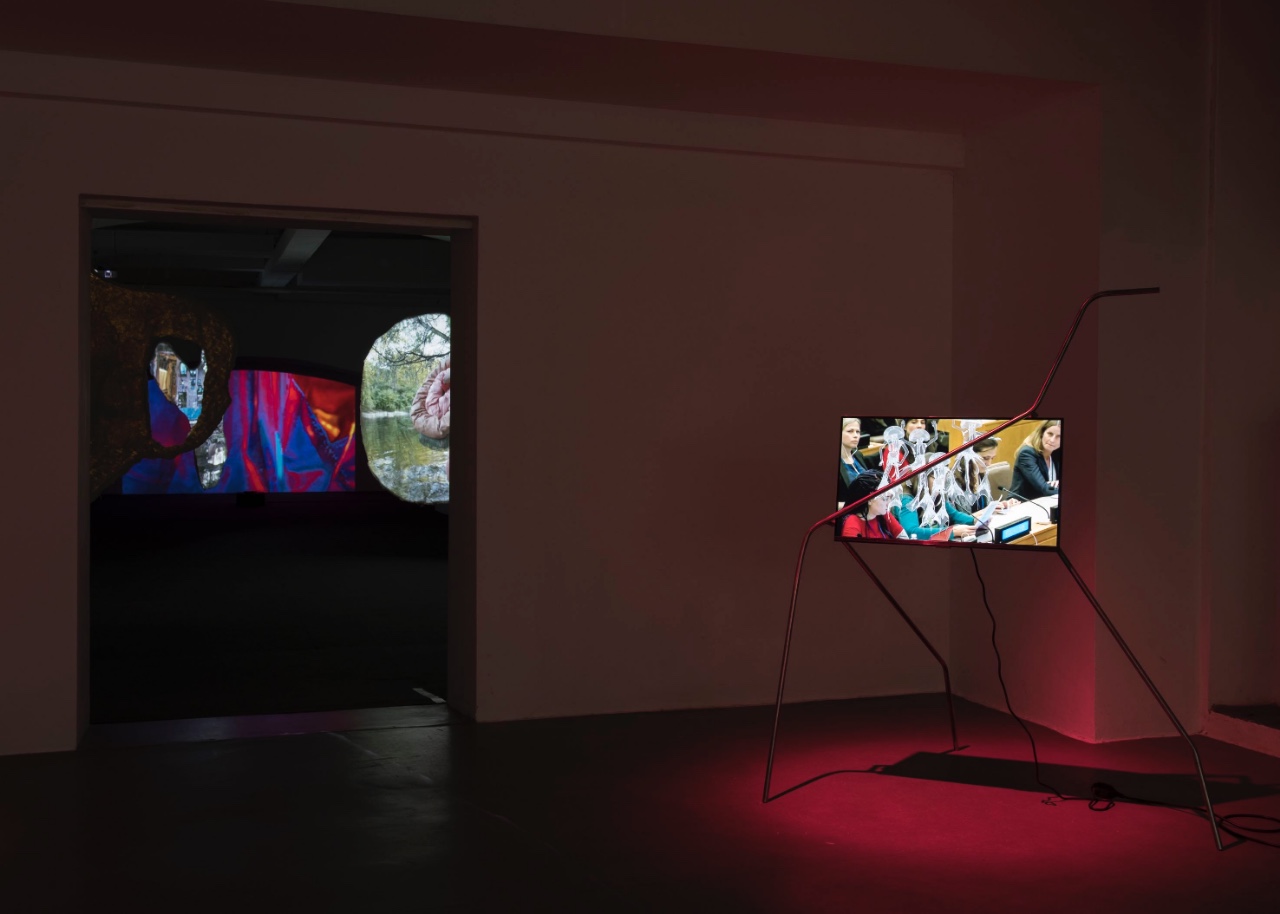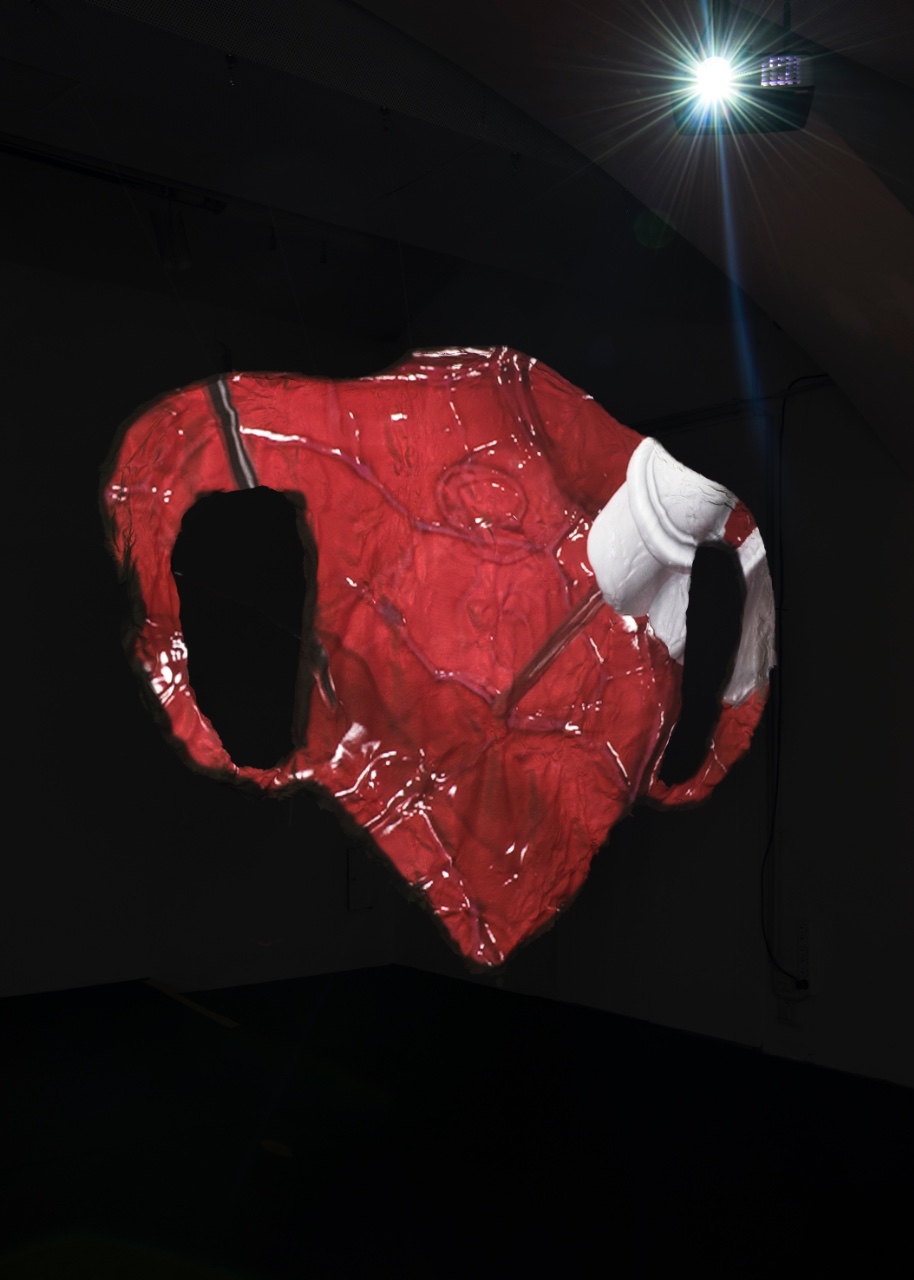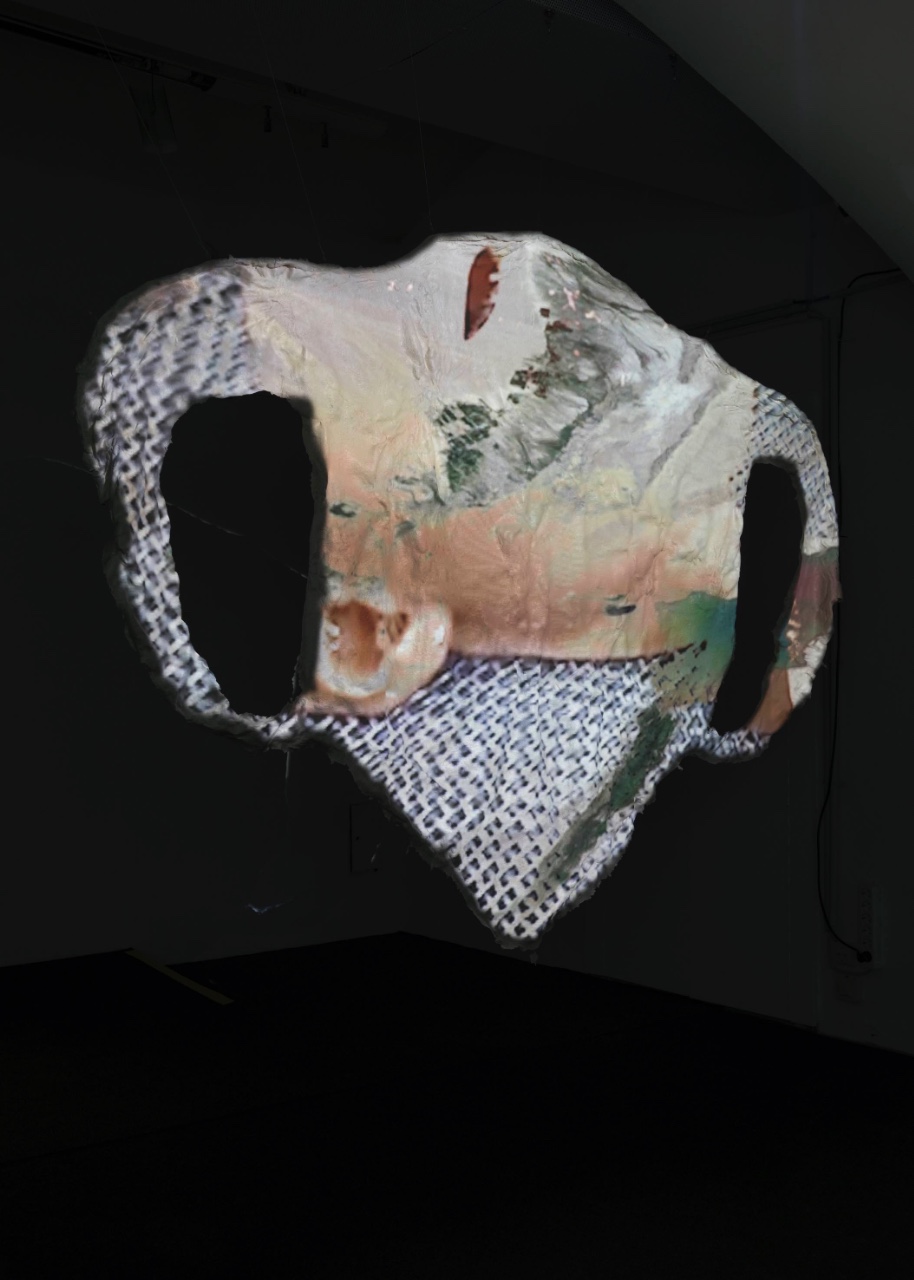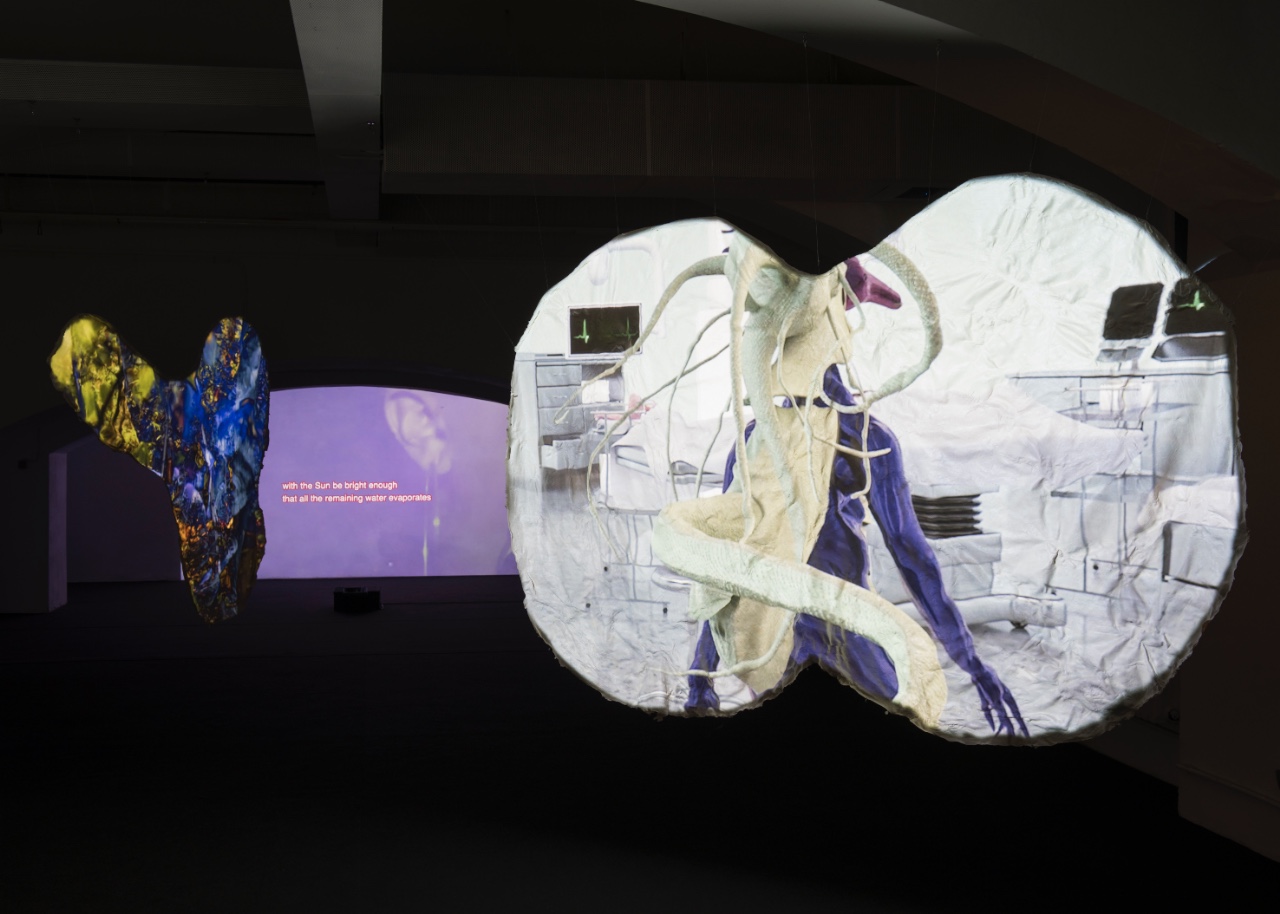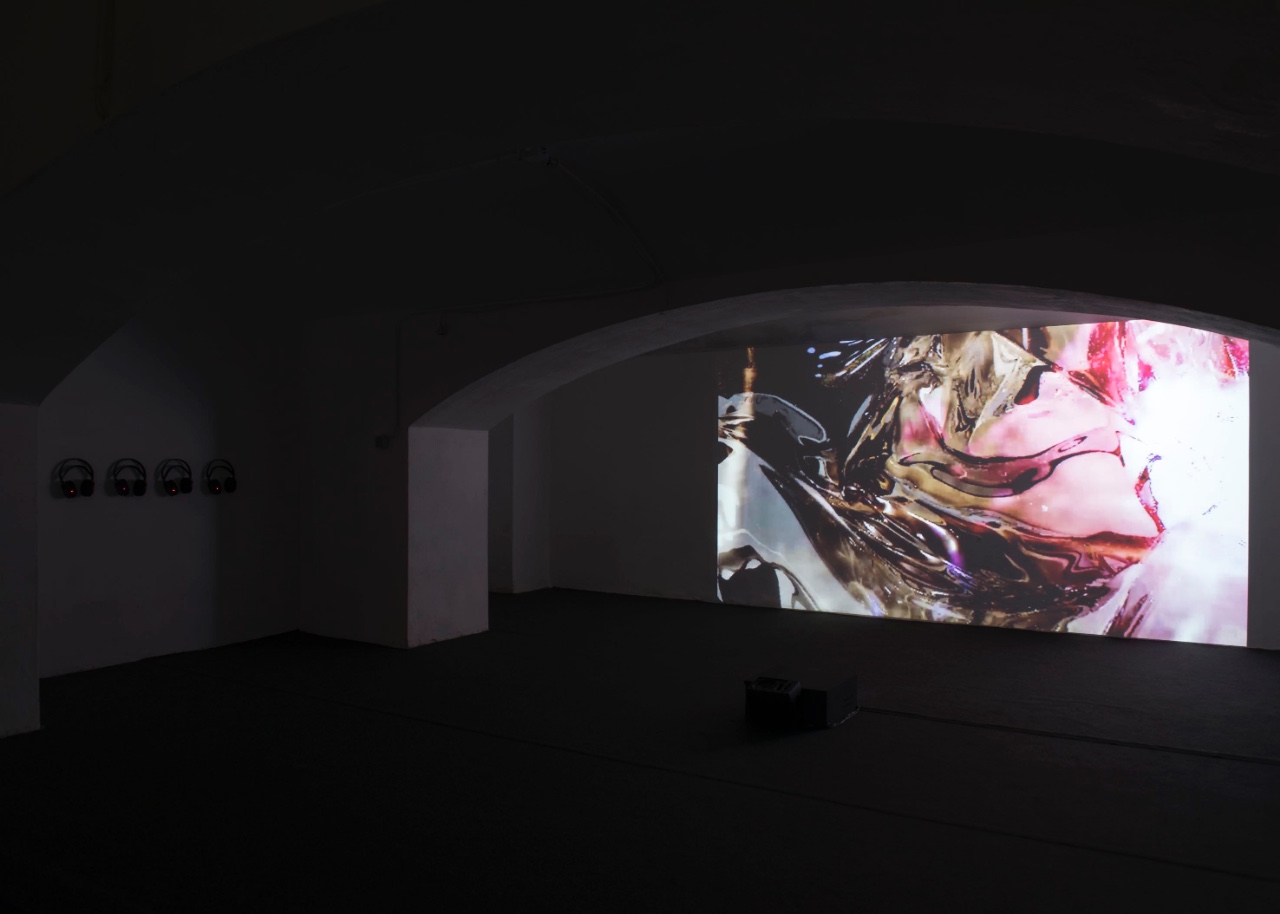 Johanna Bruckner: BOYNCIANA 
at Kunstverein das weisse haus, Vienna
September 21 – November 6, 2022

For her most recent solo-exhibition at das weisse haus  Vienna, Johanna Bruckner developed a new body of work: The 3-channel-video-installation Along Tissue, a Leap, Passingexplores the influence of chemical compounds on human and non-human entities. The work investigates in a speculative way, how the toxic body becomes a site to negotiate social, ecological and algorithmic dynamics. Johanna Bruckner releases the manipulated body from this toxic condition and endows it with a new agency. In dance-like movements, it resists a transformation by chemical infrastructures.

In this work, Johanna Bruckner examines the interface between artificial neural networks and microbial ecosystems and investigates bioinspired computing tactics through the lense of breakdown, chemical latency and toxins as weapons: The monstrous, woundrous, vulnerable afterlife of toxic bodies, transcorporeal experiences and their synthetic organs speak in the film, referring to tissue transfer, chemsex and distributed reproduction. This works aims at queering medical and biotechnological time and speculates about aleatory agencies of more than human experiences.

The solo-exhibition is realized in conjunction with the Erste Bank MehrWERT-Kunstpreis 2022. The prize was presented for the first time in cooperation with the Austrian Cultural Forum Belgrade and will be shown next at SULUV, a gallery based in Novi Sad, the European Capital of Culture 2022 (November 21, 2022 – December 02, 2023).
Produced with generous support by the Bundesministerium für Kunst, Kultur öffentlichen Dienst und Sport.