video stills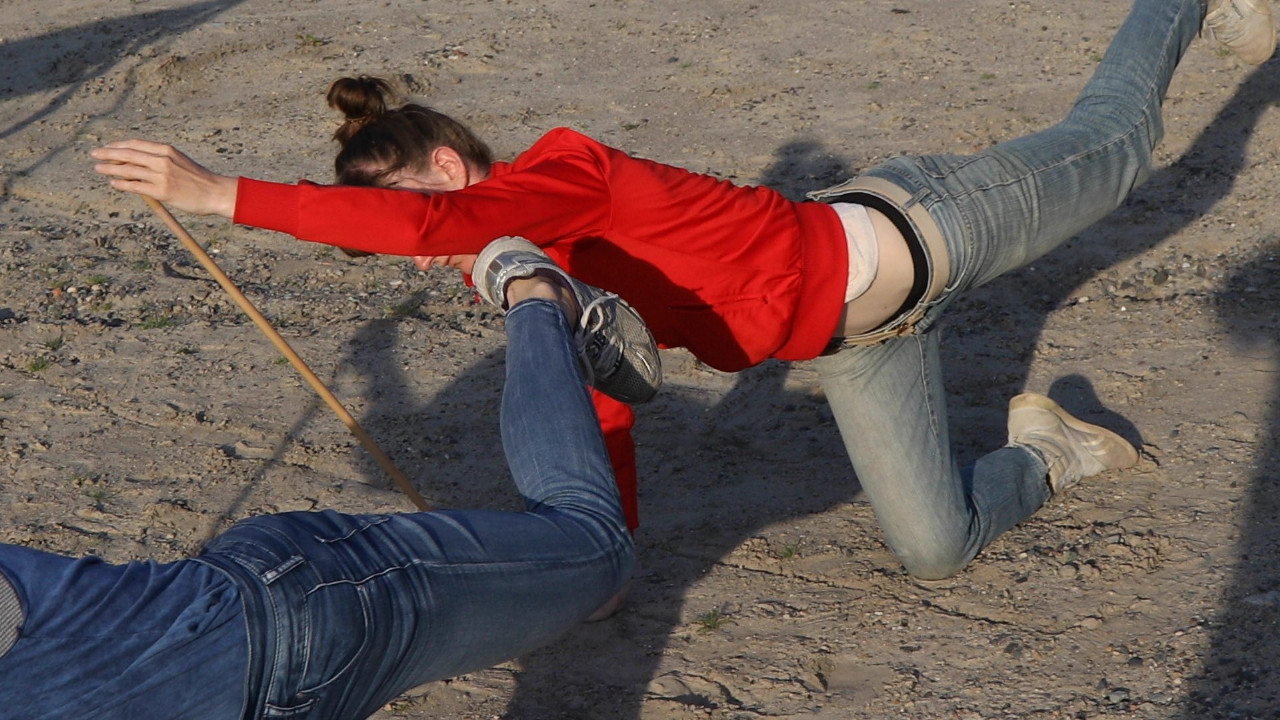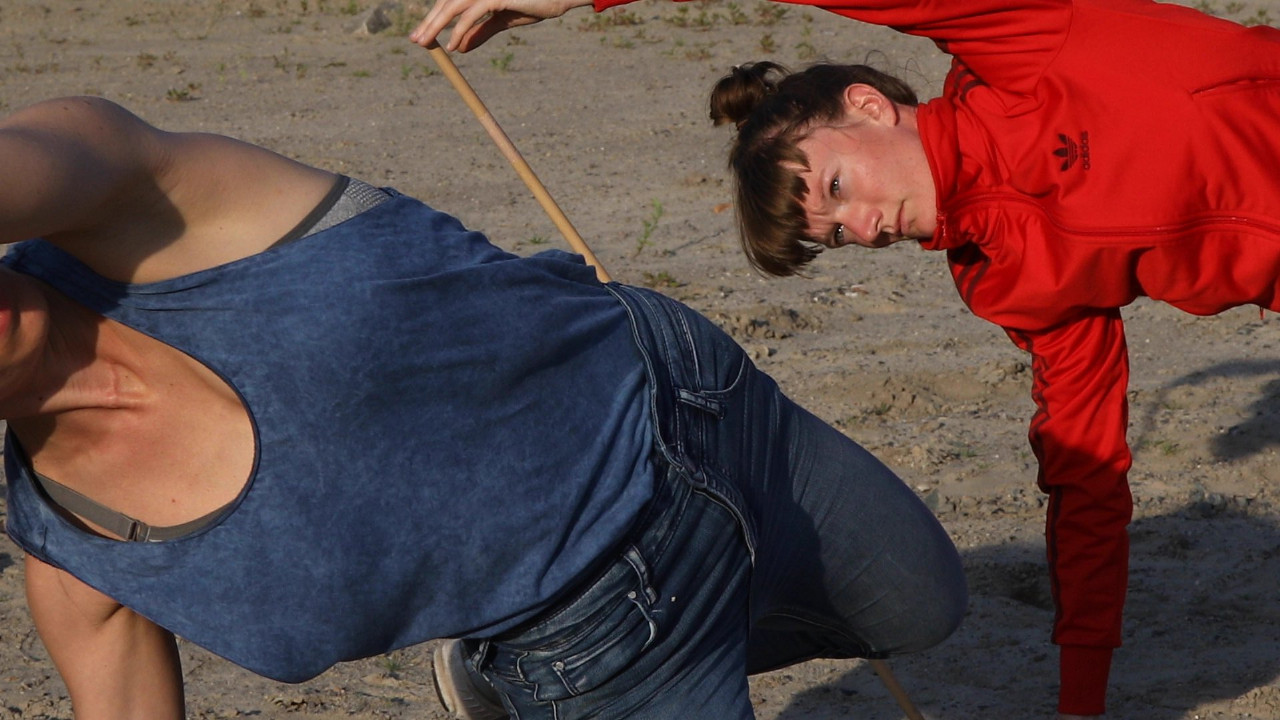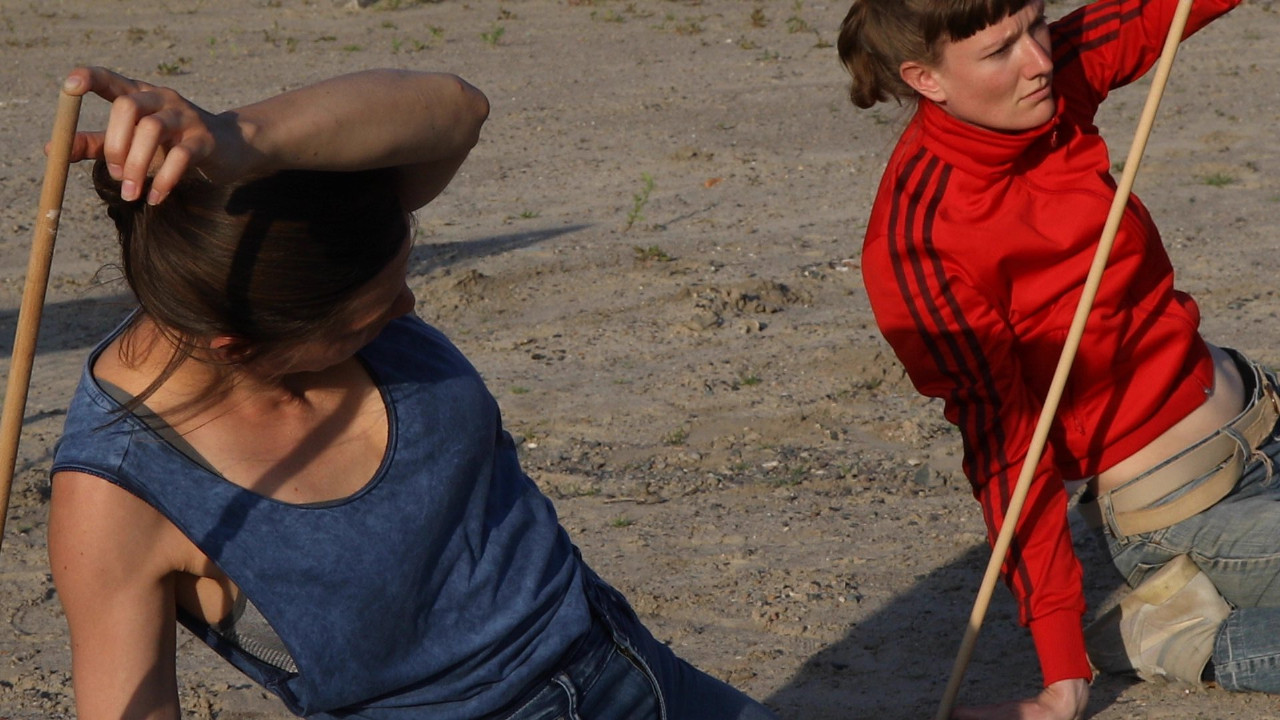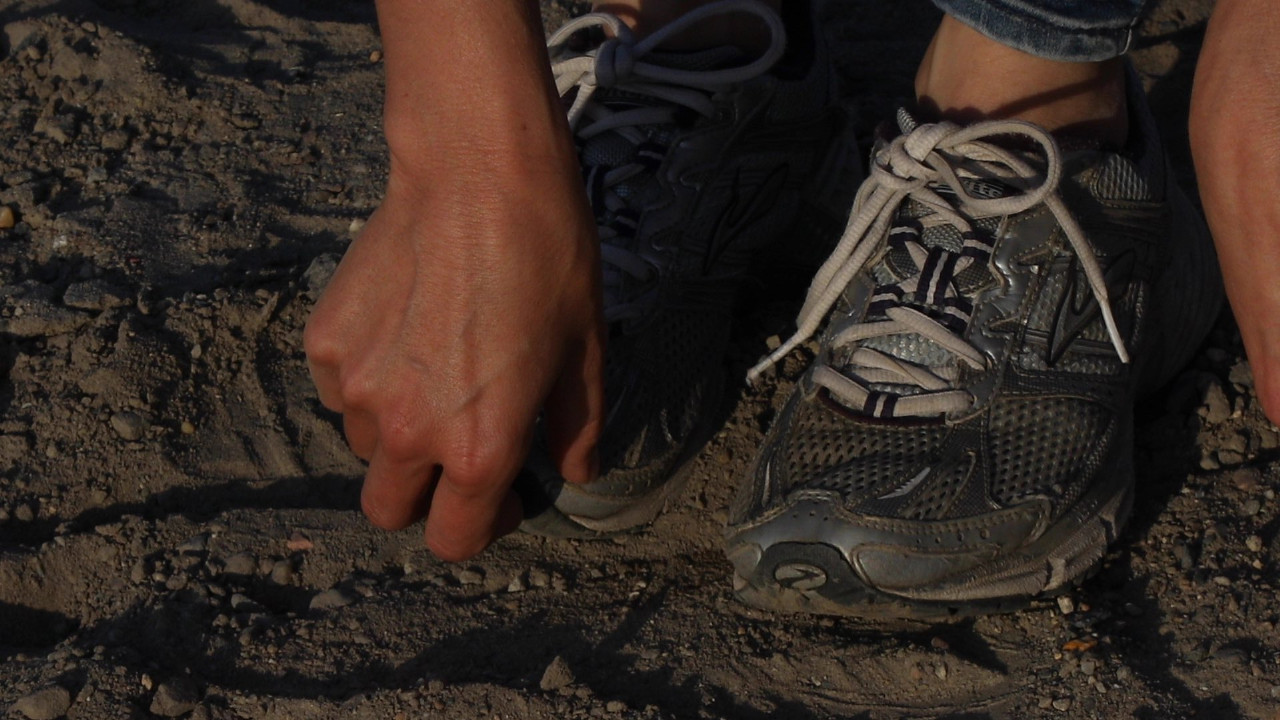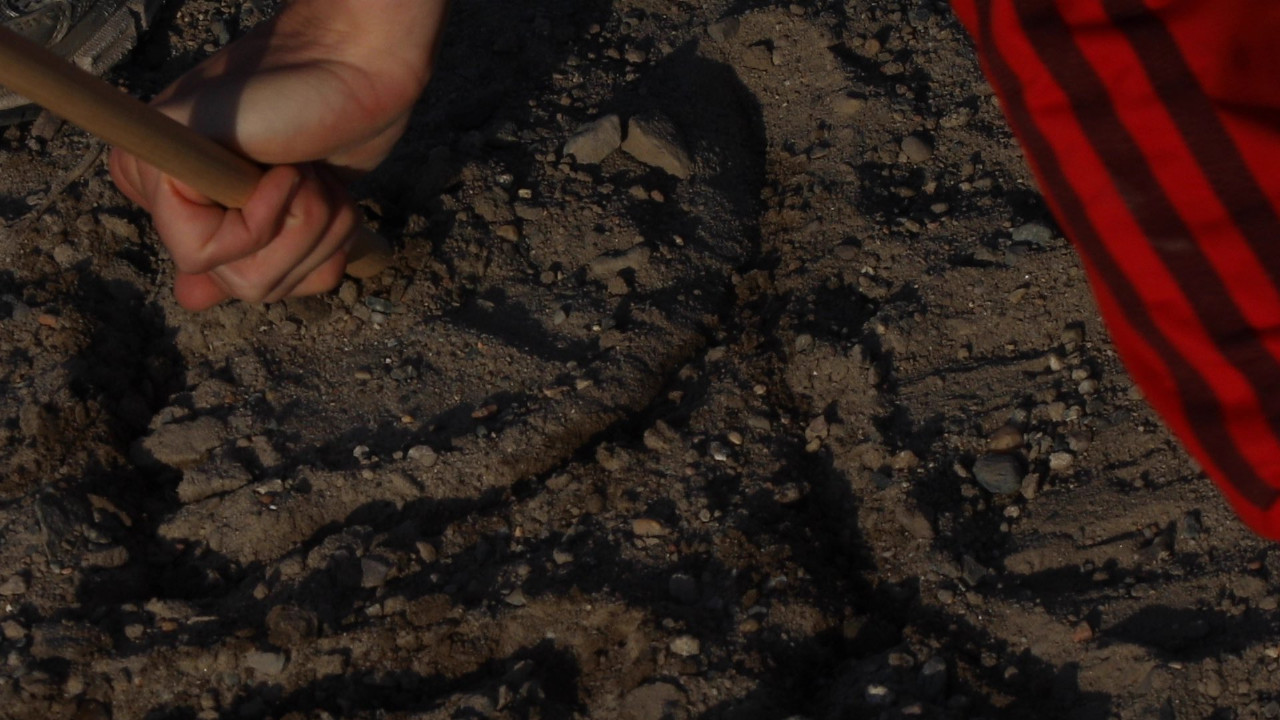 Total Algorithms of Partiality V - Future Scenarios.
1.
Amazon's Dash Button novelty has become a block chain currency used by autonomous workers' associations to collaborate with fellow citizens across shared fields of knowledge: workers use their hacked technology not just on the building sites, but also to connect with citizens from every walk of life in the context of ubiquitous civic demands.
The state itself has been transformed into a decentralised organisation that exists only in its plurality, with every citizen a shareholder.
The BIM technology that used to coordinate workers' lives has been hacked, while an extensive digital fabrication infrastructure, maintained as a public utility, uses sophisticated algorithms to dismantle the production demands dictated by real-time surveillance. Zero-hour working contracts with labour on demand, as imposed in logistical urban infrastructures, have given rise to a system in which the technologies of the working bodies signal a corporation beyond control: physical managers no longer exist because BIM technology has taken over, and a self-directed economy prevails.
The commercialisation of housing has become obsolete because the market is no longer deregulated by the corrupting financial capital that houses itself rather than human residents in empty units. The post-renewal market operates independently of both state and government, but is structured by planning movements' research organisations and their collective agencies. Housing areas can be mapped out and built by groups, with their parts being printed at one of the digital 3D printing stations in the city. Amazon can no longer service the Dash Button because people have realised that they can use the printing stations around them to fabricate their desired technology and determine its functions. Goods are essentially free for the taking.
Placeless urban sprawl is overwritten by high-density algorithmic instructions.
Information about how to hack the Dash Button technology is everywhere, and workshops guide citizens in building their own versions of the Buttons according to their needs.
Homes can no longer be ʻsmart' because the technology is no longer marketable.
The government crumbles and falls, its ability to sustain itself from tax revenue having been decisively undermined. A shared reality barely exists now. The stage is claimed by a group of smaller, more agile actors.
Productive capacity is based in workshops at neighbourhood level, organised as cooperatives and linked by networked processes of deliberation. Economic power is exercised by loose federations formed from these cooperatives, although inter-coordination is complicated by differing values and styles of governance, as well as the realities of tendering in competing local currencies.
Fabrication is cheap, widely available and as in demand as ever.
2.
How to move on
During the course of this work we will build a support structure together with performers and labour unionists, within the scope of which we demand the following with regard to HafenCity's development:
We demand transparency in real estate development with regard to pricing, speculation, sale and renting.
We demand transparency about future plans for housing projects and housing types.
We demand regular presentations of current research into the conception of Social Mix, clearly stating which resources are being used.
We demand transparency in the selection criteria for tenants and residency, as well as for housing cooperatives. We demand transparency of working conditions for workers on the construction sites, also with regard to their pay. Workers must only be employed under regulated and stable working conditions. A designated organisation should take special responsibility for this area. 
We demand payment for the work of local institution-generating processes, since otherwise precariousness is being transformed into value and benefiting entrepreneurial interests. Institution-building must become a regulated activity. Cooperatives should be organised into a networked structure, which must be governed by itself and its citizens rather than by private corporations. Housing cooperatives must operate independently of state regulation.
We demand a less controlling approach from the HafenCity corporation towards the housing market, meaning less state intervention in what should be a self-regulating and self-constituting scheme. In end effect, we demand the decoupling of housing from financialisation and the generation of market value, shifting towards an autonomous housing market with cooperatives at the core of a self-determining network.
We will only accept Social Mix if it is placed within the context of a social infrastructure that provides a toolkit to enable citizens to organise social planning autonomously.
We accept the claim of social pluralism of perspectives and positions only under the condition that support structures sustain residents' and citizens' subjectivities on a stable and equal basis.
Technology has the potential to link agencies on a global scale, but it may mean the politicising of coordination.
This video is an excerpt and edit-in-progress for a video installation. Credits are listed at the end of this fragment video.